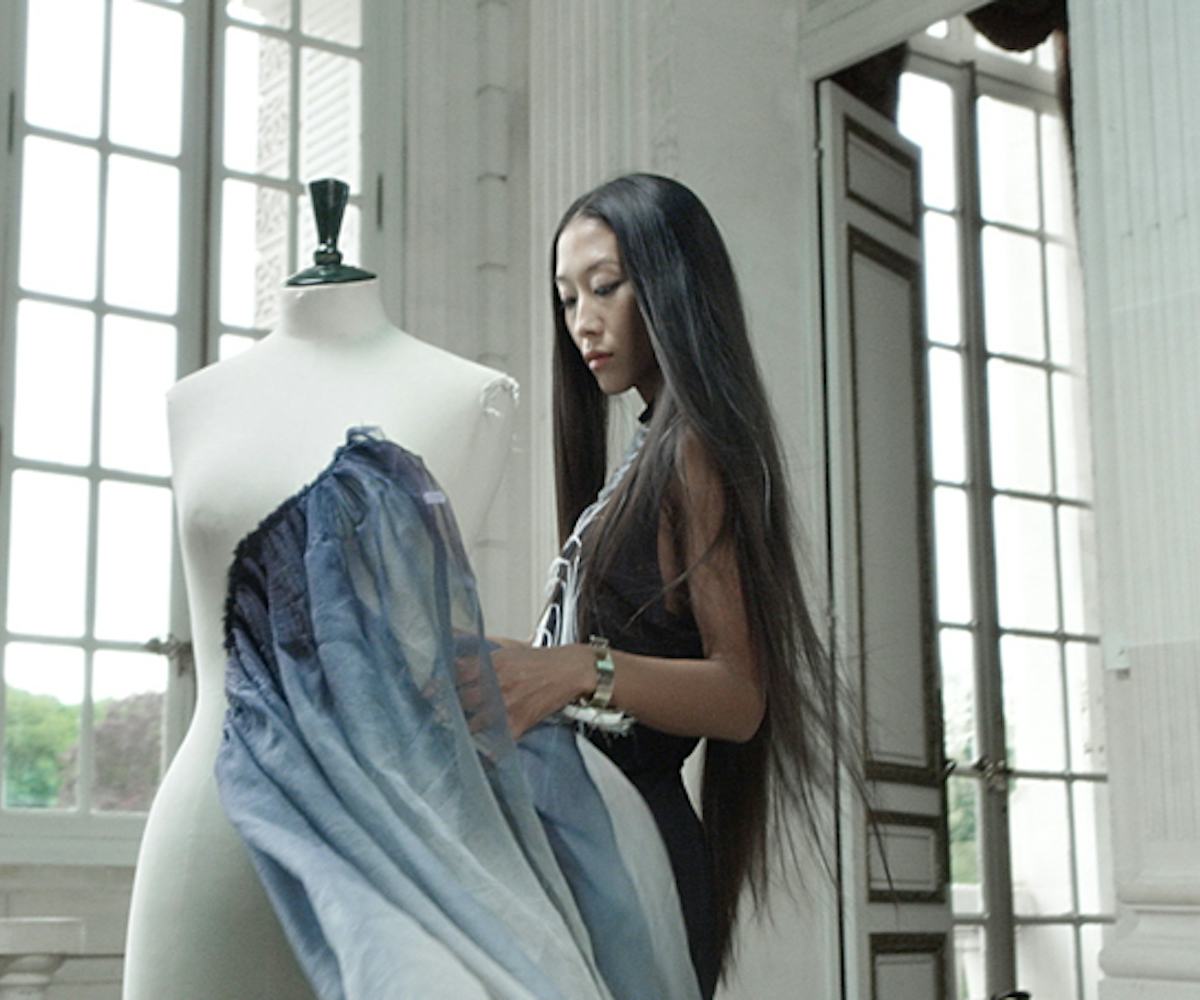 fashion dreams
who wouldn't want a fairy tale beginning? find out how to make it happen.
A shout out to all NYLON fashion girls and boys: We've got the ultimate challenge for you! NYLON and ABSOLUT have partnered to create a unique opportunity for designers and entrepreneurs to see their fashion dreams happen. The lucky winner will receive $20,000 to see their project come to life, a mentorship from NYLON editors, a NYLON editorial mention, and the chance to be featured in the NYLON pop-up shop and NYLON e-commerce shop.  Entering is simple--just follow these four easy steps:
How to submit your $20,000 idea:
1. Go to absolut.com/us/TransformTodayChallenge.
2. Click "Submit Your Idea" and fill out contact information (make sure to click "Fashion" when selecting a category).
3. Submit a JPEG, PDF, PNG, GIF or MP3 to best illustrate your artistic skill, originality, and creativity. You may also attach a video clip (YouTube or Vimeo link is needed).
4. Submit a (max) 150-word written description of the project you hope to turn into reality.
No Purchase required. Must be 21+ to apply
ENJOY WITH ABSOLUT RESPONSIBILITY
ABSOLUT®  VODKA. PRODUCT OF SWEDEN. 40% ALC./VOL. DISTILLED FROM GRAIN. ©2013 IMPORTED BY ABSOLUT SPIRITS CO., NEW YORK, NY.