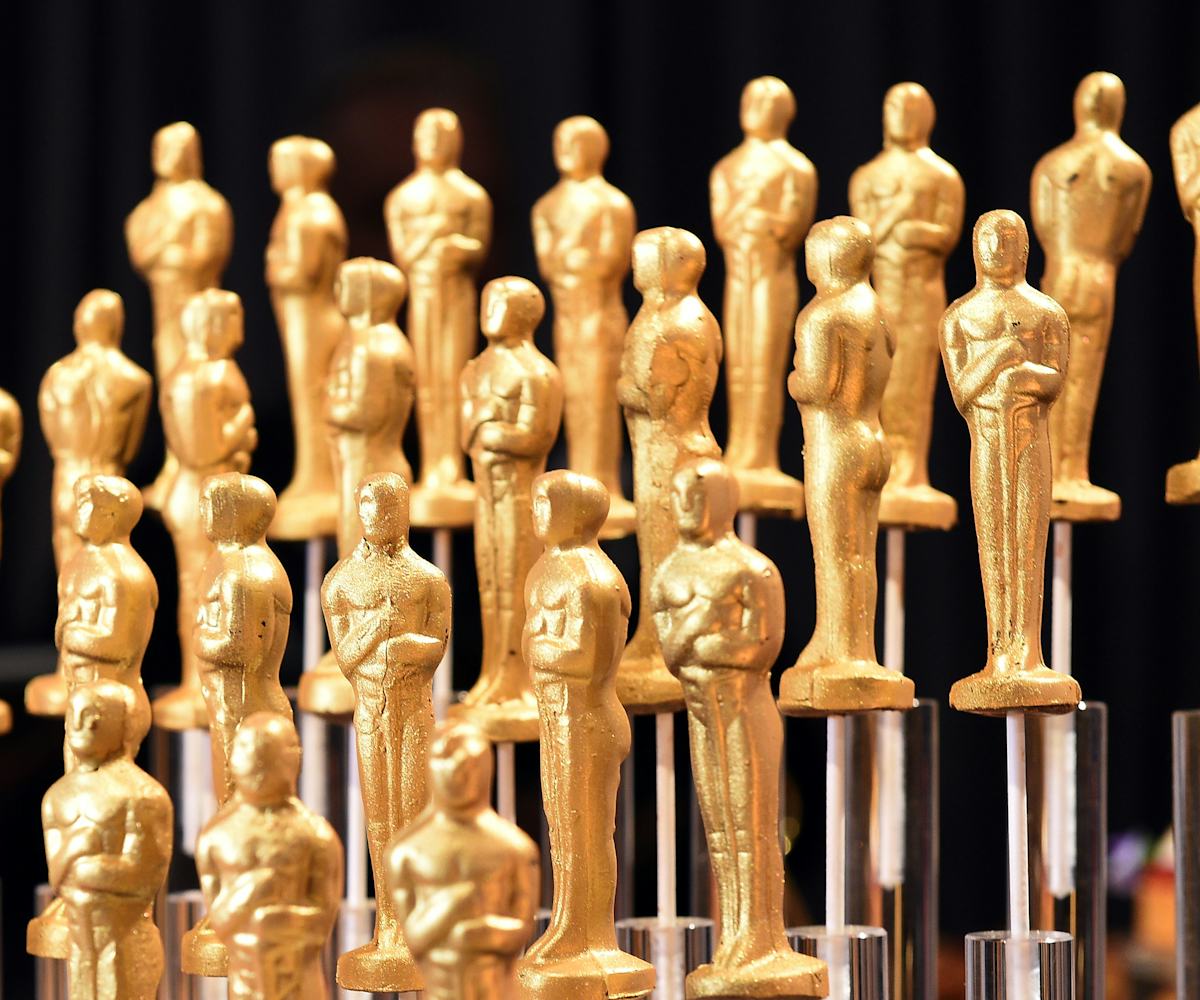 Photo by Kevork Djansezian/Getty Images
The Oscars Are Adding A New Film Category
And shortening the telecast
The Oscars are getting a face-lift. In reaction to the sharply declining viewership numbers that the telecast has faced, the Academy of Motion Picture Arts and Sciences' board of governors has introduced some major changes.
The biggest change was the addition of a new category, which will award "Outstanding Achievement in Popular Film." There is not much explanation provided for the films it will consider, but many movie-goers are pointing out that this category will further separate "good" movies from "popular" ones.
Many people, though, argued that if blockbusters are good, they should be recognized in the main Best Picture category.
The telecast will also be shortened to three hours, a reaction to complaints that the awards are too long and boring. The Oscars will stick to this tighter schedule by filming some of the 24 categories live during commercial breaks and then airing them later in the telecast. This follows the format of the Tony Awards, which films the less popular categories at an earlier time. 
These changes come five months after the 90th Annual Academy Awards, which was the lowest viewed on the record—26.5 million. In addition to making the changes, the Academy board of governors also re-elected cinematographer John Bailey as president.