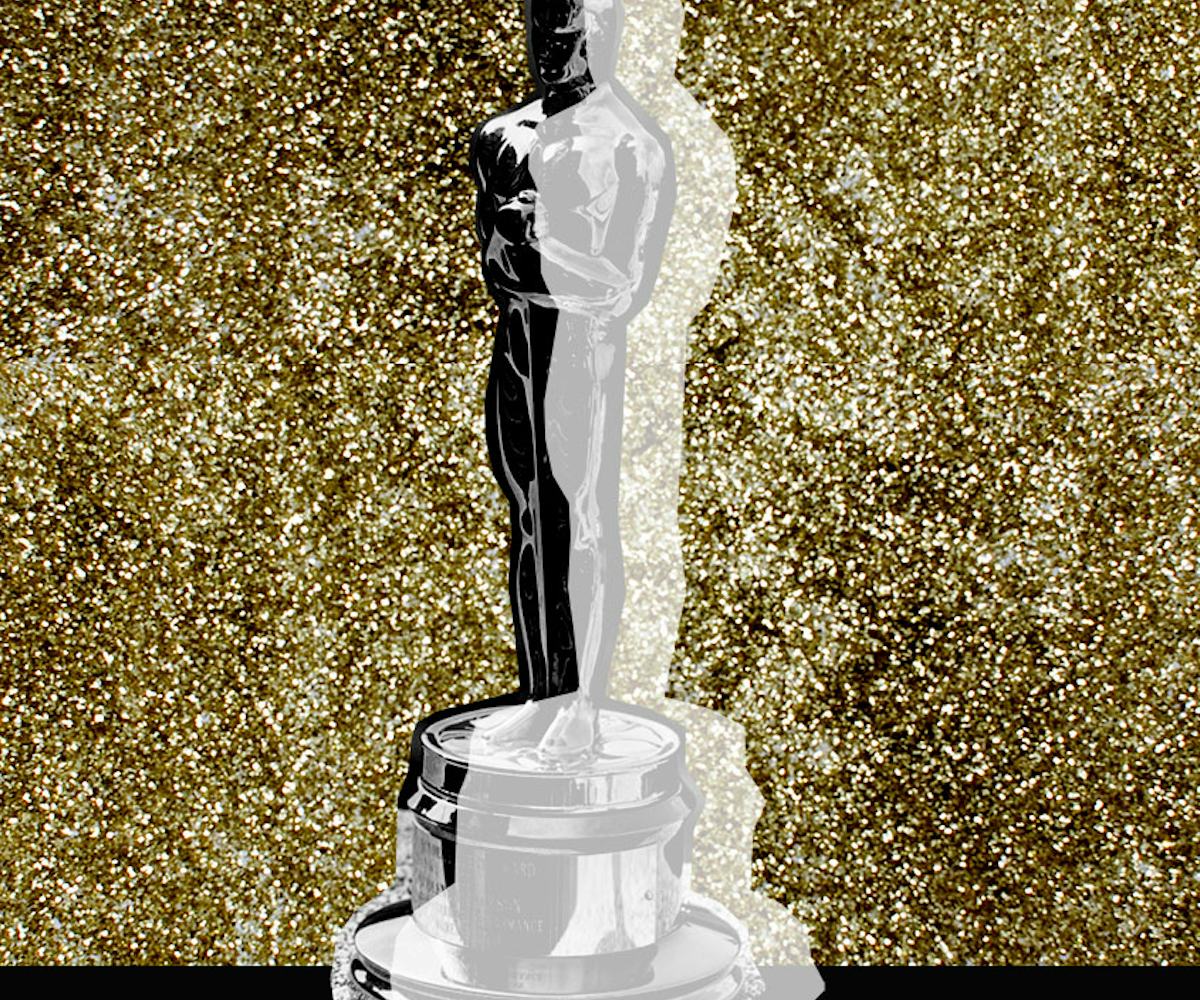 Image by Jack Kay/Getty Images
The Academy Announced Major Changes To Increase Diversity
A week after the Academy of Motion Picture Arts and Sciences announced that this year's Oscar nominees did not include a single actor of color, they've decided to implement measures to ensure it never happens again. On Friday, the organization announced that, thanks to its decisive action, it plans to double the amount of women and "diverse members" by 2020. 
"The Academy is going to lead and not wait for the industry to catch up," said president Cheryl Boone Isaacs in a statement. "These new measures regarding governance and voting will have an immediate impact and begin the process of significantly changing our membership composition."
The fallout from the lack of diversity in this year's Oscar nominations has been immense, with prominent Hollywood figures like Will Smith, Jada Pinkett Smith, and Spike Lee announcing their plans to boycott the awards show. That the Academy acted swiftly under so much pressure comes as little surprise. The changes announced will be felt at all levels of the organization, and focus specifically on ensuring that those who have the ability to cast votes are still active in movies. 
As of now, the Academy is 94% white, but Boone Isaacs promises to introduce "an ambitious, global campaign to identify and recruit qualified new members who represent greater diversity."
Friday's developments certainly won't change what is a deeply systemic problem overnight, but hey, it's a start.