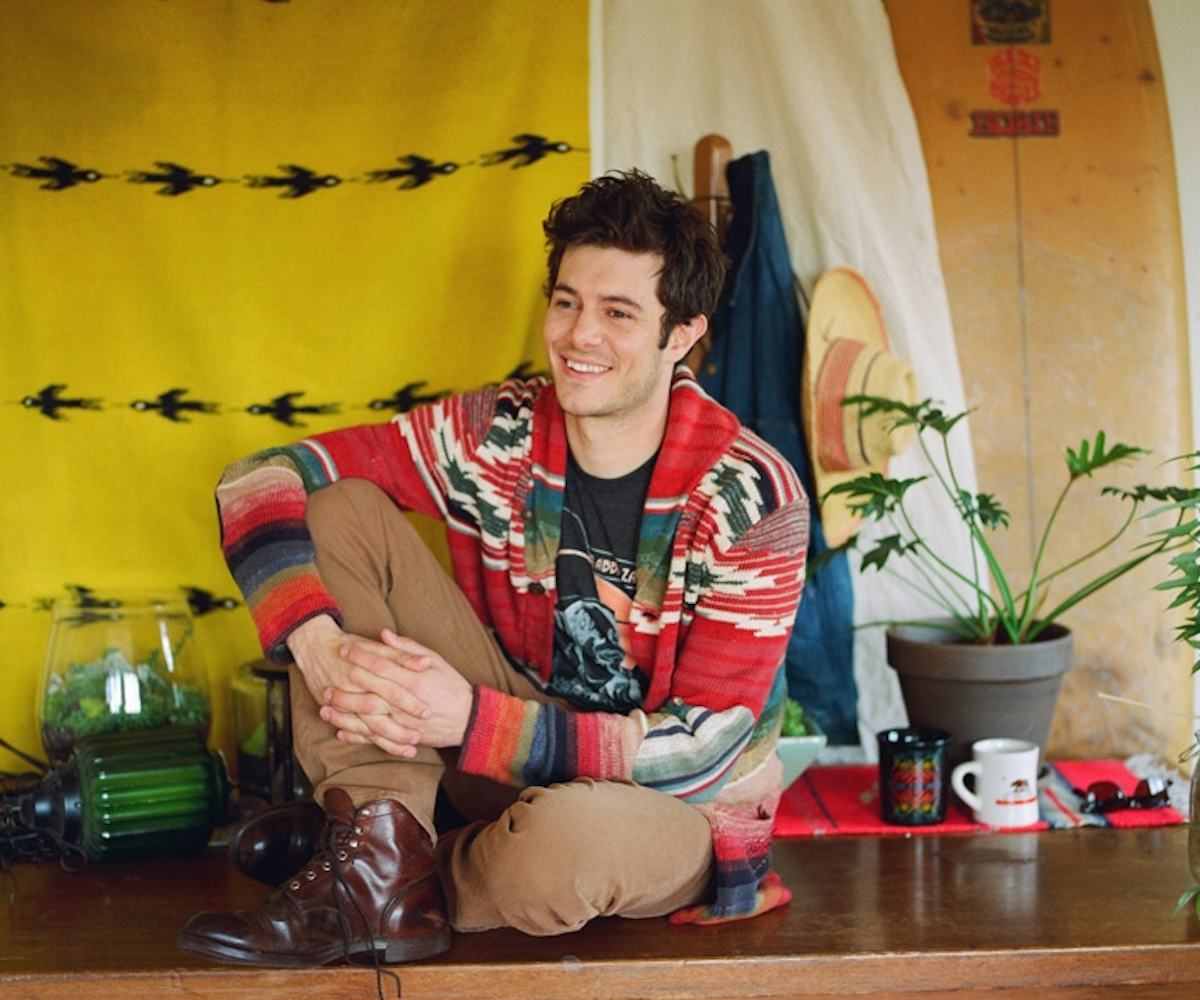 tv review: the cosmopolitans
adam brody returns to tv in whit stillman's new series.
Even though Adam Brody will forever be Seth Cohen to us, it's time to face the facts: The O.C. is over. We know, it's rough. But there's a silver lining, and it comes courtesy of Whit Stillman.
Written, directed and produced by Stillman (known for flicks like Damsels in Distress and The Last Days of Disco), the new Amazon series The Cosmopolitans follows a crew of American ex-pats in Paris. Besides all the love and friendship drama, another reason to tune in? The cast is totally stellar.
Starring Brody, Chloe Sevigny, Dree Hemingway, and more, it's almost as if Stillman took our dream friend group, flew them to Paris, and injected all of their adventures with his signature quirky vibes. After scoring a sneak peek of the pilot, here's what we can tell you: if you're a Stillman fan, you're going to love this.
Peppered with tons of Stillman-isms like prepster style and adorable meet-cutes,  this is exactly the eccentricity your TV queue has been craving. And the best part is, you can watch right now on Amazon! Stream The Cosmopolitans starting today and meet your new binge TV obsession.