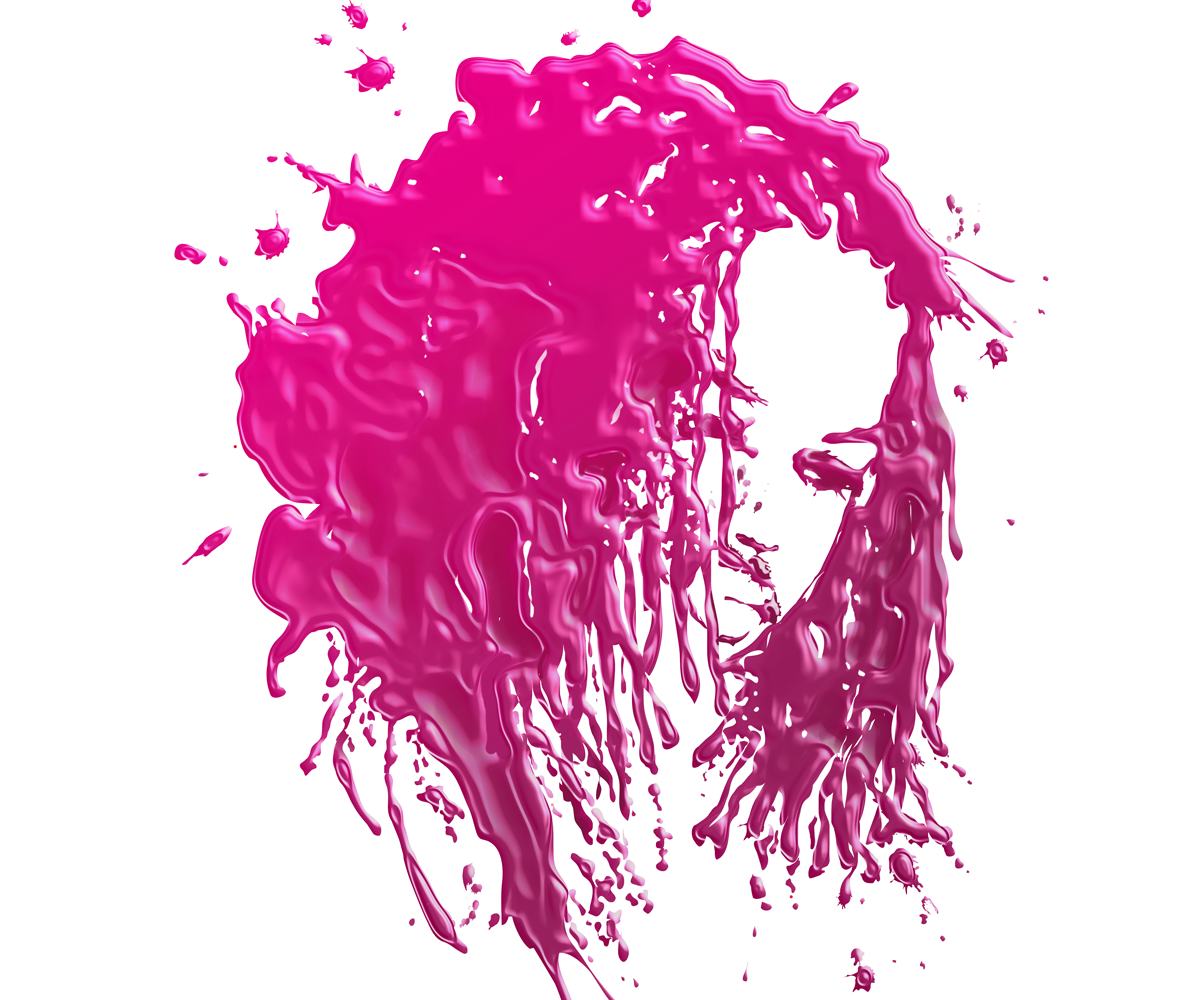 Artwork by Lauren Keller & Eric Willenson
Adamn Killa Will Turn Up Your Tuesday With This Booming Track
He's proud to be a "Roseland Baby"
Adamn Killa initially crossed our radar when he co-starred in WeDidIt's campaign for the brand's Fall/Winter 17 collection with his girlfriend, Killavesi. The 20-year-old rapper is another native from the South Side of Chicago, and he's already collaborated with some of our favorite producers like Shlohmo and Ryan Hemsworth. Last year, his track "Back 2 Ballin" was featured on Donald Glover's Golden Globe-winning series Atlanta, and he's about to crush 2017 with a fresh batch of material. In addition to premiering Killa's brand-new single "Roseland Baby," we're also announcing the forthcoming release of his debut album, I AM ADAMN. 
This 8tm-produced track deserves to be played on max volume in a car with the windows rolled all the way down, so the beats can boom into the great beyond. Killa sort of sounds like he's waking up from a nap when he raps, but this laid-back approach makes everything sound that much easier on the ears. 
On "Roseland Baby," Killa reflects on his hometown and how he reps it with pride. "I grew up in Roseland, my aunt stay right off Halsted and I use to live with her when I was little," he told us in an email. "I stayed with her last year takin' care of my uncle, so I was just reminiscing about my childhood. I always use to say I was gonna get rich and MFs laughed at me, so that's that."
I AM ADAMN will be released independently on May 31. Bounce to the beat while you stream the single in full, below.