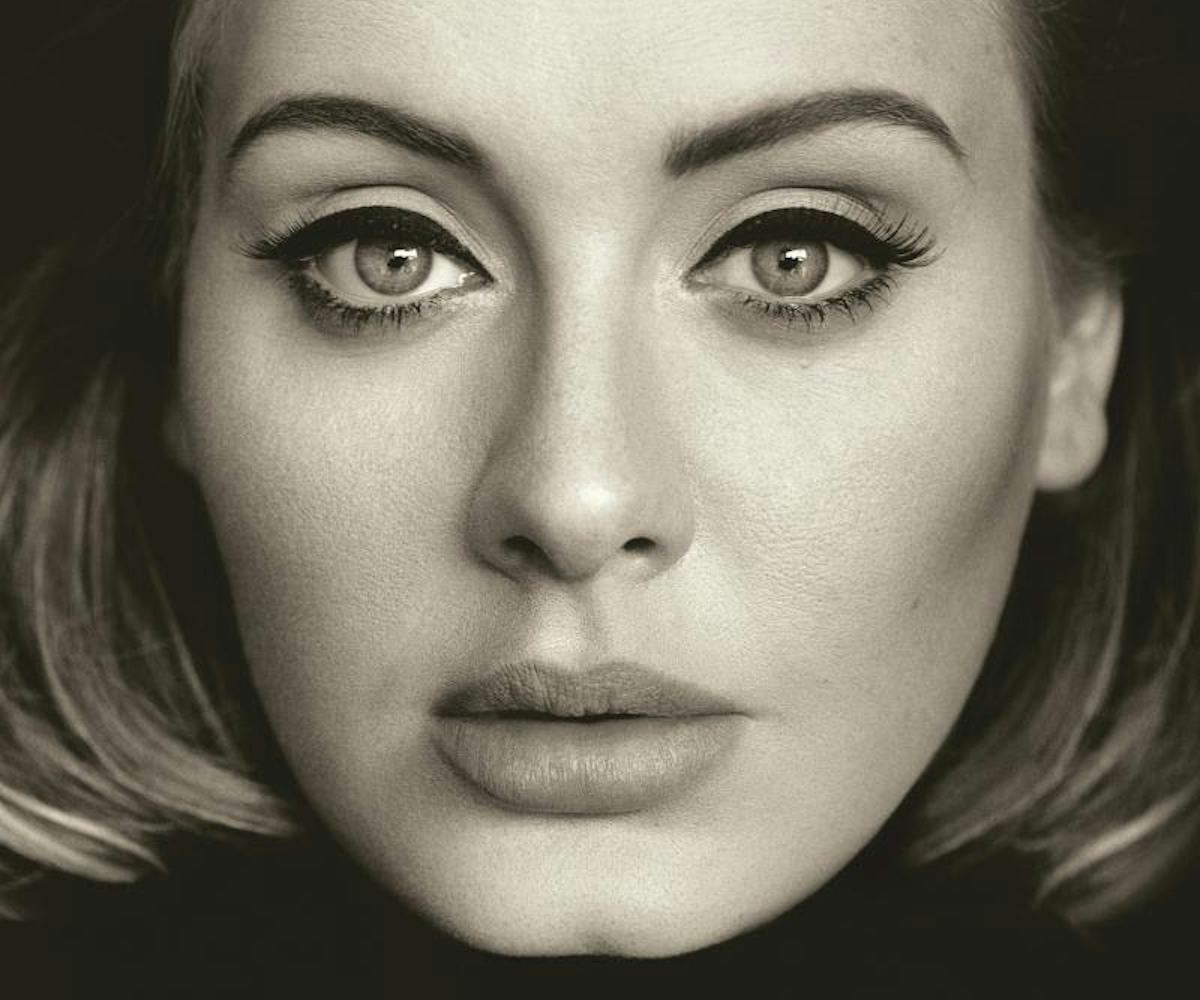 photo courtesy of columbia records
Adele's '25' Album Has Leaked, Of Course
the world needs to hear it
Just a few hours ago, two days ahead of its official release, Adele's new album, 25, leaked online. Despite social media reports suggesting that Target put the album on its shelves early, a representative for the singer said that those reports are false: "The Target sales are not true." Still, no matter how the songs made their way onto the worldwide web, the fact of the matter is that no one—not Adele, not Drake, not Future, and not even the combined power of The Weeknd and Lana Del Rey—is safe.
What does it mean for the music industry? What does it mean for society? What about love? And heartbreak? Let's contemplate these questions together while listening to 25 and crying. 
You can listen to the leaked version of 25 here. You might want to put on your pop-up blocker first, though.