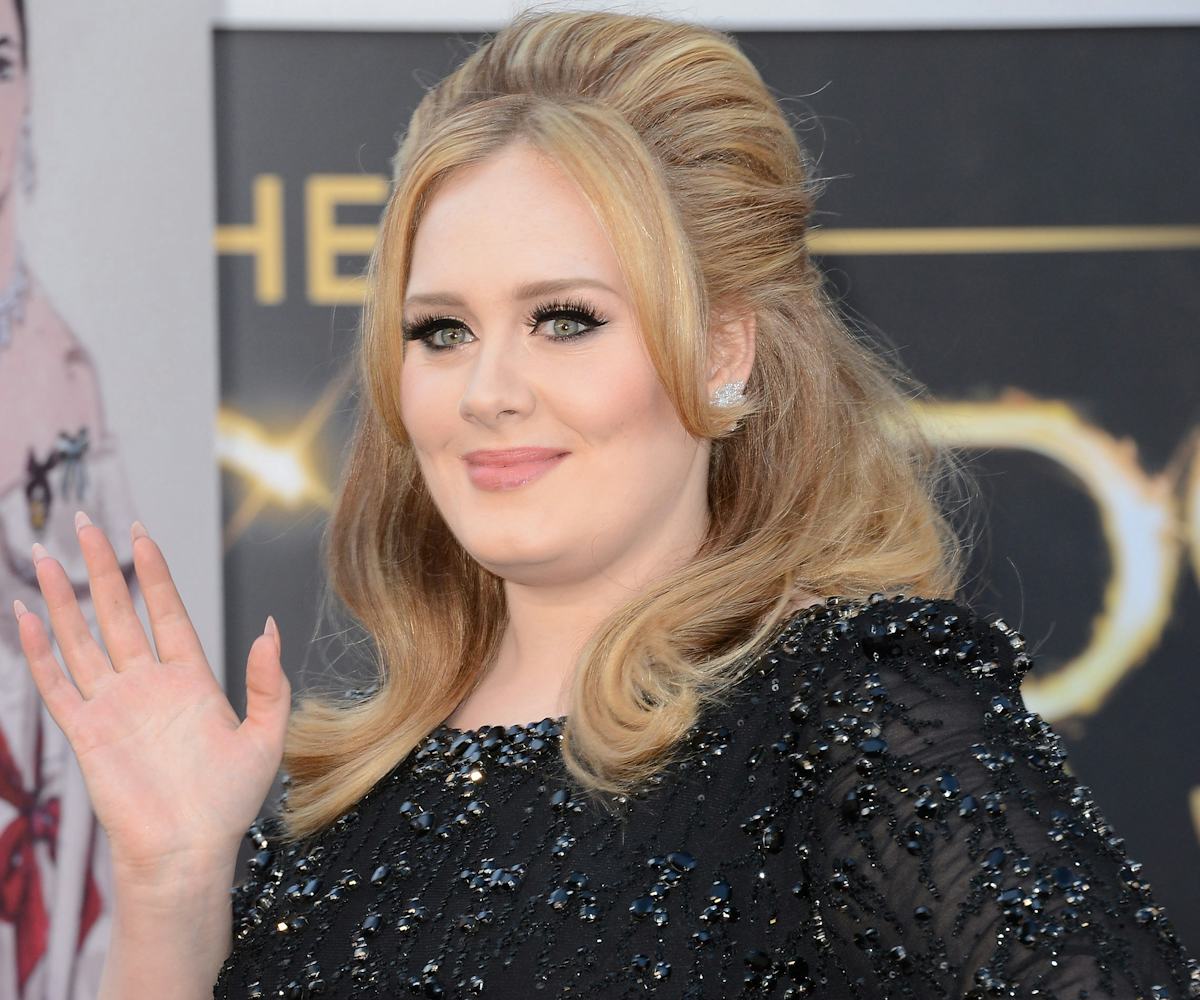 Photo by Jason Merritt/Getty Images
Adele Might Make Her Silver-Screen Debut
We've said it before and we'll say it again—we can't get enough of Adele. Between iconic magazine covers and artist collaborations, the singer has been dropping major announcements for the past three weeks straight, and now she's given us another juicy rumor to chew on. Supposedly, Adele might make a cameo in Xavier Dolan's English-language debut, The Death and Life of John F. Donovan.
The singer previously worked with the director on her "Hello" music video, so it seems pretty legit. In an interview with KISS FM U.K., Adele said, "I'm sure I'll get some flack for this, but I actually would like to act after working with Xavier. I would be in a film for him, definitely."
So far, the cast for Dolan's film includes Kathy Bates, Jessica Chastain, Kit Harrington, and Susan Sarandon. With Adele on board, it would certainly be a box-office hit.
(via Vulture)