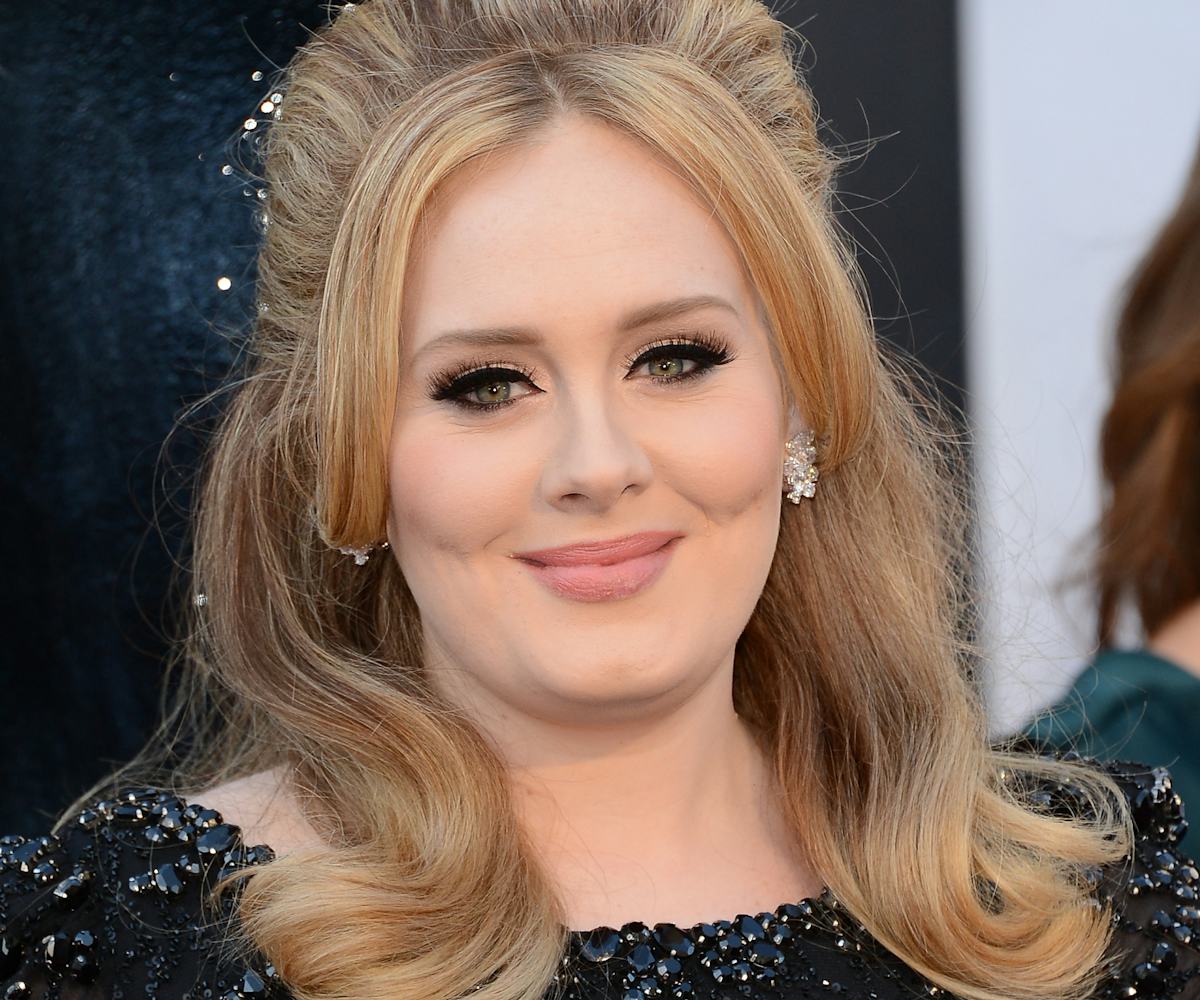 Photo by Jason Merritt / Getty Images
is adele making a country album?
kelly clarkson thinks yes
It's been nearly four years since Adele released an album, which is an insane amount of time for an artist at the top of their game. But those four years, in which Adele's main priority was raising her son, have only helped increase the anticipation for an album that could be coming sooner than expected, and that might sound different than anything Adele has recorded before. In a conversation with The Wall Street Journal, Kelly Clarkson casually let slip that Adele might be switching up her sound for her mysterious third record. "Adele I heard is doing something more country influenced with this next record," Clarkson told the paper. 
Artists who reach the commercial and critical peaks that Adele has often feel motivated to steer their work in new directions, pushing boundaries and challenging themselves. The most famous example of this would be The Beatles, who began experimenting with music once they conquered guitar rock. So it makes sense that Adele might veer away from the soul music that made her one of the most popular singers on the planet. 
Adele's next album has been churning in the rumor mill for a while, from fake release dates to fake titles. But in a post-Beyoncé world, in which biggest artists no longer need traditional release dates to promote and sell their albums, anything could happen.