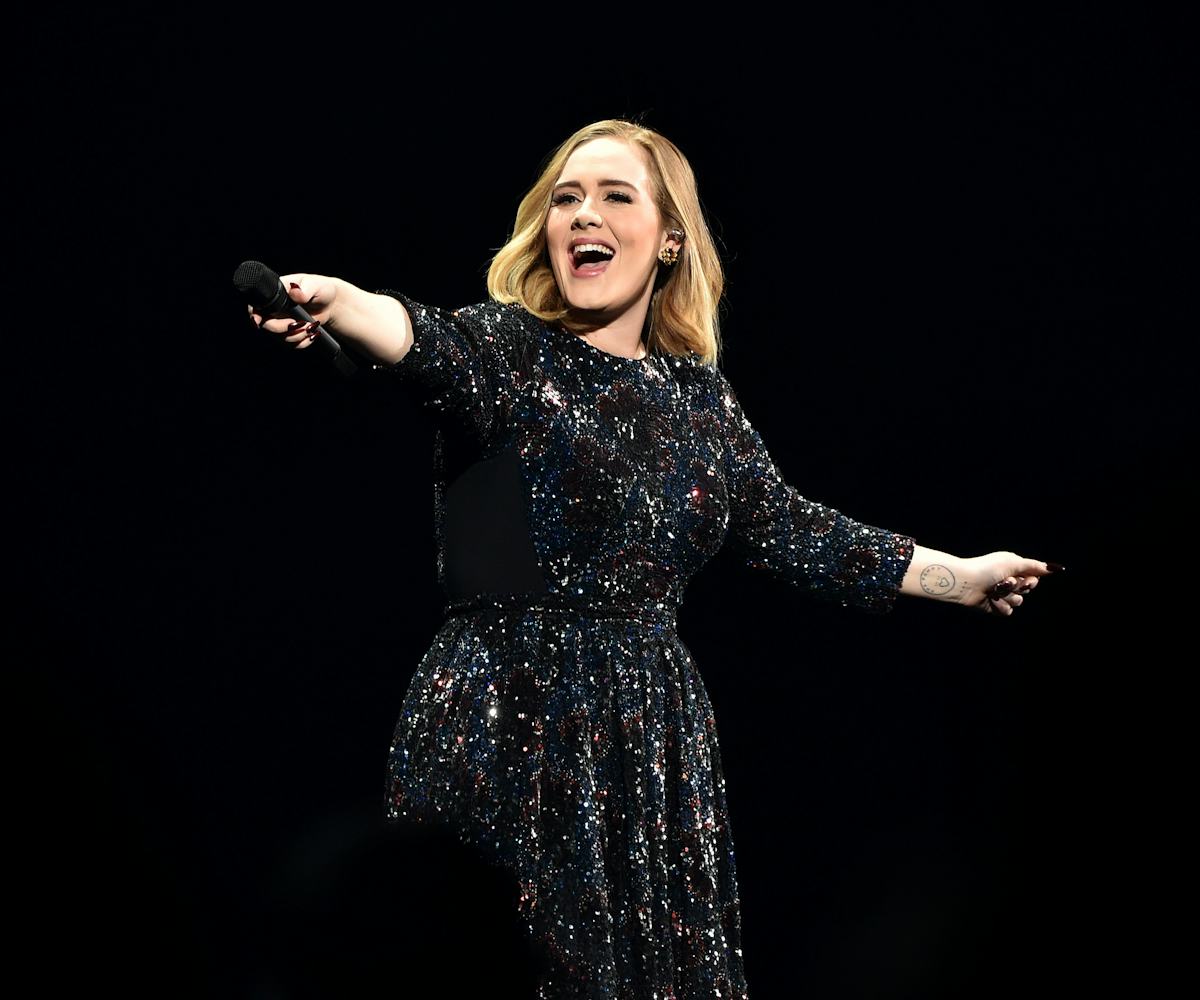 Photo by Gareth Cattermole/Getty Images
Adele Just Proved She Could Have Been A Spice Girl
The Spice Girls were influential to women across the globe during the '90s, but we can't even imagine the level of impact they had in their U.K. homeland. It turns out, among their millions of fans is Adele, one of the most legendary artists of our current time. During her concert at Ziggo Dome in Amsterdam, the Grammy Award-winning singer showed her eternal love for the Spice Girls by doing a cover of their smash hit "Spice Up Your Life."
Before she broke into the 1997 classic, Adele made the audience chant so she could truly bask in this moment. It's absolutely adorable, to say the least. We hope that this results in a collaboration between Adele and the Spice Girls (after all, they are due for a reunion). God save the Queen (and us) should it ever happen. We wonder what would Adele's name would be if she joined the group... Maybe something like Melancholy Spice? 
If anything, this also proves that fangirls live inside of us forever. Watch a short clip of the sing-along, below.