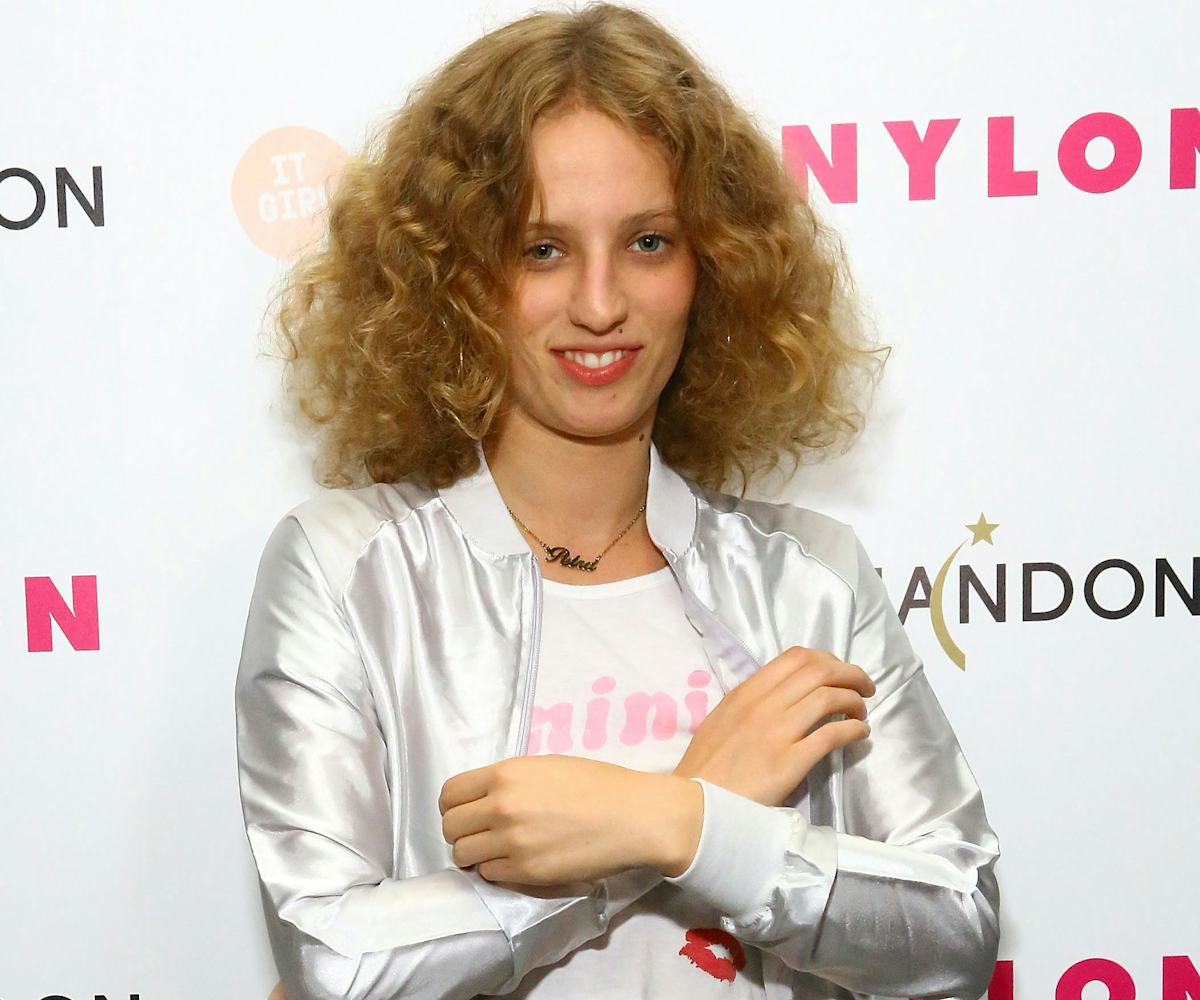 Photo by Astrid Stawiarz/Getty Images
Petra Collins Teams Up With Adidas For Girls In Sport Campaign
Petra Collins latest creative project is a short film for adidas titled "BREAK A SWEAT." The video serves as the final installation of adidas' collaborative series with StellaSport and follows four female athletes passionate about different fields: a soccer player, a ballerina, a football player and a yogi. (Among the featured women is Collins' younger sister, Anna.) Petra shared a clip of the film on 
captioned with "v excited to finally share my #addidasstellasport short for@adidaswomen. feel fortunate to have captured such strength on screen."
As the women go through their daily routines, they open up at about their upbringing—where they come from and what they have overcome—and what drives them to pursue their sport of choice. In the end, we realize that while they all have different goals, they are "united by their experiences as women striving to create spaces for themselves in the male-dominated arena of athletics."
Watch the inspiring video below and peruse the accompanying feature on Petra here.