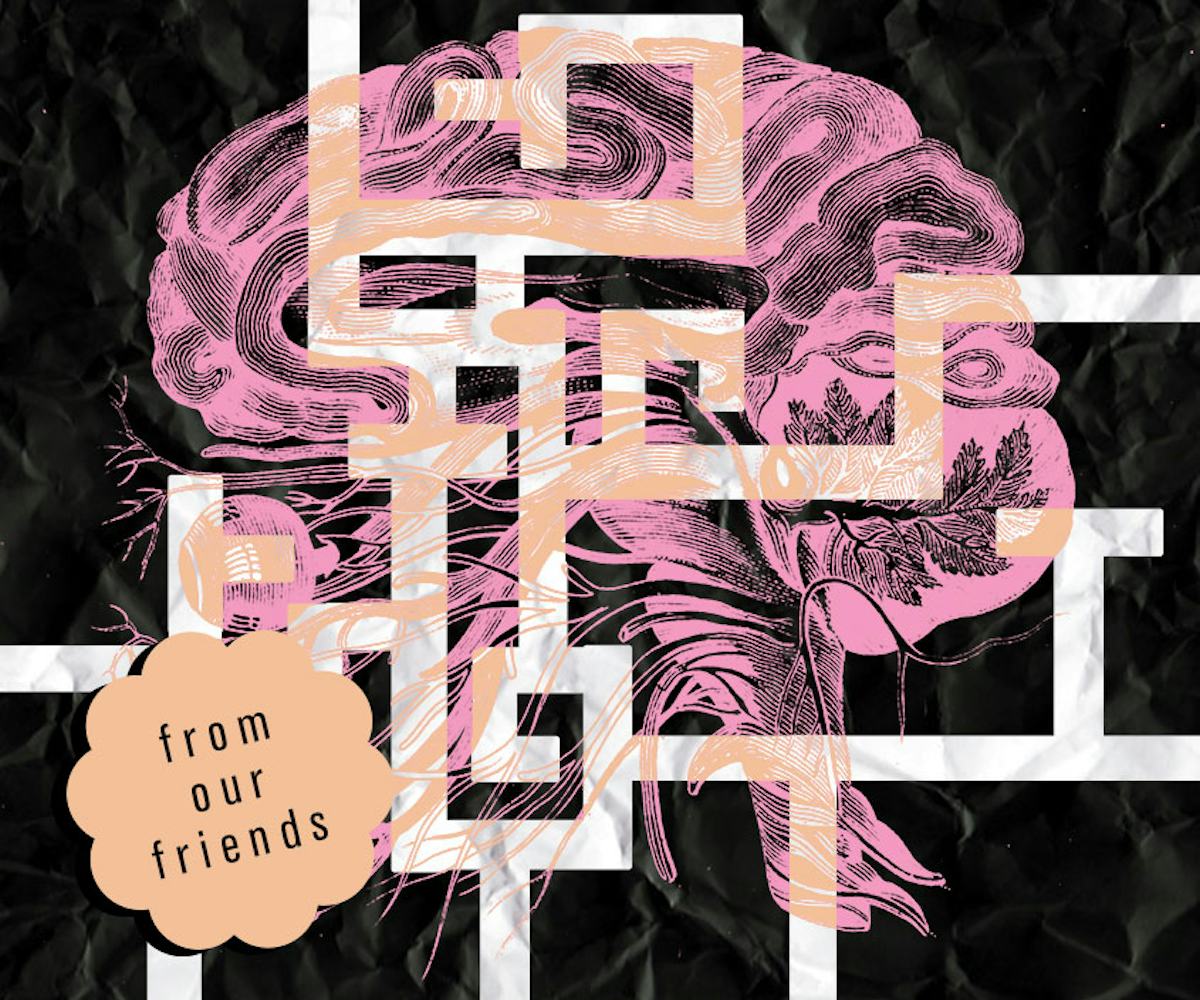 illustration by Liz Riccardi/collage image via Getty Images.
Everything You Need to Know About Making a Career Change in Your 20s
Finding your passion—and turning it into money—is tricky for anyone, but especially for women. The persistent gender wage gap, the lack of top female executives, and the dearth of mentorship present unique challenges. Luckily, our friends at Levo League give young women the tools and resources they need to navigate the workplace and to feel empowered and challenged in their careers. Check out their site for tips, tricks, and generally pretty wonderful advice about how to get the job you deserve.
Making a career change at 20 requires courage. It's you against the list of things keeping you up at night: having little to zilch experience in a new field, having little to zilch contacts in a new industry, or worrying that hiring managers will label you as "flaky" for changing directions. Well, friends, fear not. According to a recent study by economists at the Vancouver School of Economics, changing industries during your 20s is good for your career and your earning potential. (Take that, haters.)
[Related: 7 Books We've Already Pre-ordered for 2016]
"People who switch jobs more frequently early in their careers tend to have higher wages and incomes in their prime-working years," Henry E. Siu (Associate Professor at the University of British Columbia and one of the study's authors) told The Atlantic. "Job-hopping is actually correlated with higher incomes, because people have found better matches—their true calling."
Take Jenny Blake, author of the forthcoming book Pivot: Turn What's Working for You Into What's Next, who spent six years working at Google before embarking on her true calling as an author and career coach. Blake knows 20-somethings can strategically change directions with their career path, leveraging their skills and network (big or small) to get where they want to go. Here's how:
[Related: 3 Signs That You're Burnt Out—And How to Fix It ASAP]
Communicate that your unique background makes you an asset.
When you're contemplating changing industries—even to a more competitive field—simply knowing your unique strengths can help get you hired. Say you were a college journalism major, but you want to pivot into politics. You can sell yourself as the communications guru for the campaign staff of an up-and-comer. Or maybe you want to leave your entry-level architecture job to break into a management consulting. You can sell your attention to detail, or your ability to synthesize your boss' ideas and execute her vision on paper.
"This is the principal of 'combinatorial innovation,'" says Blake. "It's taking two seemingly unrelated fields and then combining that expertise to be perfect positioning for a new opportunity."
[Related: 12 Things We Tell Ourselves When We Want to Break Our New Year's Resolutions]
Once you've developed awareness around your strengths, Blake says it's key to articulate how they put you in a unique position to add value and create results for the new organization. Blake suggests this script: "Although they might seem unrelated at first glance, my experience with A taught me X, and I learned Y at organization B. This gives me a unique perspective and position to do Z in this role."
Polish up your reputation both in and out of the office. 
When you're about to make a big career change, now more than ever, you want to ensure that everyone in your network—both at your current job, and outside of it—sees you as a good hire. So, rule No. 1 is not to check out of your current job. (You never know, your current boss might be old college roommates with the hiring manager at your dream company.) Keep showing up on time, double-checking your emails for typos...just do good work. Then, outside of the office, warm your relationships with your current contacts and attend networking events to maximize the possibility of new opportunities. 
When you're ready to tell people (outside of work) about your desired career change, Blake has a "Network Email Mad Lib Template" to help you clarify the move you want to make and why. You can email it to people already in your network, and pare it down to a sharp, concise script to use at networking events. 
Know that continuing education is always there (but it doesn't mean you have to go into massive debt). 
Truth talk: If your search is taking longer than anticipated, it means you might need to add more skills to your resume. Some jobs and industries require graduate school (you're probably familiar with at least a few in the bunch, like psychology, speech therapy, teaching (in public schools), practicing law, medicine, architecture, and engineering), while other industries, like tech, can be tapped by taking a semester-long course through a place like General Assembly. 
What you don't want to do is go back to grad school just to delay reality. You've heard the horror stories of staggering student debt, so don't put yourself in that situation if you know you may graduate not wanting to do the work. How do you answer this for yourself? According to Blake, one strategy is to ask, "If I go to grad school and it exceeds all my hopes and dreams, what would be happening in my life and career by the time I'm graduating? Is that worth the cost of attending?" And, are those expectations realistic?
If it's not, consider other continuing education options, like online courses or a night class at a nearby public university. Freelancing on the side while working full-time is yet another route, which allows you to build a client list before striking out on your own. Whatever path you choose, as long as you're learning new skills, you're moving one step closer to your next dream job.