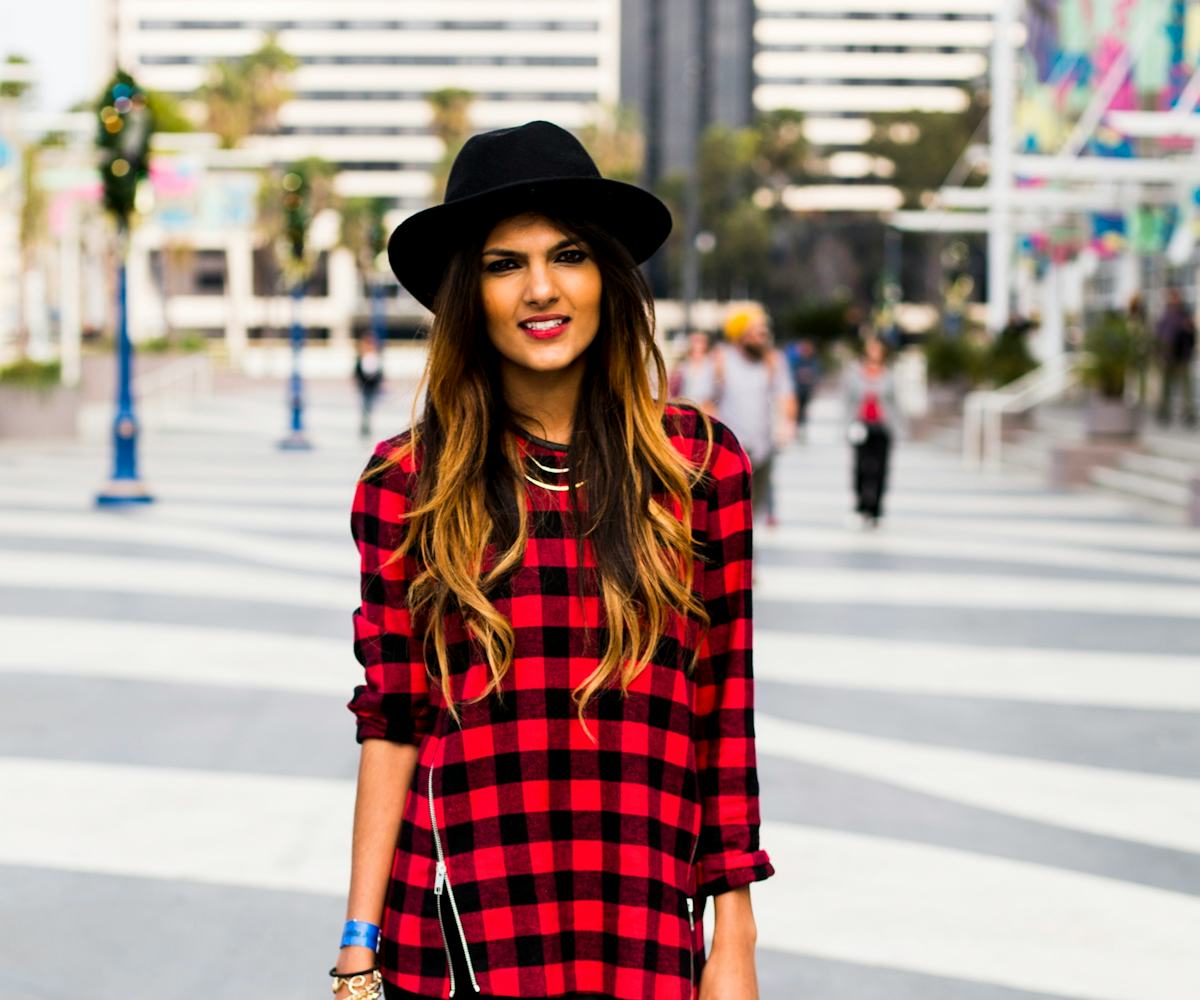 photos by tyler haft
street style: agenda
get inspired by some seriously good looks.
I ditched the cold in New York and headed out to sunny Long Beach, California to check out the latest in streetwear at the Agenda WMNS trade show (tough job, I know, but someone's got to do it). But it wasn't just clothing on racks that impressed me; I was also stoked to see tons of awesome street style while I was there too. 
The girls were serving plenty of plaid, denim, and lots of great hats. While we spend the next few months waiting for all of the fall '14 looks to land in stores, we can take a page from these stylish Agenda-ites right now.
Check out the slideshow for some of my favorite looks!