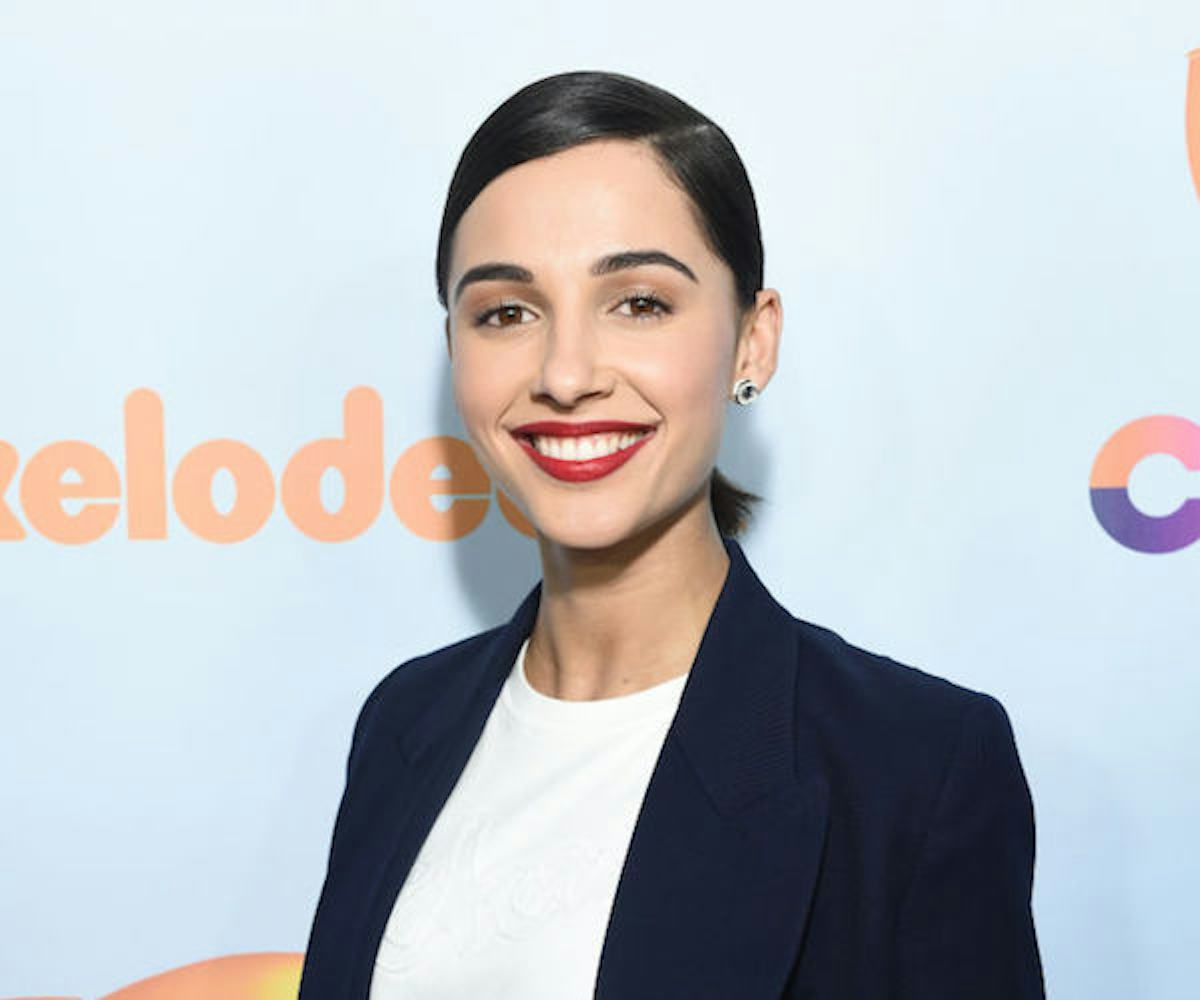 Photo by Emma McIntyre / Stringer, via Getty Images
OMG: Disney Casts Aladdin and Jasmine For Its Live-Action 'Aladdin' Remake
As of a few days ago, Disney was still searching the globe for the perfect people to portray Aladdin and Jasmine in its upcoming live-action Aladdin remake. The network, along with director Guy Ritchie and his casting director, wouldn't rest until they found actors of Middle Eastern or Indian descent to play these vital roles—even if it meant casting somewhat unknowns. This was terrific news since, of course, Hollywood tends to white-wash by default (Ghost in the Shell, anyone?), and it's a victory every time a role meant for a person of color actually goes to a person of color.
So, who landed the leading roles? Actress Naomi Scott is playing Princess Jasmine. If you saw last year's live-action Power Ranger movie, you'll recognize her as Kimberly Hart, the Pink Ranger. Other than that, she's been in a few short films and had leading roles on the TV shows "Life Bites" and "Terra Nova." If you're curious, the 24-year-old London native is biracial—her mother is from Uganda but is of Gujarati Indian descent, while her father is British. This has caused a little bit of stir amongst fans on Twitter, as some wished the role to be played by an Arab actress, though others commented that Jasmine's ethnicity was never clear.
As for Aladdin, that role will be played by relative newcomer Mena Massoud. Unless you're a fan of Amazon's "Jack Ryan" series, you probably haven't heard of him—though one look at his Instagram and it seems like he could easily be Hollywood's next heartthrob. I mean, come on. Massoud, who was born in Egypt but raised in Canada, said in an interview with Defective Geeks back in 2015 that it's been hard for him to gain visibility as an actor of color. He said: "...being a visible minority in this industry still affects me. I can't compete for roles that require me to be Caucasian or African-American, even if those characters really connect with me and intrigue me. The competition may be less, some people would say, but the amount of work to be had is less as well. However, I think the industry is growing more and more and starting to support actors of all cultural backgrounds." 
Now, Scott and Massoud have their work cut out for them. Not only do they have the challenge of portraying two of the most iconic Disney characters of all time, they also have to share the screen with Will Smith, who was announced to play Genie earlier this spring. Although there's still a huge Robin Williams-shaped hole in our hearts that no other actor can fill, Smith is an interesting choice who certainly has the energy and the chops to make the character his own. 
Still no word on who's playing Jafar—or Abu or Iago, for that matter. Will Disney go overboard with the whole live action thing and cast Gilbert Gottfried in a parrot suit? Only time will tell.