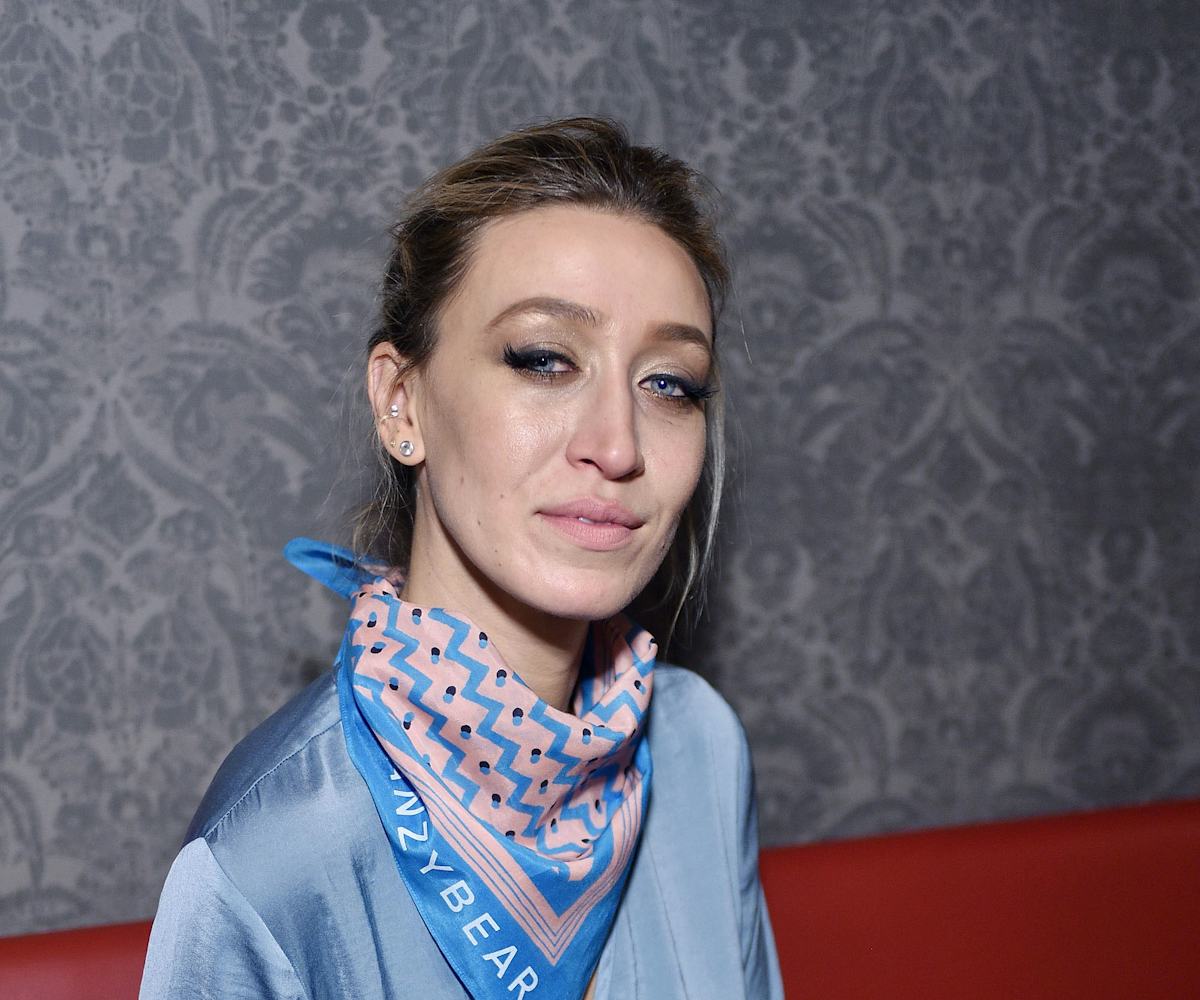 photos by getty images for lou & grey
Alana Hadid Just Launched A Fashion Collaboration
just another hadid taking over fashion
The fashion industry is all about connections: fostering connections with strangers, connecting with another individual to create something worthwhile, and, yes, about literal familial connections. This year, the Hadids became one of the most influential families in the fashion industry. And while Gigi and Bella dominated the modeling and social media scenes, Anwar made his modeling debut in our pages, and now their older half-sister Alana, who works a a stylist, personal shopper, and designer, just introduced her latest project: a collaboration with LOFT offshoot Lou & Grey. 
To commemorate the collection, the brand held a celebration where they unveiled the first piece, a printed bandana. Hadid's father Mohamed, sister Marielle, and brother Anwar came out to the event to show their support.
The Alana Hadid x Lou & Grey collaboration will be available in 2016, but the bandana will be available in a limited run starting December 28. Check out the piece and see photos from the event in the gallery.
Marielle & Alana Hadid
The Hadid family
Marielle & Anwar Hadid.
The Alana Hadid x Lou & Grey bandana.