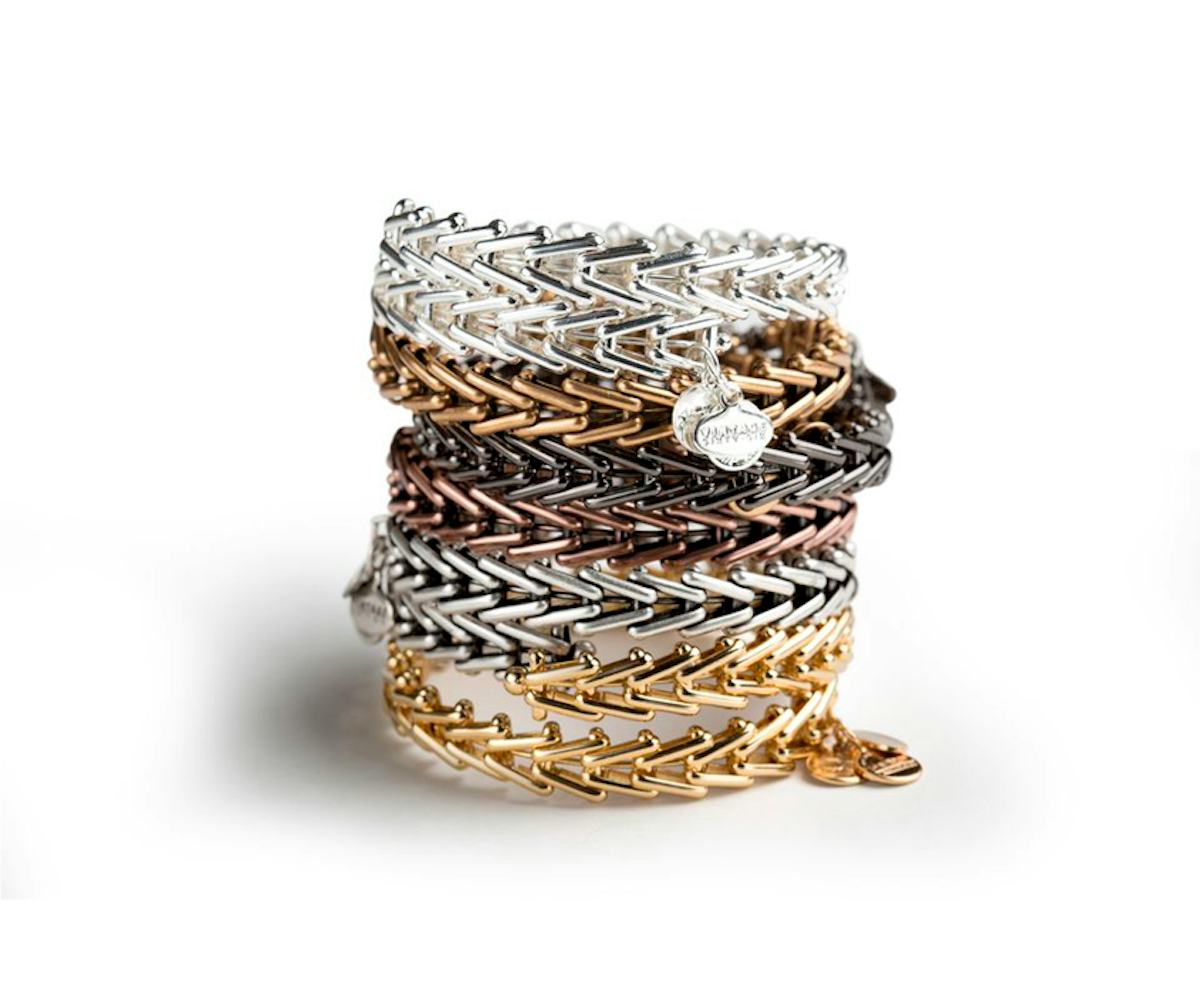 editor's pick: alex and ani
how to mix-and-match your way to a unique look
I'm all about personalized everything--from custom-mixed lipsticks to monogrammed bags, it's the easiest way to leave the apartment feeling like you won't bump into someone dressed the exact same way.
And with Alex and Ani bangles, it's even easier to pull off a unique look. For one thing, between all of their super-individualized options (think expandable bangles featuring birthstones, horoscope signs, and initials) it's unlikely that I'll bump into another May-born Gemini with a name starting with R. For another, you can mix and match in practically endless combinations. And of course, while they're all statement-making, you can pair them with just about anything in your wardrobe--I've tried with both my 501s and my New Year's Eve-ready sequined jumpsuit and both work perfectly.
I've picked out my favorites in the gallery--check out my editor's pick, but just as long as you promise that you'll go for a different Alex and Ani combo.
This post is sponsored.
Alex and Ani Birthstone Charm Bangle - $28 each
Alex and Ani Gypsy 66 Wrap - $58 each
Alex and Ani Smoke Luxe Bead Bangle - $38 each
Alex and Ani Initial Charm Bangle - $28 each