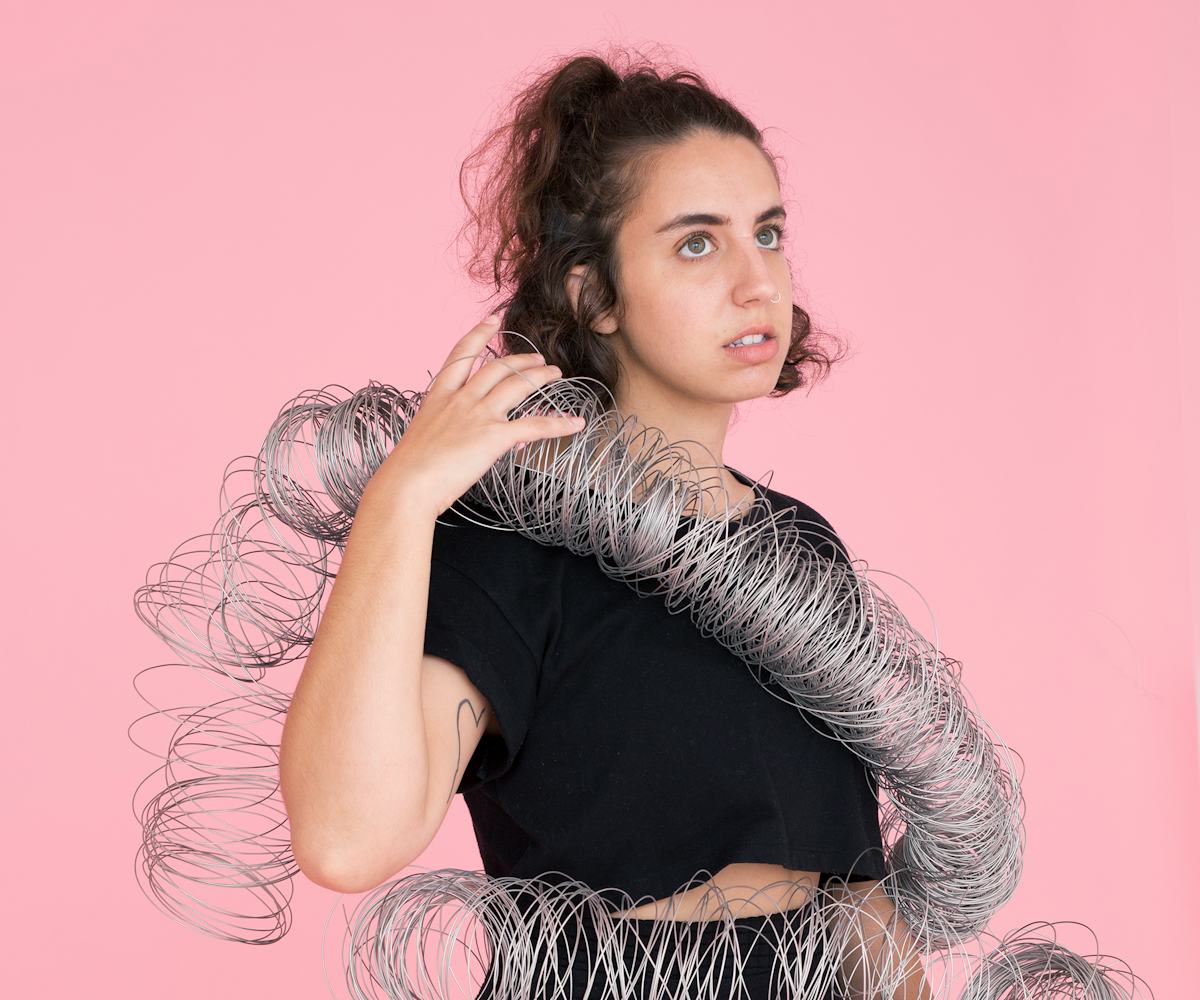 Photo courtesy of Helmut.Studio
This Is The Sexual Tension Anthem We've Been Waiting For
"You've Got Me" by Alex Napping
Alex Napping is an Austin, Texas-based quartet that will wend its way into the depths of your heart as it narrates personal tales about romance, self-discovery, and youth set to a groovy beat. Established in 2013, the band's sound is stronger than ever, something that can clearly be heard on its latest offering of moody material. Today, we're premiering "You've Got Me," a track off of their forthcoming album, Mise En Place.
The record deals with the uncertainties of adulthood and the complex process of redefining personal success. And, as you can hear in this tune, everything revolves around the sound of those hot and dangerous guitars. Lead singer and guitarist, Alex Cohen, told us that this single specifically touches on one of our favorite topics: sexual tension. 
"'You've Got Me' is a personal account of the frenzied and overwhelming nature of sexual tension, especially during a convoluted beginning or an extended time apart," she says. "We wanted the music to convey the same sense of desperation and obsession that exists in the lyrics, and tried to create something that captures both the distracting and mind-consuming aspects of intense attraction and things that also make it pleasurable and desirable in the first place."
Mise En Place is out on May 5 via Father/Daughter Records. Stream the single in full, below.