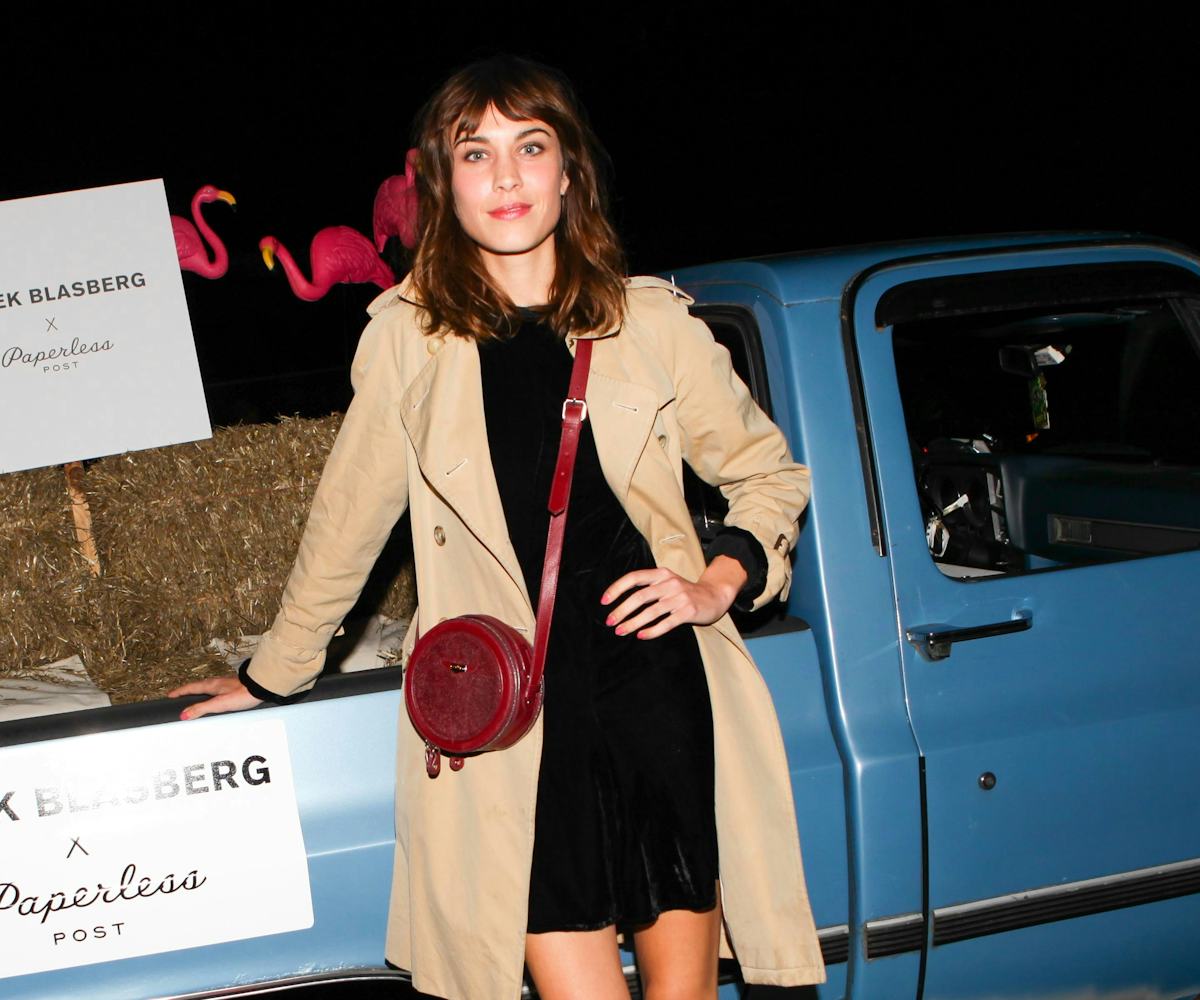 all photos by bfa/bfanyc.com
party of five
globetrotting with alexa, karlie, liam, and rosie!
As this week's Party of Five proves, a lot can happen in a mere seven days. This week everyone was all over the place: Alexa, Karlie, and Harley feted Derek Blasberg's new stationary line in New York; Holland Roden and Levin Rambin hung out at Lyst's event in LA; and then Karlie popped up (again, because she has superpowers!) in Paris. 
Click through the gallery for our whirlwind, continent-hopping party tour...no passport required. 
Our October cover girl Alexa Chung shows off her It factor yet again at the launch of Derek Blasberg's new stationary line.
"Wait, what height difference?" Karlie Kloss and stylist Jenne Lombardo mean muggin' at the Made Fashion Week party in Paris. 
Plenty of dudes can pull off dapper, but few can do it quite as well--or as funny--as Josh Duhamel and Liam Hemsworth at the Hugo Boss event in New York.
Rosie Huntington-Whiteley and Jason Statham filling the cute couple quota at the Balmain after party.
Levin Rambin and Holland Roden give some good face at the Lyst party in LA. Derek Zoolander, watch your back...