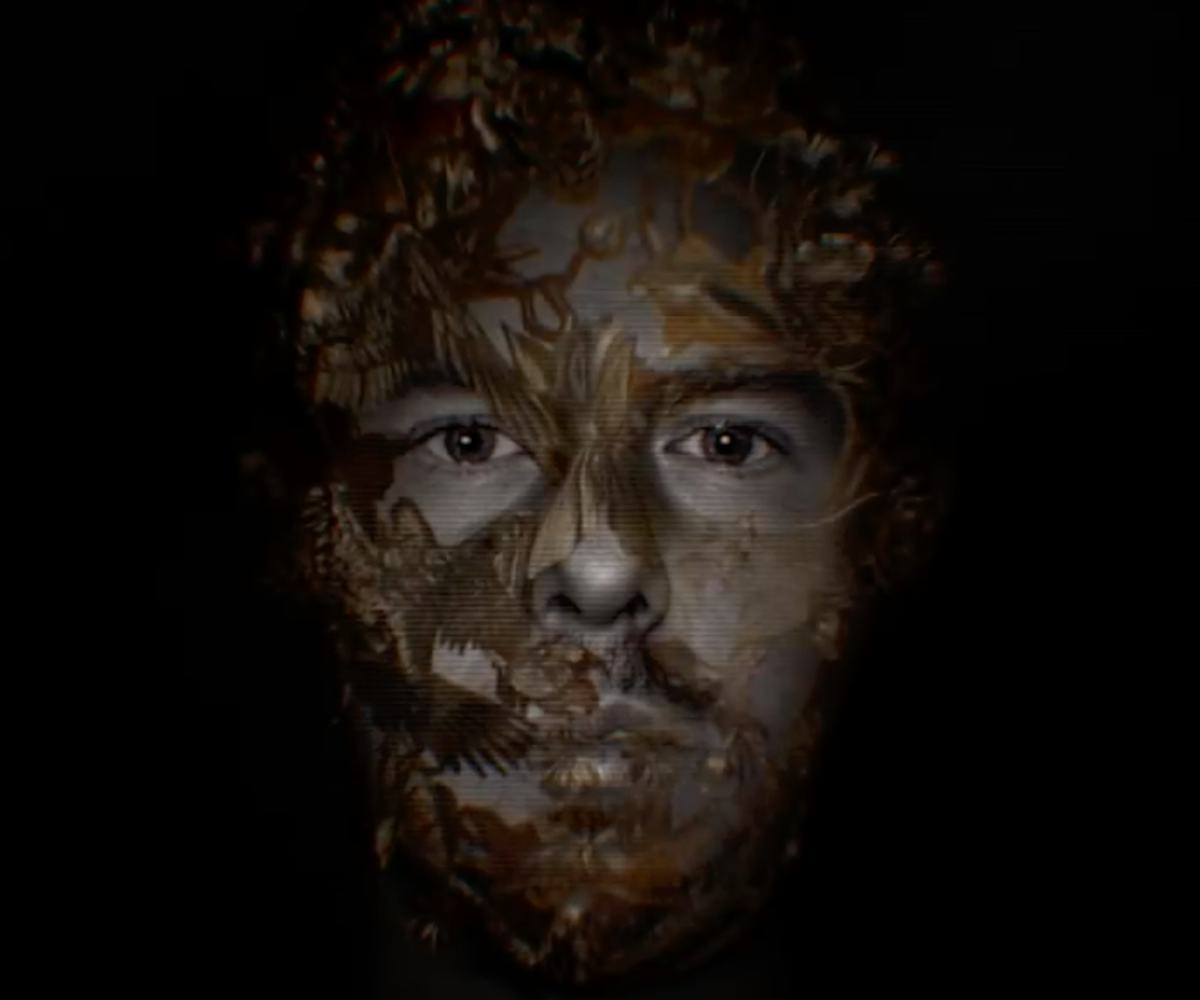 Image via Youtube
Watch The Haunting Teaser For The Alexander McQueen Documentary
A deep look into the beautiful, tortured life of the designer
The highly anticipated new Alexander McQueen documentary, McQueen, is almost here, and we've finally got our first look at what's promising to be a visual masterpiece.
In the film, award-winning director and producer Ian Bonhôte and filmmaker Peter Ettedgui explored the brilliant life of the designer, who suffered from anxiety and depression, up until he took his own life in 2010. Through personal interviews with family and friends, McQueen will not only shed light on the pressures he faced as a designer but also the struggles in his personal life.
McQueen will premiere on Sunday, April 22, at the Tribeca Film Festival. While we only get a taste of what's to come in this haunting new 30-second teaser, the film is certain to be a visual feast for the eyes. See for yourself, below.