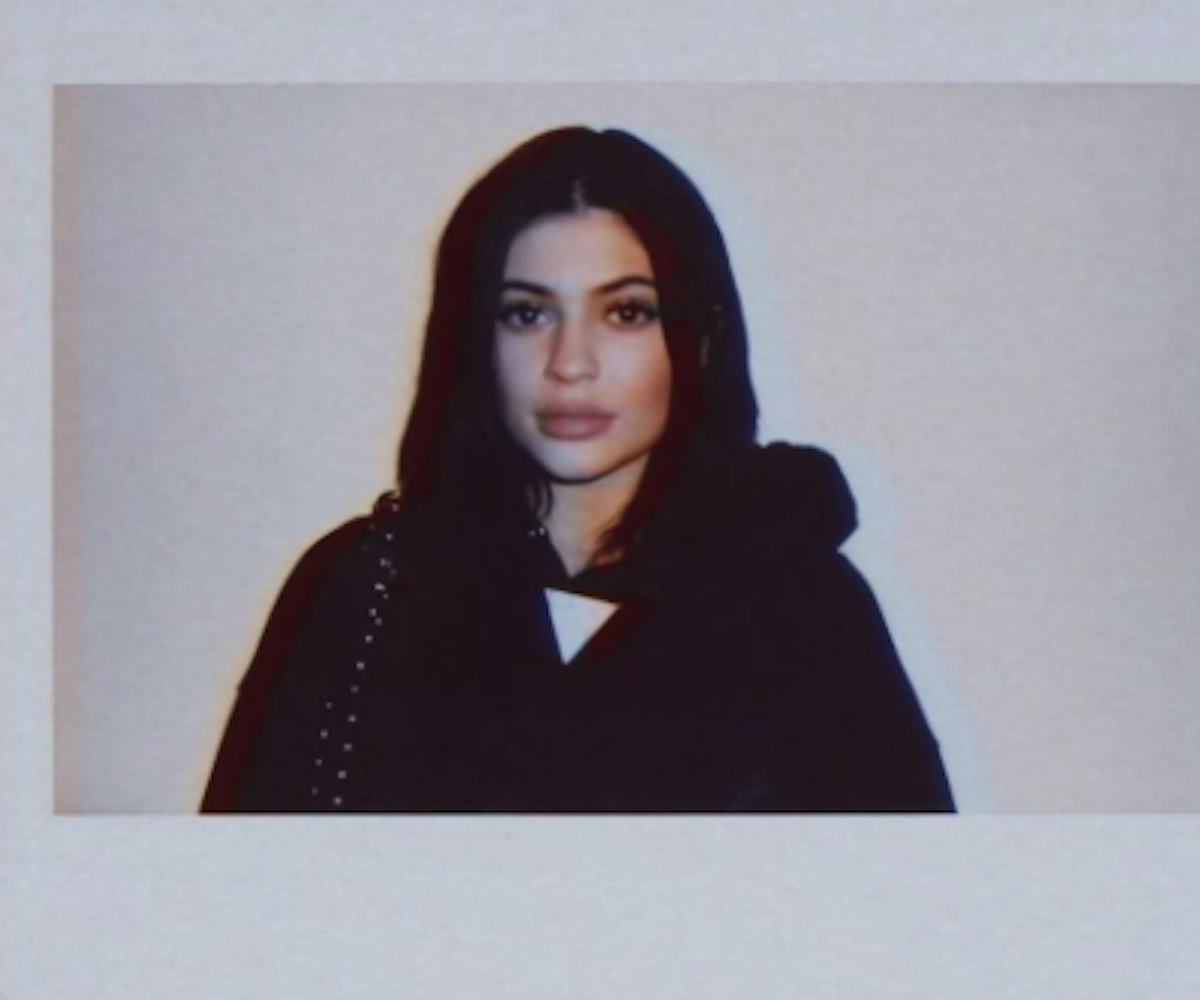 Photo: Via @wangsquad.
Kylie Jenner, Big Sean, And Tinashe Join Alexander Wang's #WangSquad
For his Fall 2016 campaign
Ahead of his Fall 2016 campaign, fashion designer Alexander Wang is rolling out this season's star-studded squad lineup on social media.
Similar to last season, Wang posted a series of vague Polaroids showing mugshot-like snaps of models, artists, and celebrities on his Instagram sister handle @wangsquad. This year's gang includes big names like Kylie Jenner and beau, Tyga, models Binx Walton (her second appearance), Alice Metza, and Katie Moore, and artists Skrillex, Vince Staples, A$AP Ferg, Tinashe, and Big Sean.
His spring ad, shot by Steven Klein, included appearances from Kaia Gerber, AlunaGeorge, Peyton Knight, Travis Scott, CL, and many more. The cool clique was shot around the city doing regular cool clique things, like smoking, making out, shopping for records, and posing lustily for the camera. You know, regular weekend happenings in Wang's world.
No word yet on what antics this season's group will get itself into. But if we know anything about the designer, he won't disappoint. 
Check out the video below to feast your eyes on the 23 new people joining #WangSquad.