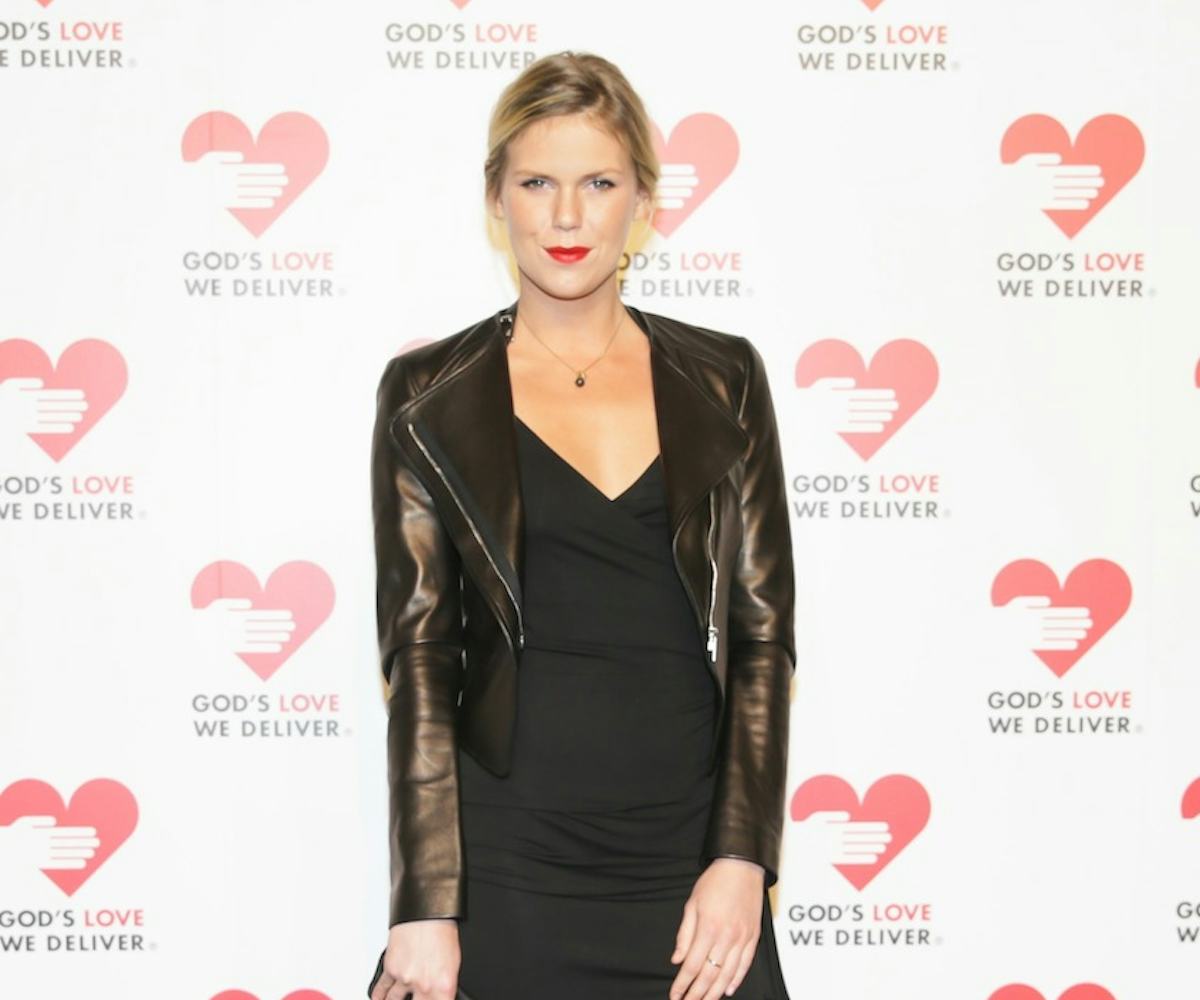 photo by david x prutting/bfanyc.com
best dressed: alexandra richards
If you're anything like me, you probably have a closet full of black items--dresses, skirts, tops, shoes--and never wear them for any of the following reasons: wearing all black makes you feel like a "PR Maven," you don't want to seem too intense, or you don't know which of your black things match the other ones.  
Alexandra Richards is here to problem solve. At a charity event in New York last night, Richards paired her asymmetrical black dress with suede thigh-high boots and a quilted clutch. The key to Richards' look is making sure you wear all your cool, design-y items together--a black T-shirt and black jeans isn't that exciting, but, as you can see on Richards, all black eye-catching pieces are. Add a metallic jacket like she did and you're set. 
Never again will you question if your one shoulder mullet-hem dress goes with your studded creepers. It does. 
MUST: RVCA Black Asymmetrical Dress -- $44
TRUST: Guess Over-The-Knee Boot -- $159