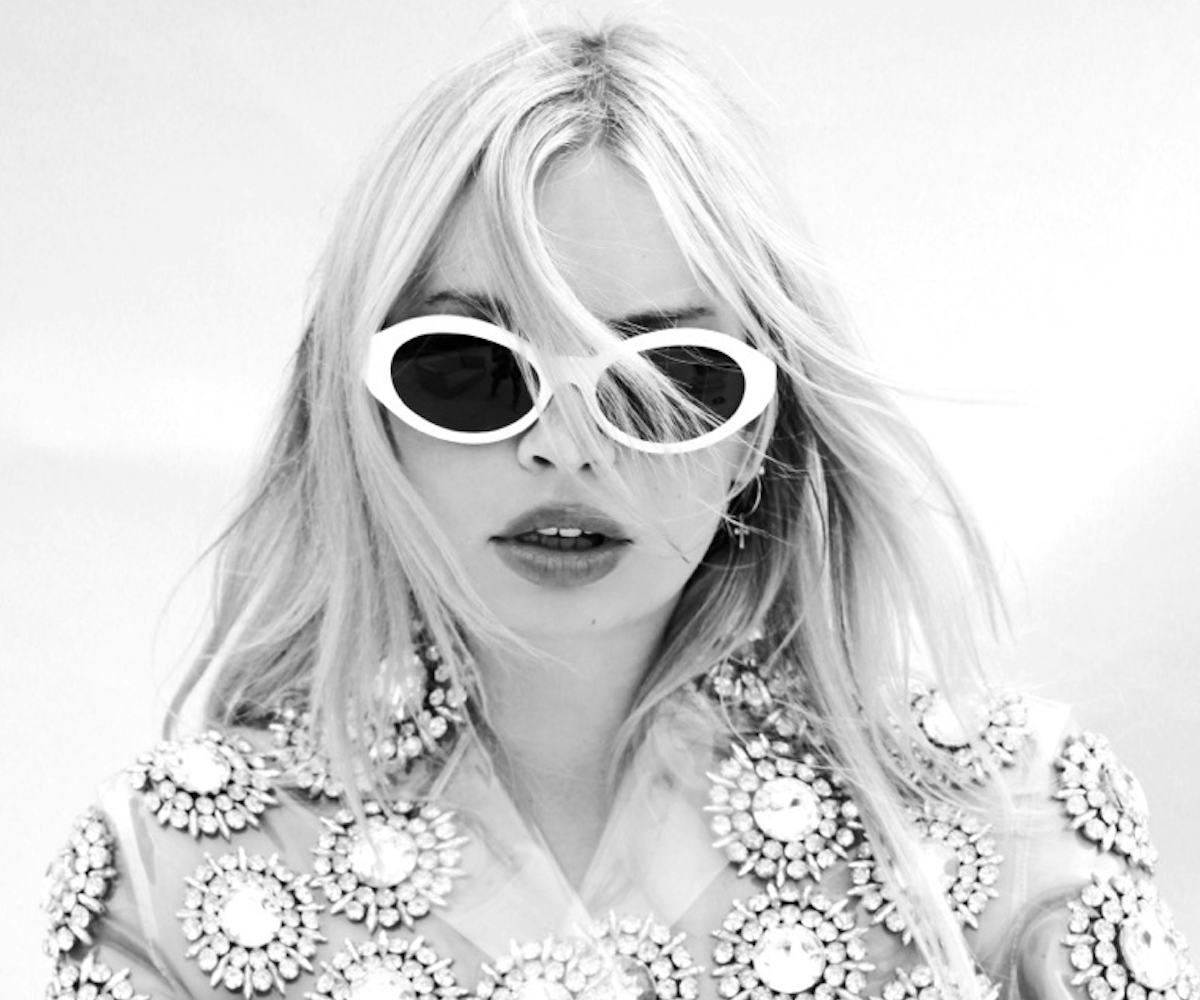 4th and Bleeker takes over
Alexandra Spencer and Burberry Brit Rhythm take over @NYLONmag!
Yesterday, Burberry Brit Rhythm and Alexandra Spencer from 4th and Bleeker took over NYLON Instagram! Missed the opportunity to see it in real time? Lucky for you we've got the full recap right here-- just click through to the photo gallery and watch the video below. Plus, make sure to follow @NYLONmag, @Burberry, and @4thandBleeker to keep up with the latest on fashion, beauty, and music!
What's up @NYLONMag fans?Today Alexandra Spencer from @4thandBleeker takes over NYLON's Instagram, showing us her favorite pieces from @Burberry.
It's all about white on white on white! These @Burberry Brit jeans are a one way ticket to what I'll be wearing this summer.
Watching New York go by wearing the greatest leather jacket of all time. Beauty note: mix @Burberry Fresh Glow with your body moisturizer for perfect summer skin. -- @4thandbleeker
Nothing but good signals with these blue jeans! Wear them with your favorite old t-shirt and the @Burberry eye palette in smokey grey for a cool night time look. -- @4thandbleeker (photographed by @carastricker)