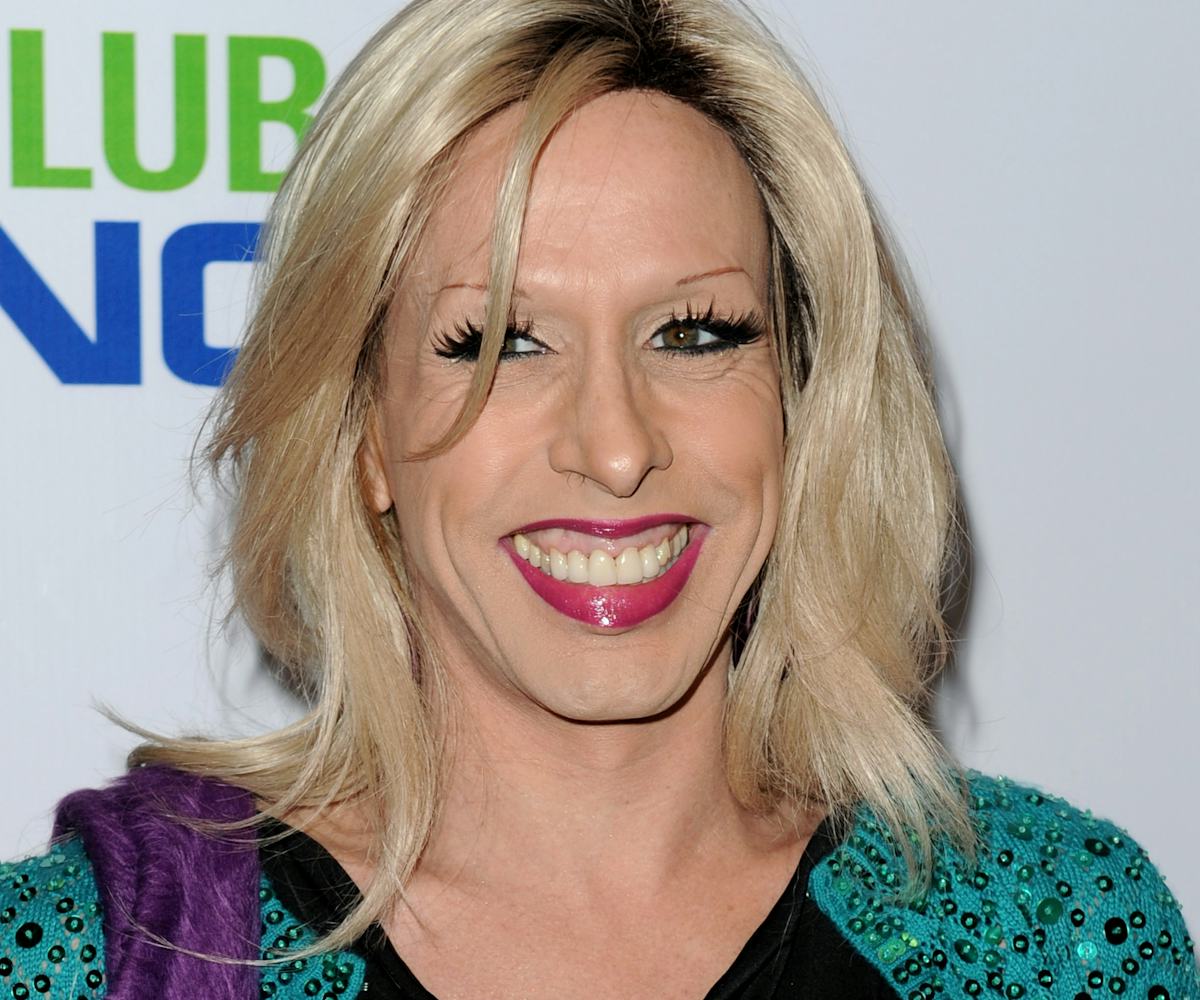 Photo by Kevin Winter / Getty images
Transgender Icon Alexis Arquette Has Died
Alexis Arquette, the actress and transgender rights activist who appeared in such films as Pulp Fiction, Bride of Chucky, and, perhaps most notably, The Wedding Singer, died Sunday at age 47. Arquette was the sibling of actors David, Patricia, Rosanna, and Richmond, all of whom were by her side at the time of her death. 
"Alexis was a brilliant artist and painter, a singer, an entertainer and an actor... Her career was cut short, not by her passing, but by her decision to live her truth and her life as a transgender woman," the family said in a statement. "Despite the fact that there are few parts for trans actors, she refused to play roles that were demeaning or stereotypical. She was a vanguard in the fight for understanding and acceptance for all trans people."
Thanks to art like Transparent and public figures like Caitlyn Jenner, the trans experience in America has pierced the mainstream, but it's hard to imagine any of that happening without the bravery of people like Arquette, something her family further acknowledged in their statement. "She fiercely lived her reality in a world where it is dangerous to be a trans person—a world largely unready to accept differences among human beings, and where there is still the ugliness of violence and hostility towards people that we may not understand," they wrote. "Alexis was born as Robert, our brother. We loved him the moment he arrived. But he came in as more than a sibling—he came as our great teacher. As Alexis transitioned into being a woman, she taught us tolerance and acceptance. As she moved through her process, she became our sister, teaching us what real love is."
Sister Patricia took to Twitter to pay tribute to her sibling, tweeting a link to David Bowie's "Starman," which the family reportedly sang to Arquette in her final moments. "Breaking through the veil singing StarMan," she wrote. The family has also asked for privacy, and that donations be made to LGBTQ organizations in their sister's name.