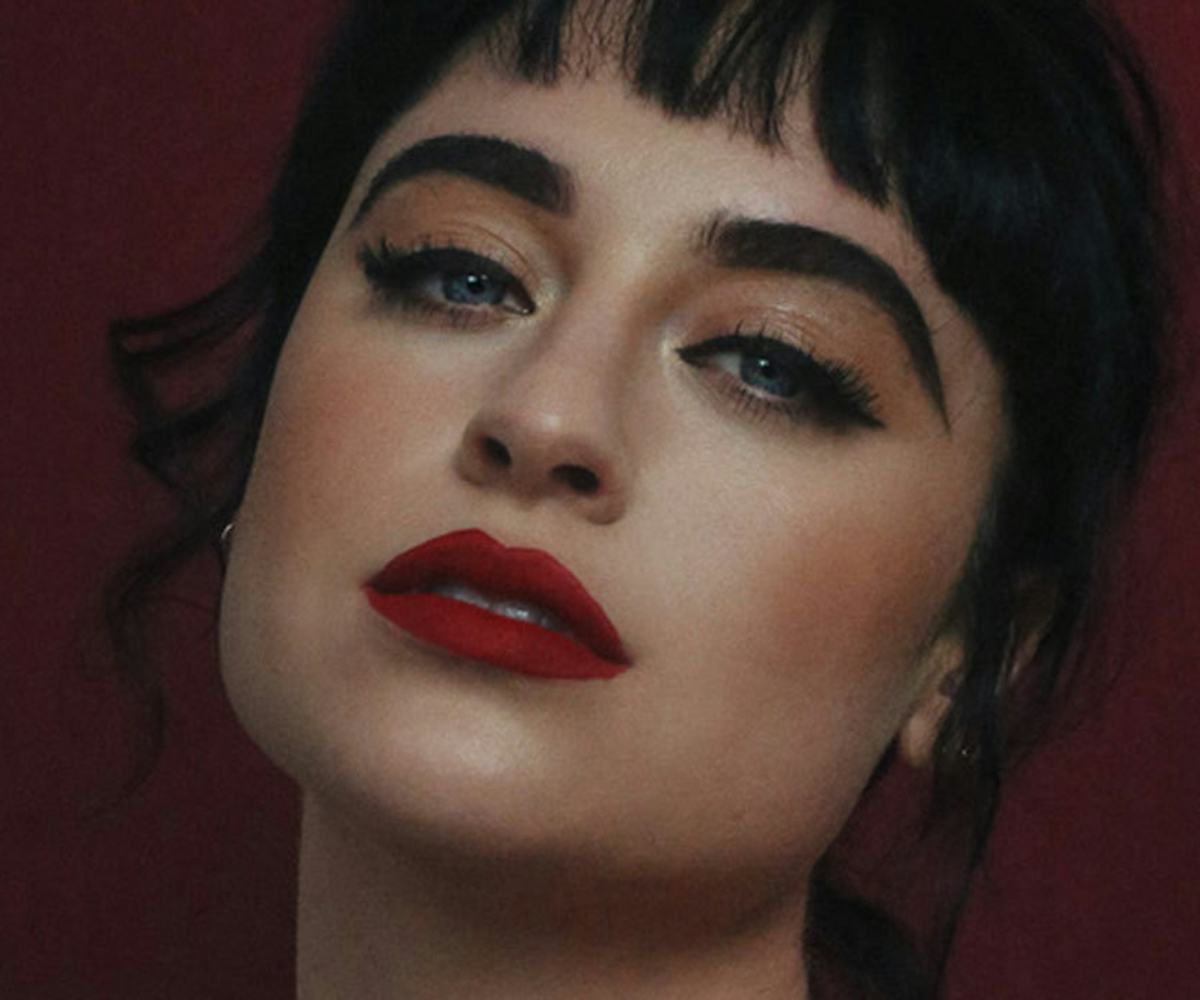 Photo by David-Simon Dayan
Alexx Mack Goes Back To Being Honest On "Your Car"
Alexx Mack stopped being honest in her music for a minute. That's not to say her older material isn't her, it's just not her anymore. She's worked through her own bullshit, fell in love, fell out of love, and discovered more of herself along the way, resulting in a sound that defies her first tracks and feels, for lack of a better term, at home.
"I was craving honesty," she tells us, referring to what went into her new material. "When I'm not writing honestly, I feel like I'm not in my own skin. Mostly everything that I'm about to release started with me sitting at my piano or in my living room with my guitar, getting lost in my own mind [and] healing the little parts of myself that needed it."
"Your Car" is our first taste of what's to come. Produced in part with L.A. duo EXES, Mack's latest is lushly minimal, tender, and brimming with longing. It's a song born from being dumped and writing through that pain. There's nostalgia to it and all the bittersweetness that comes with that. Mack's soul, for what feels like the first time, is out on the table with "Your Car," a little hurt but hopeful. The ache of the song's bridge is downright euphoric. (That's a hard thing to accomplish, but Mack does it with aplomb.) "Allowing people to hear you confront your truth isn't weakness," she says, "it's being human."
Listen to "Your Car" and catch up with the singer in our exclusive interview, below.
"Your Car," to me, captures the L.A. vibe I'd hope to experience if I ever lived there—how much has the city and Echo Park, specifically, influenced your new material?
It's funny, I've always been influenced by L.A., even when I was growing up in Jupiter, Florida. I think I somehow always knew I would end up here. But when it comes to this song and my new material, in particular, I've been inspired by my nights on the Eastside. It's like everything good that has happened, anything memorable or exciting has taken place over here. I've fallen in love on the Eastside. And I fell in love with it along the way.
There's a softness to "Your Car," one that's different from your old stuff, but one that feels right and at ease. Would you say you've found strength in that vulnerability and tenderness?
There was a point in time where I was terrified of being vulnerable. I thought that showing strength meant getting as loud as possible. In every aspect of life. When I took the time to pull back and examine myself and also the music that I love to listen to, I realized there is strength in honesty.
What did EXES bring to the table with "Your Car"?
This song wouldn't have existed without EXES. Allie [McDonald] and I sat in my living room at the piano the day after this guy I was seeing dumped me. We cried. We laughed. We were hungover. We were both in excruciating emotional pain. We sat with it for a few months, going back and forth on whether or not the song was too personal for the rest of the world to hear, and that's when we decided to have Mike [Derenzo, the other half of EXES] produce it. We finished it up, and I knew it had to be released as a collaboration. This song is a perfect marriage of Allie's and my heartbreak, friendship, and hope.
Is this a hopeful song?
I like to think it is. I think it's hopeful because it allowed me to let go of the person we were writing about. It was closure for me. I gave myself everything I was looking for, and that was the beginning of realizing I could fill all my empty parts on my own.