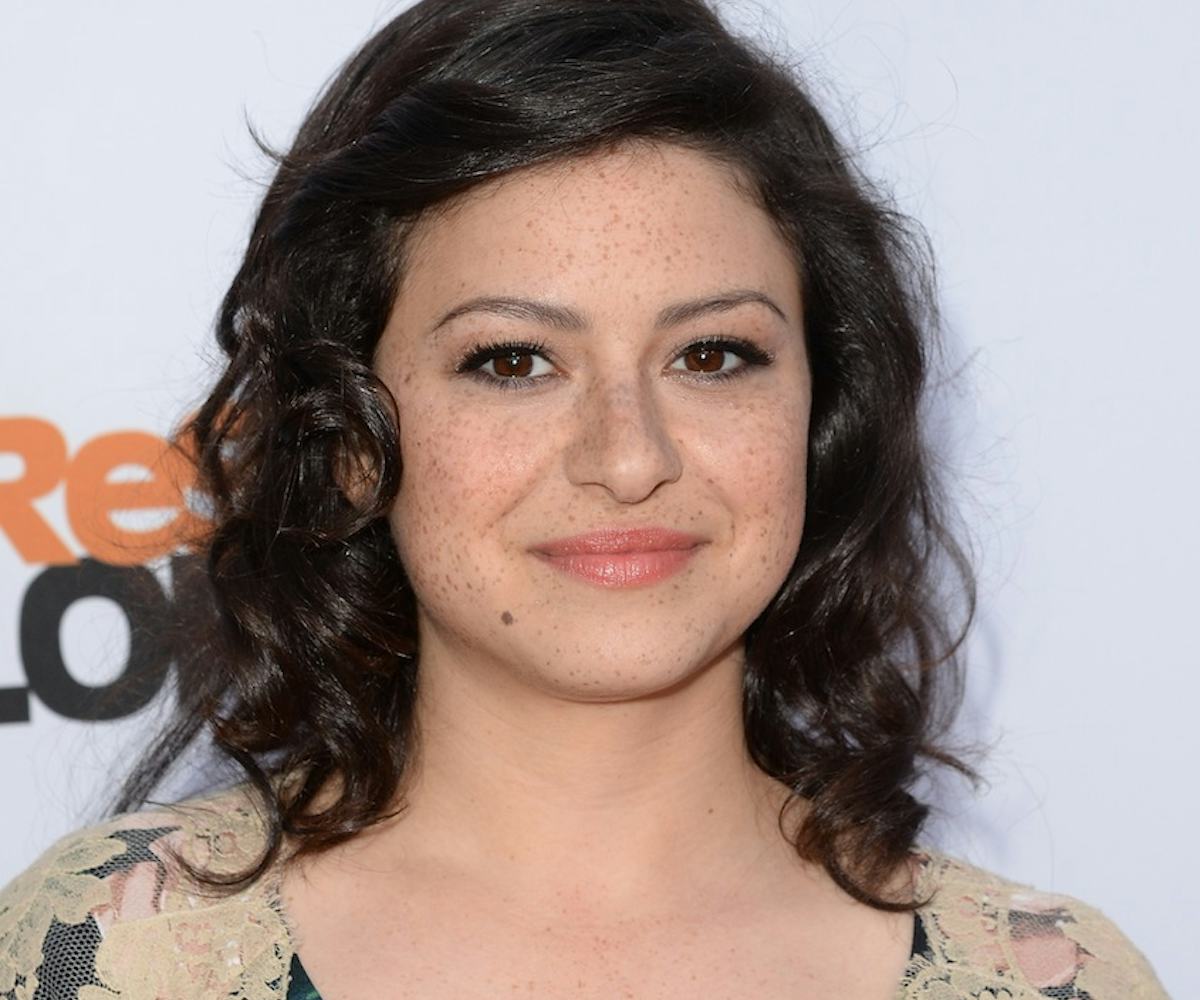 obsessed: alia shawkat
avocados, her new documentary, and more of the actress' favorite things.
Yes, we all know that Alia Shawkat already rules our TV as Maeby Funke on Arrested Development. But while the actress has given us an excuse for 24/7 Netflix bingeing, now she's taken a break from crazy family matters to make her directorial debut in a new short film for AOL. Well, sort of. 
Her six-minute documentary explores the issue of female sexuality, by heading to a Gentlemen's Club in Palm Springs, California that's owned by her family. We got the lowdown on her flick, plus everything else she's obsessing over, so read on for more of her faves!
Her new documentary:
"When I was asked to do this project, we just ended up talking about it and I came up with this idea. I have a really normal healthy family life; I remember going to the club a couple of times before, but I had never really delved into that before. The filming took place over the weekend, and I went to Palm Springs, stayed at The Ace Hotel, and then had dinner with my parents. The whole thing was a very short, humble experience...but lots of fun."
Female paranoia films: 
"I've been watching tons of female paranoia films recently. I watched 3 Women the other night, and I also just watched this movie, Persona. I guess you could say I've been in schizophrenic women mode. [Laughing]  I've been writing lately with friends, and the dynamic between women is really fascinating to me, so that's probably why." 
Avocados:
"I'm really not picky when it comes to the craft table, but there were avocados on set the other day and I got way too excited." 
"Drunk in Love":
"I
have played 'Drunk in Love' more times than what is natural." 
Doing more directing: 
"I've been on sets since I was a kid, but I've never seen this side of it. Now I'm itching to do it again! It's weird because when you're a director you're the one answering all the questions, and there are 
so 
many questions that people need to know. 
[Laughing] 
It was super overwhelming at first."