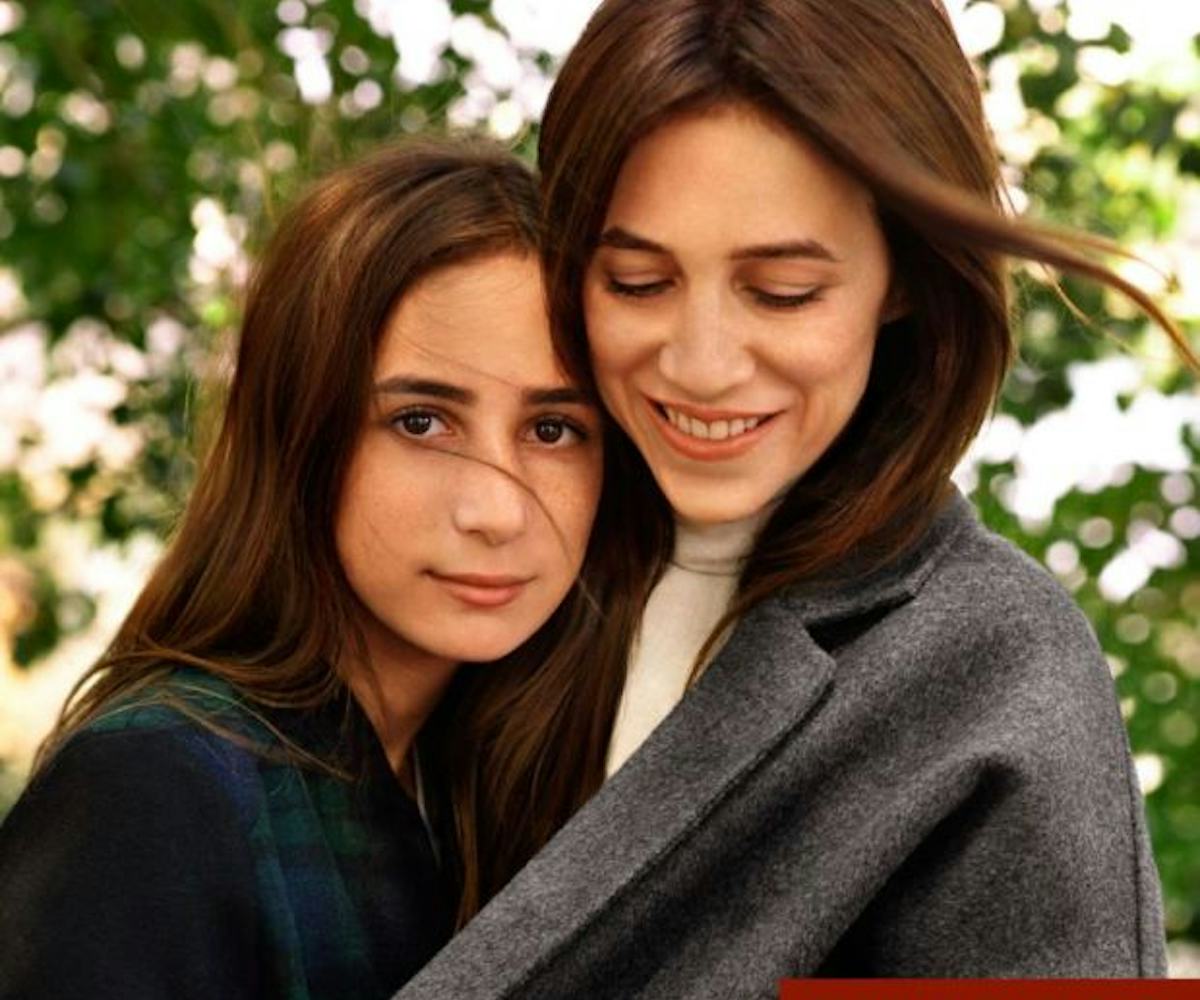 photo courtesy of Comptoir des Cotonniers
jane birkin's 12-year-old granddaughter just made her modeling debut
If there's one thing the fashion world loves more than waxing poetic about mixing high and low, it's fulfilling celebrity children's birthright to have their faces plastered high above everyone else. After Lily-Rose Depp, Kaia Gerber, and Jazmin Grace Grimaldi all nabbed their first major modeling gigs this year, and another future star with a famous lineage just booked their first campaign: Alice Attal, the daughter of Charlotte Gainsbourg and granddaughter of Jane Birkin.
To celebrate the brand's 20th anniversary, Comptoir des Cotonniers asked the 12 year old to pose for alongside her mother. Photographed by Alasdair McLellan on the streets of Paris, the shoot is refreshingly simple and doesn't attempt to make Attal look older than she is. 
Seeing as Attal comes from a long lineage of fashion muses and film stars, it seems as if it's only a matter of time until she becomes a fashion world regular. Check out the images below. 
photo courtesy of Comptoir des Cotonniers