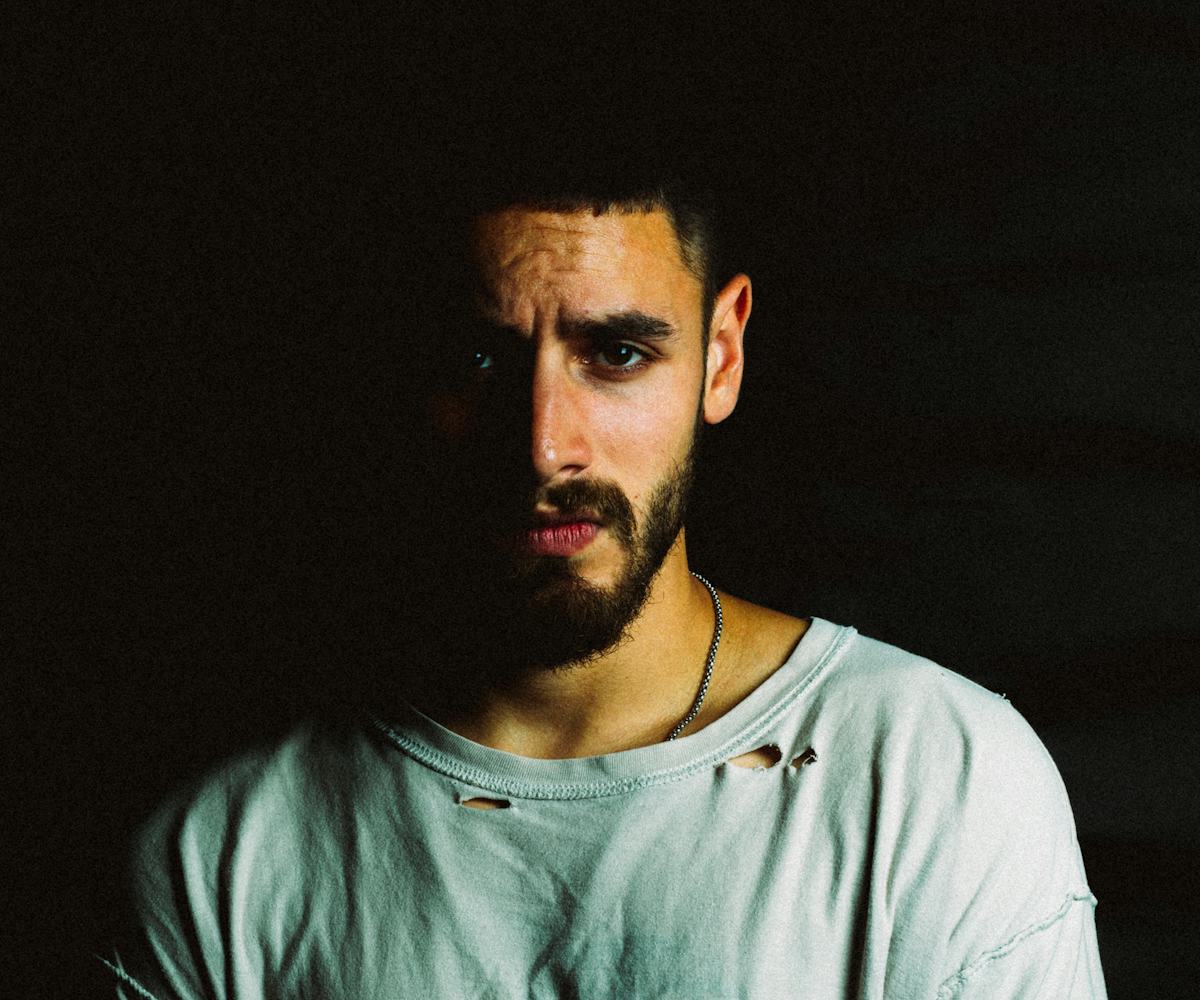 Meet Allan Rayman's Alter Ego In "Verona's Obsession Vol. 02"
Introducing: Mr. Roadhouse
R&B singer Allan Rayman is a mysterious guy. The Toronto-based artist has been on the scene for two years now, but only offered up an interview this past February ahead of his second album's release.
As one might expect, his enigmatic personality also expands to his music and its visuals. In March, Rayman released "Verona's Obsession (Vol. 01)," which follows the obsessive nature of the relationship between an artist and a fan. Producer Gabriel Adelman told The Fader that his intent was "to show that the fantasy of fandom often has a darker reality." He took cues from Michael Jackson's "Thriller" and other early '80s music videos.
The second part of "Verona's Obsession," debuting here, continues on a similar retro track. Last we left Rayman and Verona, she proposed that they do some fooling around after picking him up in her car. Cut to Vol. 02, and we're met with Rayman racing out of the car and into the woods. About a minute in, he falls down under the light of a full moon and starts convulsing in the snow. Fast-forward to the end, and Verona's the one doing the escaping, this time, away from Rayman's alter ego, Mr. Roadhouse.
When we asked Rayman about the inspiration behind this iteration of "Verona's Obsession," he offered to put forth a quote from the fan's fictional mother. It reads:
Allan Rayman's music is the devils work. He has corrupted and taken my daughter. I am warning all mothers to protect their children from this boy's music. I have witnessed first hand the chaos it causes and the hole it has left in my home. Verona is a beautiful and intelligent young woman; the last person I would have expected to be listening to this tortured so called "artist." Mothers be warned. Stop your children from buying his albums and attending his "concerts." Please stop Allan Rayman. Please help me find my daughter.
This will all make a lot more sense once you watch the videos, which you can do above and below. Or, maybe, it'll all still be riddled in question marks. Hey, at least that would be in keeping with Rayman's inherently cryptic nature.