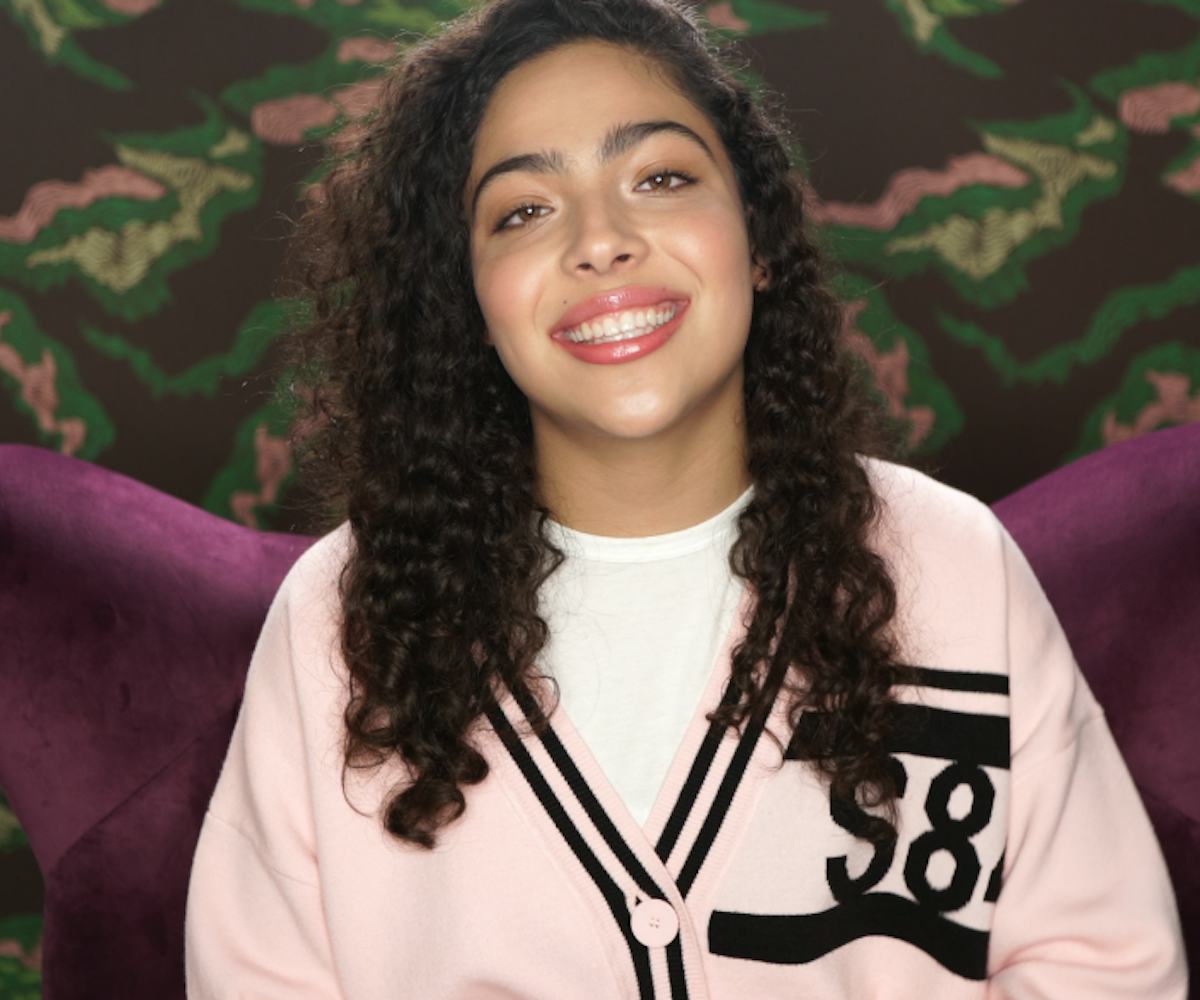 'Runaways' Star Allegra Acosta On Why Latinx Representation Is Important
"The fact that Molly is Latina and is a strong, powerful, 14-year-old girl… I think it's pretty badass"
Allegra Acosta is paving the way for young girls around the world. The 15-year-old actor, who is known for her role as Molly in Marvel's Runaways, has been using her voice to speak out about Hollywood's need for representation. We had the opportunity to catch up with Acosta as she elaborated on the importance of inclusion and how it can create positive change.
"The fact that Molly is Latina and is a strong, powerful, 14-year-old girl... I think it's pretty badass," she says. "I think we need more representation in general, just to see it on television screens and on cinema where a young child can just look up on the screen and say, 'Hey, that looks like me!' That's why I think it's so important to respect the people who have paved their way to kind-of give us these opportunities, like other Latina actresses are going through their way, showing their opinions, and fighting for the cause that they believe in and they're inspiring people while doing that."
Get to know Acosta in the video, and be sure to catch episodes of Runaways on Hulu.
Credits:
Director/Producer: Samantha Gutstadt
DP: Jon Salmon
Second Cam: Marisa Gerardin
PA: Colin Sheehan