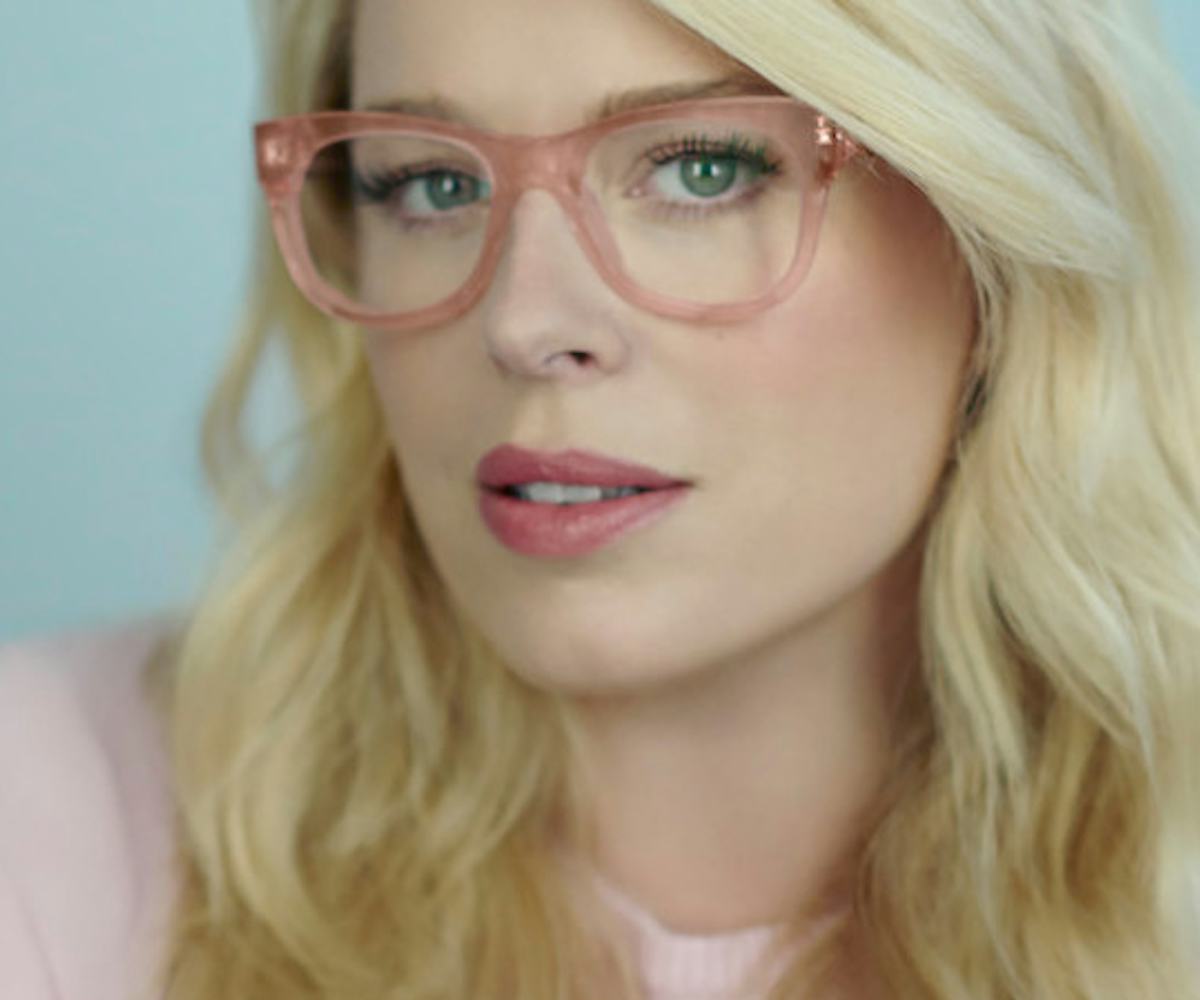 Photo Via Showtime.
Amanda De Cadenet Will Tackle Social and Political Issues On Showtime
The network ordered a pilot for a show hosted by the #GirlGaze founder
Showtime has just ordered a pilot for a weekly newsmagazine show hosted by Amanda de Cadenet, and we can't think of anyone better for the job.
The television presenter-author will helm the half-hour program, which is currently being developed under the working title Now What With Amanda de Cadenet with showrunners Inuka Bacote and Danielle Oexmann. This new endeavor "will examine social, sexual, cultural, and political issues through the feminist lens" of de Cadenet, per Variety. She will also serve as an executive producer for the series alongside Tamyka Smith, Jane Cha, R.J. Cutler, Todd Lubin, Jason Weinberg, and Jay Peterson. Former Glamour editor-in-chief Cindi Leive will be a consulting producer for the show. 
"It's a historically significant time to be a woman—and an incredibly divisive time in our culture," de Cadenet said in a statement per Deadline. "People are really struggling to navigate the new and ever evolving social paradigms that are currently taking shape. I'm excited and ready to explore the nuanced conversations and heated debates that all genders are having, both online and in private to make sense of how the hell we got here, and most importantly; how do we move forward in the most effective way?"
A seasoned interviewer and commentator, de Cadenet is the host of Lifetime's The Conversation with Amanda de Cadenet, for which she's interviewed the likes of Hillary Clinton, Lady Gaga, and Gwyneth Paltrow. She is also the founder of #GirlGaze, a platform that highlights rising Gen Z female talent. 
On Instagram, de Cadenet reiterated her excitement about the project, writing, "It's time to tell the untold stories, and get inside the many issues that are affecting almost everyone living in America today. Couldn't be happier that @showtime have recognized that we need more female voices on TV !!" Read her entire post, below.