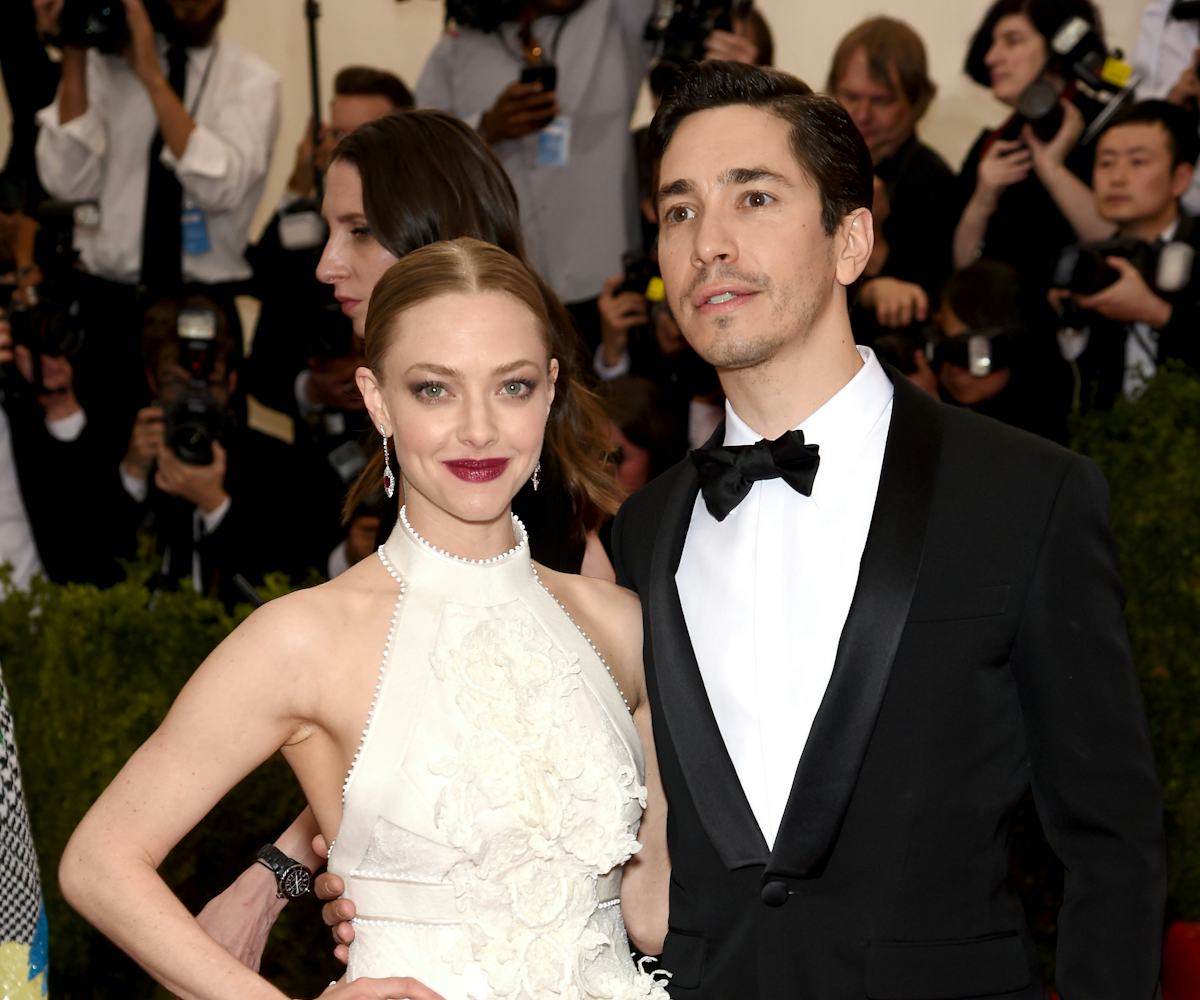 Photo by Dimitrios Kambouris / Getty images
Amanda Seyfried + Justin Long Have Called It Quits
One of Hollywood's cutest couples is officially no more. Justin Long and Amanda Seyfried have decided to call it quits after two years of dating, a source confirmed to Us Weekly. Like most couples in show business, it would appear that Long and Seyfried fell victim to "scheduling" and "distance" — two classic death knells for any couple that makes movies for a living. "Making movies is two solid months of 12, 14-hour days. I mean, it can ruin your relationship." Seyfried told Vogue in May.
But despite their obvious commitment to one another — the couple lived together in a swank New York City Apartment — it appears that their scheduling difficulties just became too much to bear. "They had different schedules and different lives," the source added. "They just grew apart."
Justin, we hear, is "heartbroken."
So, what's the moral of this story? Never, under any circumstances, date a movie star.