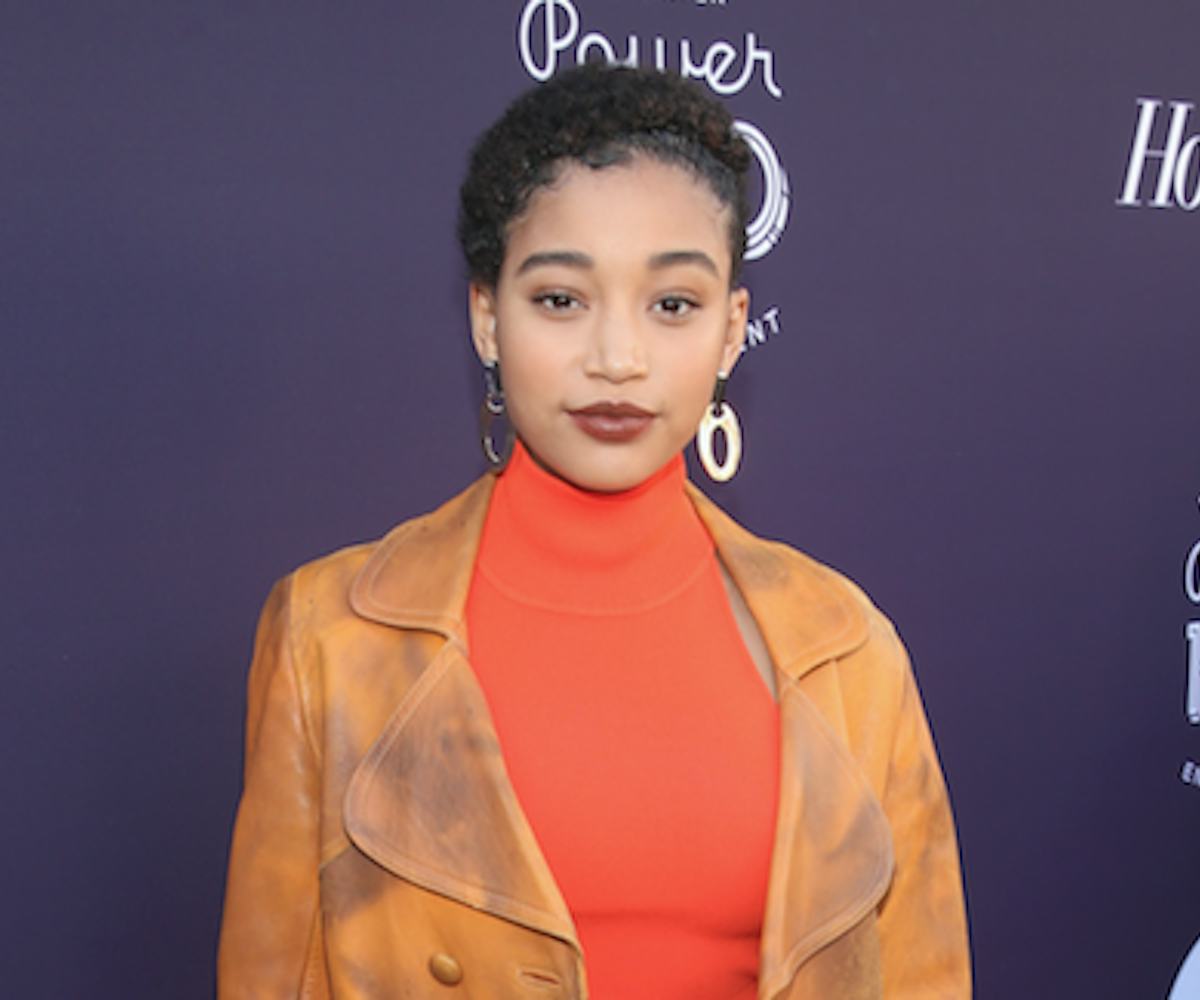 photo by Jesse Grant / getty images
Amandla Stenberg Turned Down A Role In 'Black Panther'
"I recognize 100 percent that there are spaces that I should not take up"
Amandla Stenberg recently revealed that they were "really close" to starring in Black Panther but ultimately, decided to turn down the part because they "didn't feel right" about it. In an interview with Essence, The Hate U Give star said that they were in the running to play Shuri, King T'Challa's genius, tech-savvy sister, before deciding it was best to not pursue the role further.
"I was in the audition process for it, then I decided to not continue with the process because I thought that it wouldn't be right for me as a biracial, light-skinned American to be playing [the role]," they told the publication. "I don't think visually it [would've] make sense and it wasn't appropriate for me to go after that role. Black Panther is one of the only films that we have that has darker-skinned representation. That's what was so beautiful about it."
While starring roles for actors of color are often few and far between, it's statistically much harder for actors and actresses of color with darker complexions to land lead roles. Too often, darker-skinned actors and models are tokenized, or cast as counterparts to white or lighter-skinned leads. Many people praised Stenberg for making the conscious choice to step away. 
And besides, Letitia Wright gave us an unforgettable Shuri.