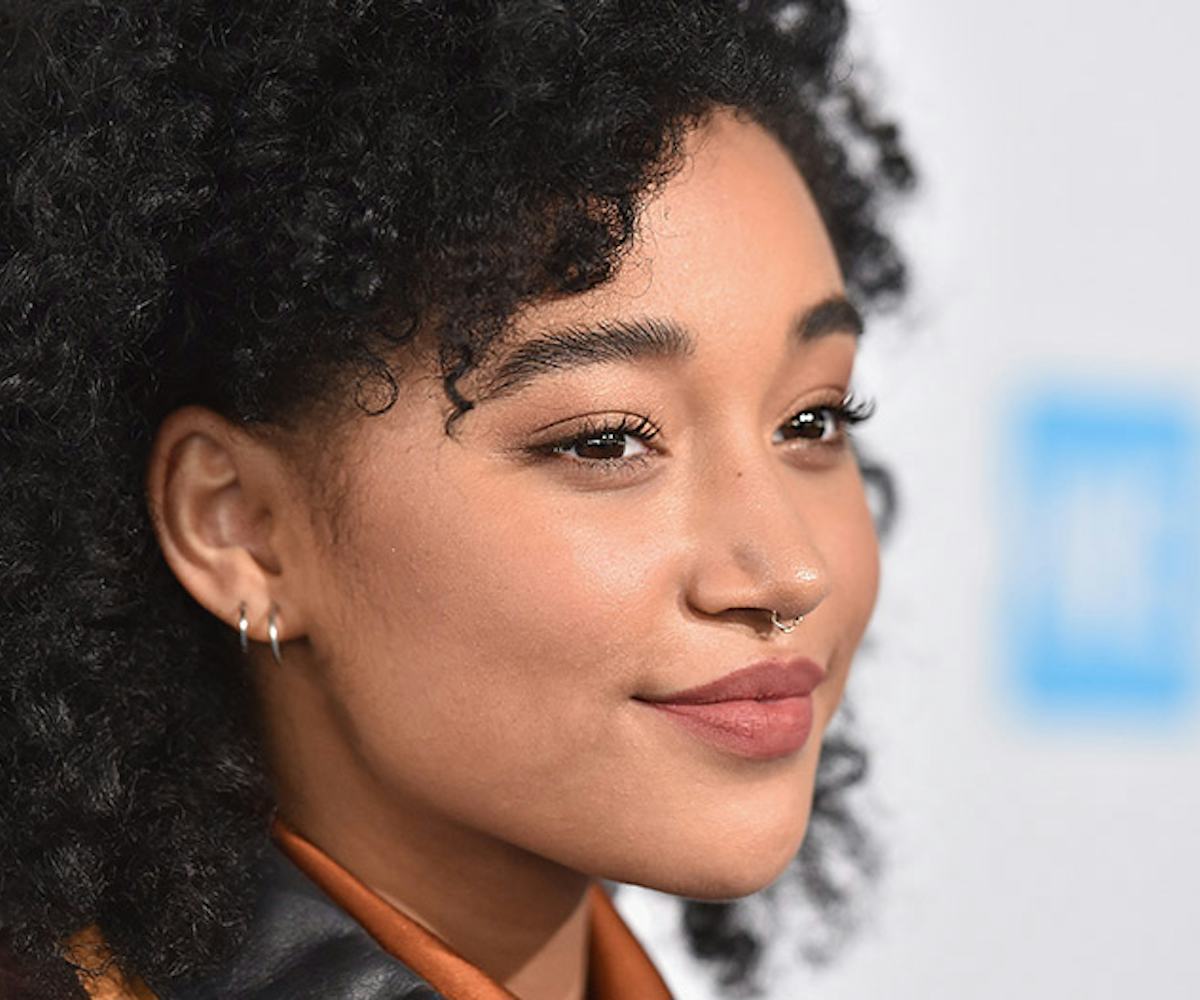 Photo by Mike Windle/Getty Images for WE Day
Amandla Stenberg And Willow Smith Are With The Same Modeling Agency Now
It was only a matter of time before a modeling agency scooped up Amandla Stenberg. They have already graced the covers of Dazed & Confused, Teen Vogue, Interview, and Elle—not to mention scored a stellar role in Stella McCartney's latest fragrance ad campaign. The 18-year-old has the whole world before them and, subsequently, in their hands.
Today, The Society Management officially announced Stenberg's signing. The activist, actor, and future director can now consider fellow Cool Teen (and BFF) Willow Smith an official agency buddy, as she is signed to The Society, too. Kendall Jenner and Molly Blair are also under The Society. 
This is the first agency for Stenberg. Most recently, they have enrolled in NYU's film program. Speaking with Dazed, they said, "I feel like there's a lack of representation for different kinds of people, and so I want to provide that." Stenberg hopes to tell stories about women of color. "That's very important to me," they said.
Expect to see more of Stenberg in the months ahead.