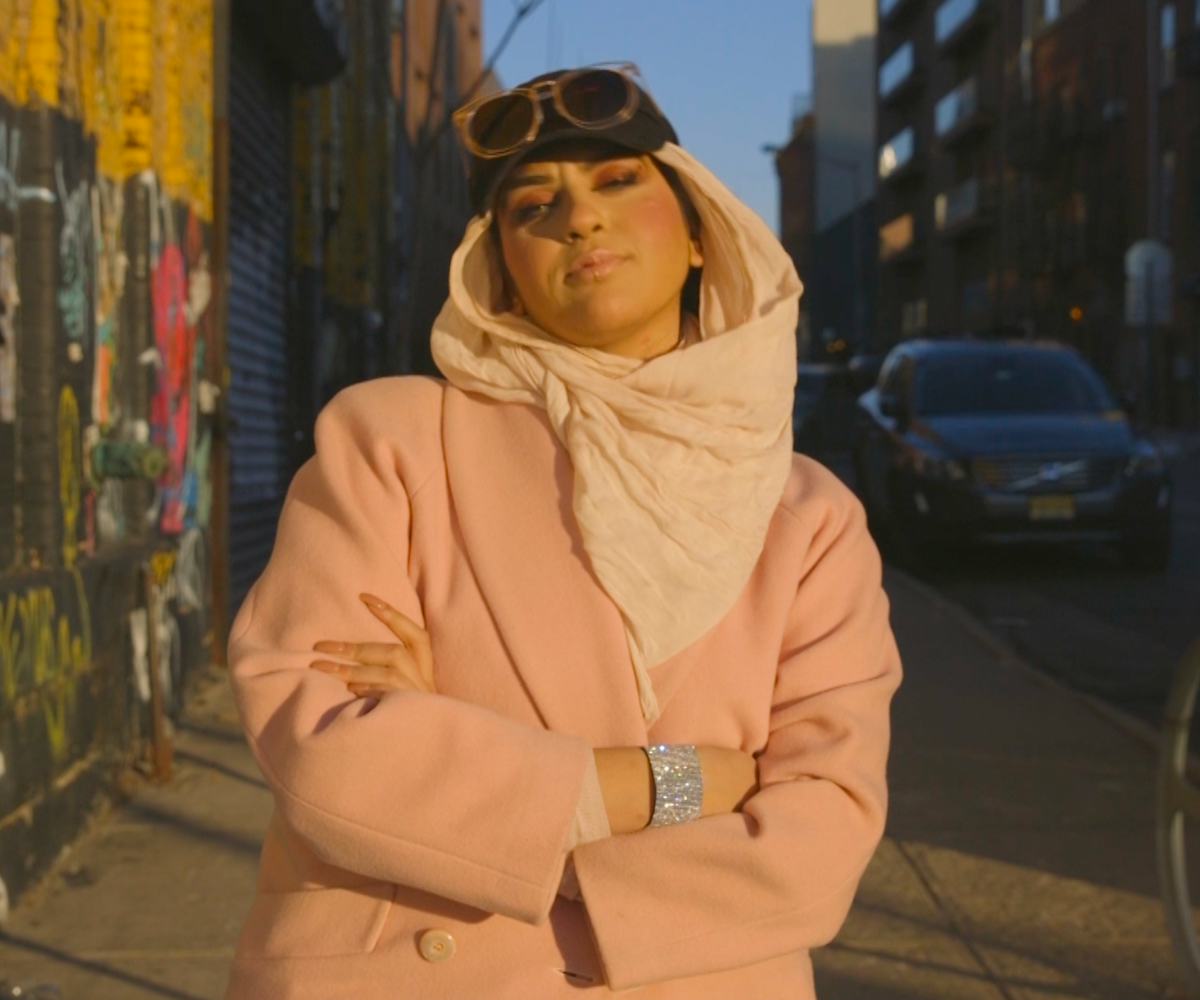 Amani Al-Khatahtbeh On Being A Muslim Woman Today
"We want to make our society a little bit easier and a little bit better for the Muslim girls that are to come after us"
In honor of the very first National Muslim Women's Day, we sat down with Amani Al-Khatahtbeh, editor-in-chief of MuslimGirl.com, to chat about what it's like being a Muslim woman today—from her own experiences with Islamophobia to accessorizing while in hijab.
Ignoring the pressure from her father to start pursuing a more "serious" career, Al-Khatahtbeh stuck with MuslimGirl.com and landed as the first Muslim company on the Forbes' 30 Under 30 list just a year later. Now that there's a designated holiday during Women's History Month solely to celebrate Muslim woman, she has even more exciting projects in the works.
Al-Khatahtbeh talks to us about her favorite fashion accessories—from her headscarf to her choker collection—inclusivity, and representation in the world today. "It's undeniable that Muslim women are having a moment right now," she tells us. "We are a hot commodity in every definition of the word, and that's why it's really important for us to constantly revisit what representation means to us because we're definitely visible, but are we really being represented?"
Check out the full interview, above.