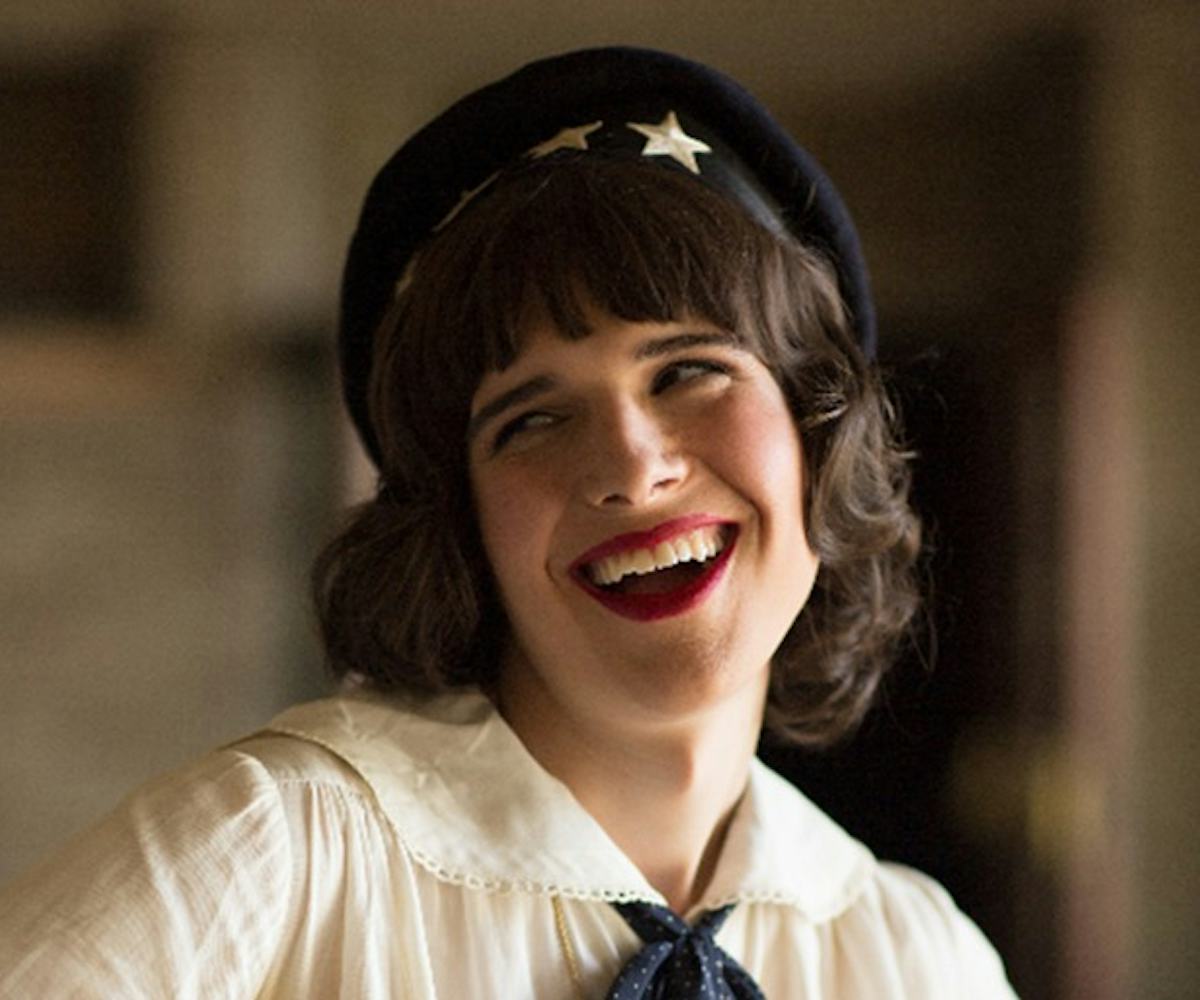 photo courtesy of amazon
Amazon Is Launching A Netflix-Like Monthly Subscription Service
More TV + way more options
Much like Netflix, Amazon has been slowly building its repertoire of original series and programming for the digital age. Now, the website is not only taking a major step to bring these shows to a wider audience, but also directly challenging Netflix's pull over online video consumption. Last night, the company launched a new monthly video streaming service called Prime Video.
For $8.99 a month, viewers can stream available shows. While its current price point is $1 more than Netflix's lowest-priced plan, it will be $1 cheaper come May, when Netflix raises its prices to $9.99. As the Wall Street Journal reports, the service will also allow viewers to download shows for offline viewing, an amenity not currently offered by Netflix. Previously, those who wanted to watch unlimited Amazon original series had to have an Amazon Prime membership, which costs $99 a year. In addition, the company is also offering Prime memberships on a monthly basis for the first time. 
Basically, if you haven't started watching Transparent or Mozart in the Jungle yet, the time has finally come.
(via Mashable)