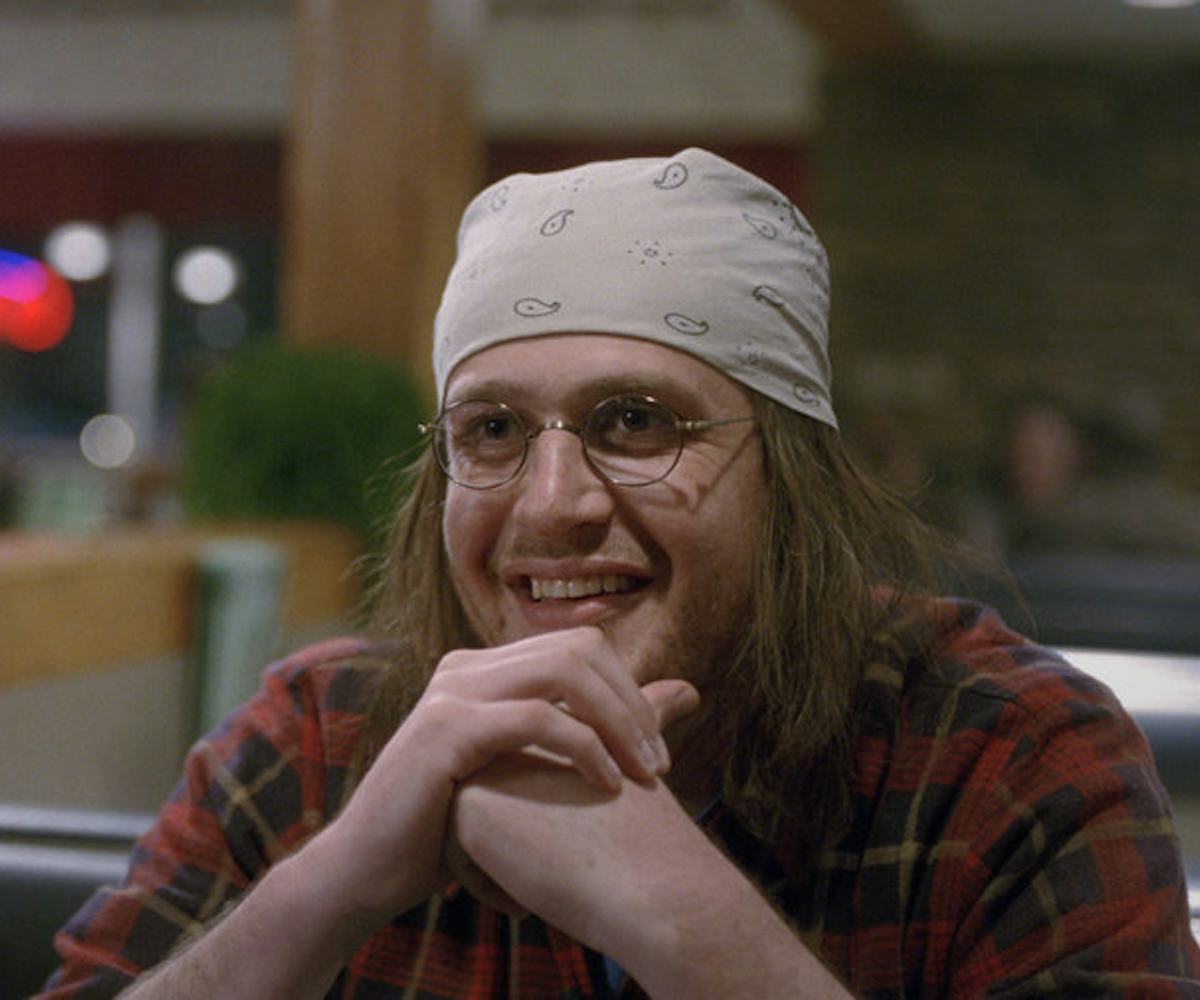 Photo courtesy of A24 Films.
Amazon Prime's March Lineup Is The Perfect Way To Close Out Winter
​With spring right around the corner, locking yourself in a darkened room with only your favorite streaming services to keep you company is going to become less socially acceptable. In fact, March is basically the last month you can binge watch in peace, before your friends start asking you to do annoying things like "go to the park," or "come on a ferry ride."
So, to help you get the most out of your last month of hibernation, we've gone ahead and listed all the new additions coming to Amazon Prime's increasingly impressive lineup. Though Netflix is still very much the Goliath of the streaming world, Jeff Bezos' aggressive pursuit of top tier titles and quality original programming is closing the gap faster than anyone expected. 
Take, for instance, the first day of March, which will bring the first two Ghostbusters, the perfect way to whet your appetite for the hugely anticipated all-female reimagining coming this summer. Film nerds can also get their art house fix with The Cabinet of Dr. Caligari, the classic German Expressionist noir nightmare that will chill you to the bone, but also impress your friends when you reference it at parties. 
When mid-March rolls around, you'll get a chance to see Jason Segel's revelatory performance as tortured writer David Foster Wallace in the moody road trip movie End of The Tour. Segel may have been largely shut out this awards season, but trust us when we say he delivers one of the best performances of the year. 
As March winds down, Amazon will drop the third season of BBC America's hugely underrated sci-fi saga Orphan Black. If you haven't been watching, don't be surprised when series lead Tatiana Maslany emerges as one of the biggest stars in the world. It's not a matter of if, but when. 
Check out the rest of what Amazon Prime has in store for you this March, below. 
March 1:
Ghostbusters
Ghostbusters II
American Psycho
The Diary of Anne Frank
Land Before Time II: The Great Valley Adventure
The Seven Year Itch
The Rules Of Attraction
The Story Of Ruth
The Gunfighter
Wicked Lady
The Blue Angel (Kino Restored Edition)
American Psycho 2
The Cabinet of Dr. Caligari
For Better, For Worse
Raw Deal
Tempest
Attila, Il Flagello Di Dio
Black Magic
Love Play
The Courage Of Black Beauty
Josephine and Men
The March Hare
The Golden Stallion
Days Of Sin
I've Gotta Horse
Angelique Et Le Sultan
I, Mobster
Affair In Havana
Now and Forever
March 3-15:
The End of the Tour
Gattaca
Marc Maron: More Later
Louie, Season 5
Hans Crippleton: Talk to the Hans
Deet N Bax Save Th' World
Regression
Seven Wonders of Brazil
Bosch, Season 2
Earth: The Inside Story
Prevertere
March 20-28:
Arthur & George, Season 1
Beyond The Reach
Mojave
Orphan Black, Season 3
71
A Single Shot