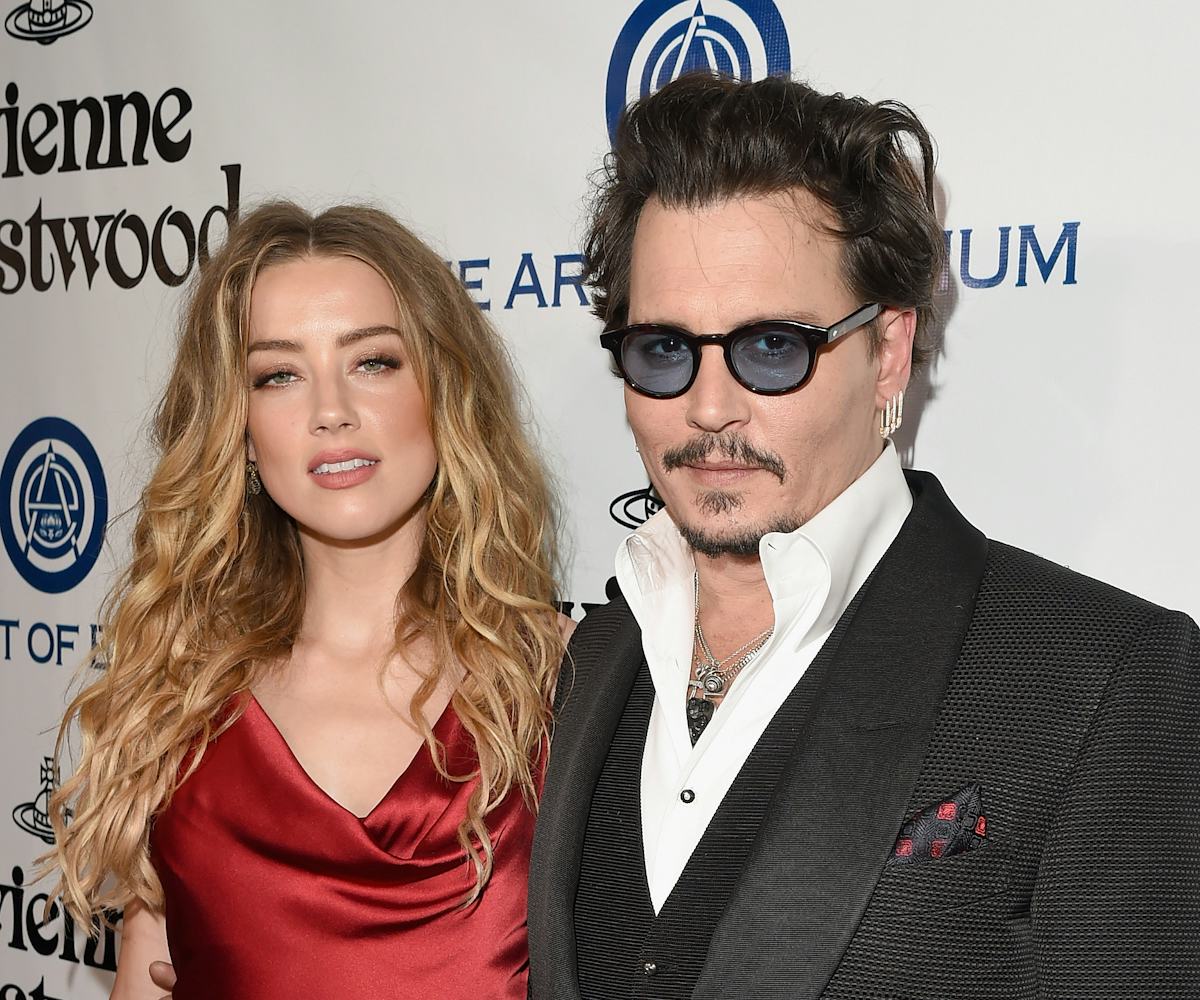 Photo by Jason Merritt/Getty Images
Looks Like Amber Heard and Johnny Depp Are Finally Divorced
After seven months of nonstop drama, it appears that Amber Heard and Johnny Depp are finally done with each other for good. TMZ claims that a judge has finalized their divorce by signing off on the case. In addition to shutting down Heard's attempt to delay the divorce so she could receive Depp's deposition, the judge also dismissed Depp's request for Heard to pay $100,000 in legal fees for prolonging the process.
Since the original settlement agreement still stands, Heard is owed the remaining amount of $6.8 million from Depp. As promised, she will donate all of it to Children's Hospital and ACLU's domestic violence unit. Heard originally filed for divorce from Depp back in May, a process that was followed by a lot of legal back and forth from both parties. 
At long last, it's finally over. We're sure that the exes are really looking forward to not having to see each other in court anymore. (If a few more months had gone by, the divorce would have taken a longer amount of time to complete than their actual marriage.) Here's to hoping that both of them live happier and healthier lives going forward.