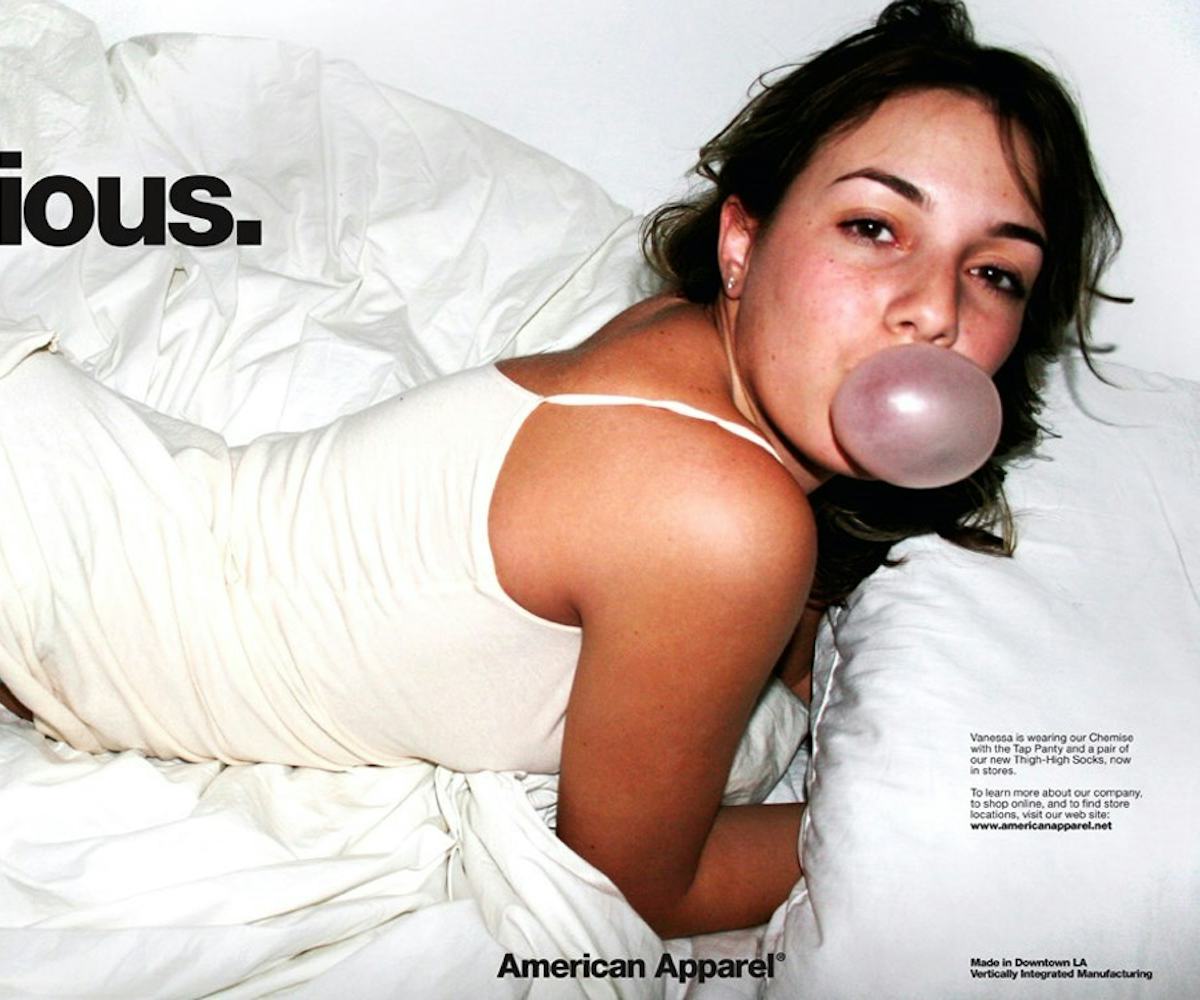 photo courtesy of american apparel
American Apparel Will Shutter All 110 Stores
American Apparel's demise has been slow but certain over the past year and a half, following the controversy surrounding the former CEO, Dov Charney. While the retailer continued to purvey its metallic leggings and retro booty shorts for an extended time after filing for bankruptcy, it appears the brand is officially kaput after being acquired by the Canadian-based brand Gildan for $88 million (cue "the American Apparel is Canadian now" jokes).
Gildan has purchased American Apparel's intellectual property and manufacturing equipment, as well as its purchase orders and inventory for another $15 million. The 110 store locations were not acquired by any company, Gildan included, and they're to be shuttered on an indefinite date in the near future. The brand has not made any comments on Saturday's news.
It's certainly the end of an era. The question now becomes, where do we turn to now in search of 80's inspired Halloween costumes? It's uncertain, but for now, it seems like a smart choice to hop on the 40% off everything sale going on. Let's stock up on those classic denim shorts while we still can.