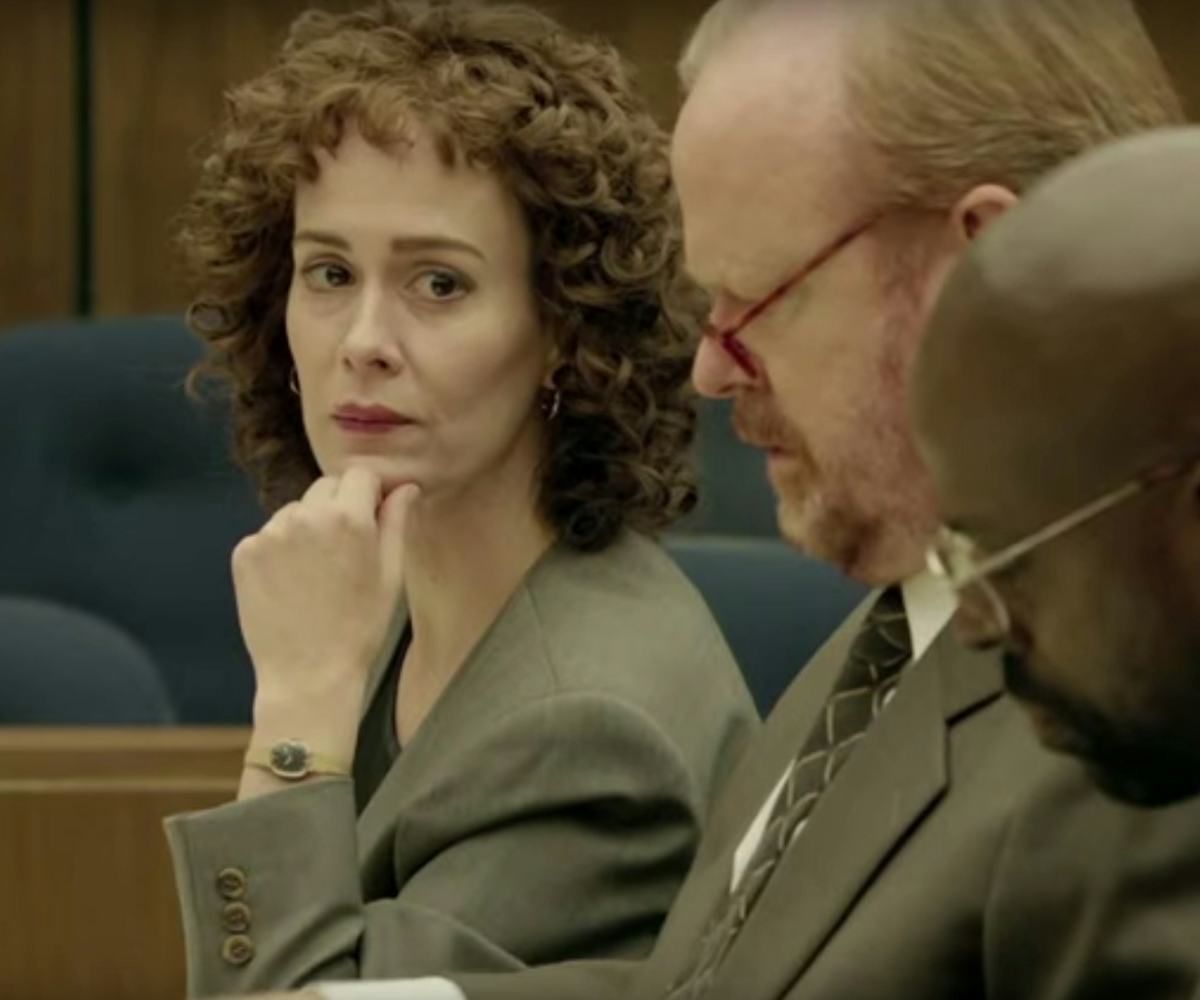 Photo courtesy of FX
The Third Season Of 'American Crime Story' Will Explore The Murder Of Gianni Versace
Ryan Murphy can't be stopped
After dominating the pop culture conversation for much of the year, and capping off its successful run with a whopping 10 Emmys, few shows made as huge an impact in their inaugural season as Ryan Murphy's American Crime Story: The People v. O.J. Simpson. So it comes as no surprise that FX has ordered a third season before the already announced second season has even aired. 
While season two will lean political in its examination of Hurricane Katrina and the federal government's flubbed response, season three will cover another infamous murder, this time, of famed designer Gianni Versace. According to The Hollywood Reporter, the 10-episode third season will be based on Maureen Orth's book Vulgar Favors: Andrew Cunanan, Gianni Versace, and the Largest Failed Manhunt in U.S. History. Cunanan—a serial killer who claimed Versace as his fifth and final victim in 1997—committed suicide eight days later, before law enforcement was able to apprehend him. 
Deadline reports that seasons two and three will shoot simultaneously, as FX looks to capitalize on the true crime craze that's sweeping the nation. Luckily for them, there's no shortage of material for Murphy to pull from, as this country's criminal history is ripe with sensational stories that were made for TV. Look for seasons two and three of American Crime Story to premiere on FX sometime next year.