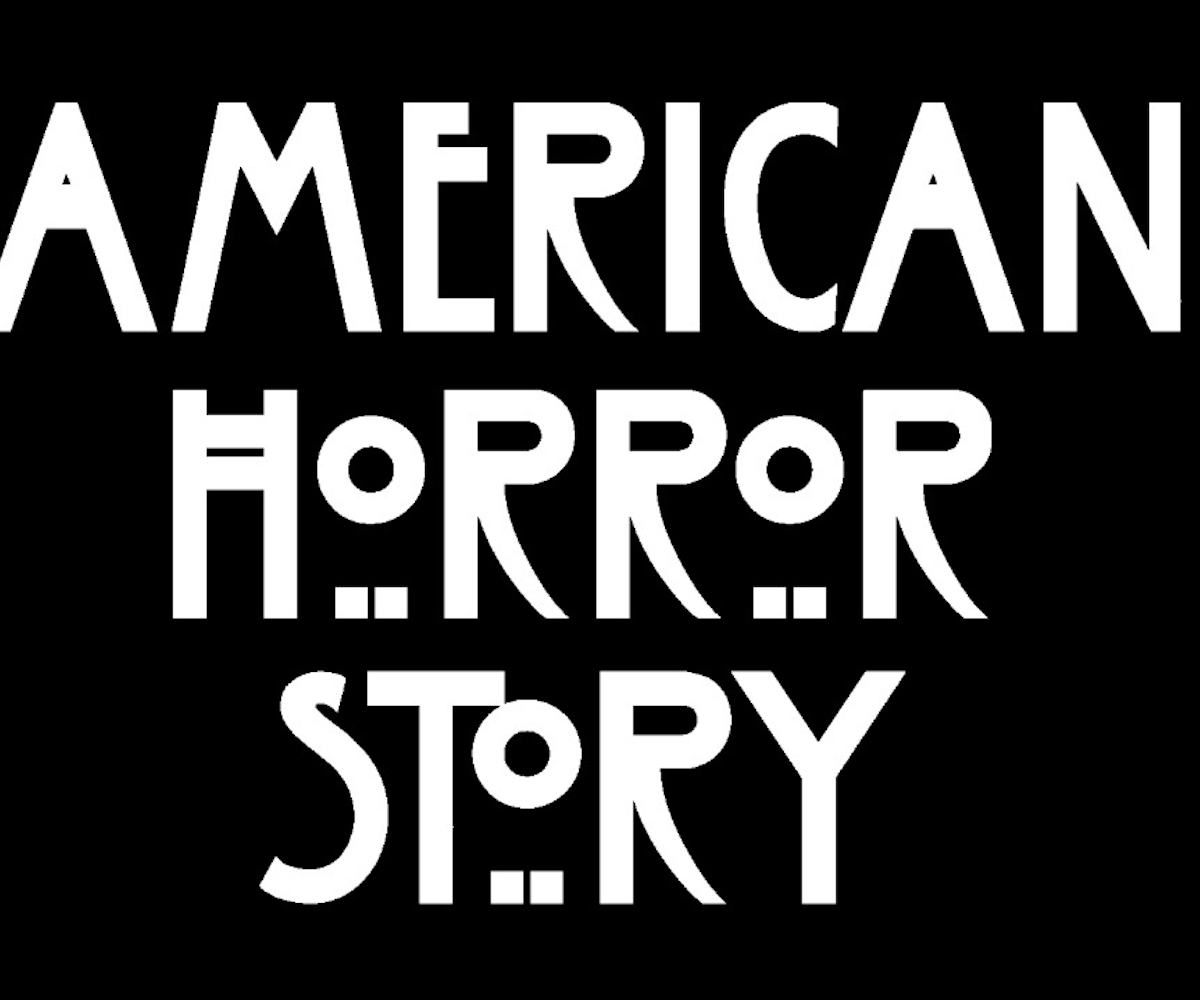 These 'American Horror Story' Season 6 Teasers Are Predictably Mysterious, Creepy
And they premiered on Snapchat
The sixth installment of American Horror Story is just months away, and we still have no idea what it's about. On Wednesday however, FX dropped three brief but juicy teasers on Snapchat that have sent online sleuths into a frenzy.
Theories on how Ryan Murphy plans to follow up AHS: Hotel, have ranged from setting it in an orphanage to reimagining the creepy Slender Man killings that gripped the internet in 2014. None of the teasers do much to strengthen those theories, but they do provide us with some valuable clues.
One clip features a remote farm with black smoke rising from the chimney, while a chainsaw roars in the background. Another depicts a set of deadly tools which are snatched by what may or may not be a demon baby. The third and final clip shows us a girl on the run and a hand popping out of the ground.
Is Murphy—who's paid homage to horror classics in past seasons—referencing genre titans like The Texas Chainsaw Massacre ­and Rosemary's Baby? Or is he being purposefully deceptive because he understands that the best way to build a buzz is by keeping us guessing?
We may not have to wait much longer to find out. American Horror Story (fill in the blank here) premieres September 14 on FX.