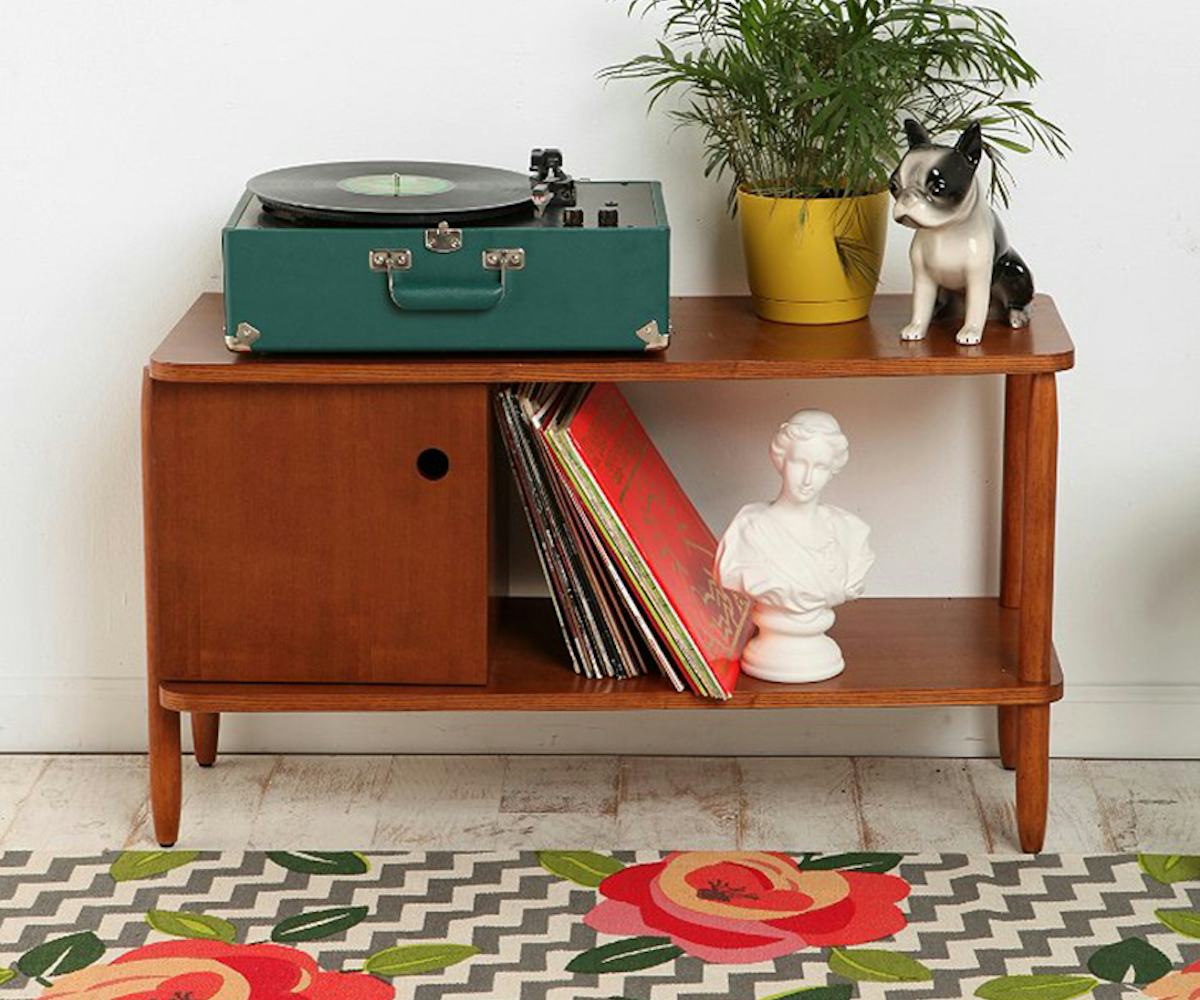 spin doctor
urban outfitters has teamed up with amoeba music!
File this under "literally the best news ever": Urban Outfitters is collaborating with legendary California record store, Amoeba Music.
What does this mean? Let me illuminate the awesome for you: Urban Outfitters Herald Square location in New York will feature a full-on, no-frills Amoeba Music Vintage Vinyl shop within the store, so that after you score your must-have logo tees and summer sandals, you can swing over and pick up a copy of Licensed to Ill. (Um, sidenote, if anyone has a copy of Licensed to Ill, I will buy it for literally any sum.) 
The store opens this Saturday, June 7, so get your record player ready--it's about to get a lot more use.