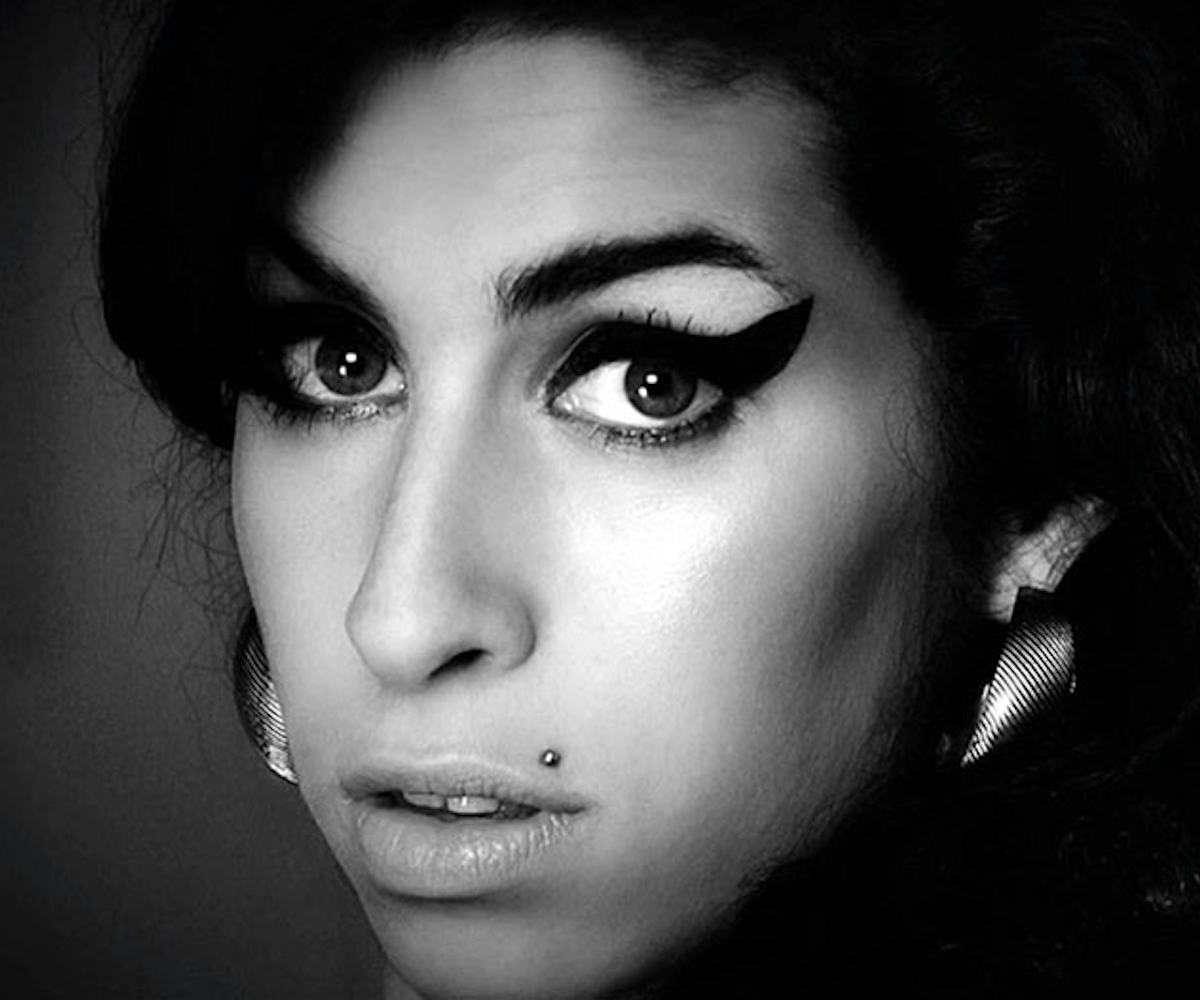 photo via a24
win tickets to see 'amy' before anyone else
The Amy Winehouse documentary, appropriately titled Amy, debuts July 10. After having seen a special screening of it earlier this month, we can honestly say this is one music doc you don't want to miss. Asif Kapadia, the film's director, has created an intimate look into the life of one of the 2000's most cherished and unique voices. Some might search (and have searched) for someone or something to place the blame on for the singer's untimely death, but Amy does not give those interested a forthright answer. Instead, it weaves a nuanced tale of love, addiction, and the perils of fame. 
We're are so passionate about this project, that we want to send you and a friend to a special screening of Amy on July 7 in the cities below. Only 15 pairs of tickets are available, but all you've got to do is enter here. Trust us: You're in for a treat.
Promotional Screenings of Amy on July 7th:
Austin
Boston
Chicago
Dallas
Denver
Detroit
Miami
Minneapolis
Philadelphia
Phoenix
Portland
San Diego
San Francisco
Seattle
Washington, D.C.