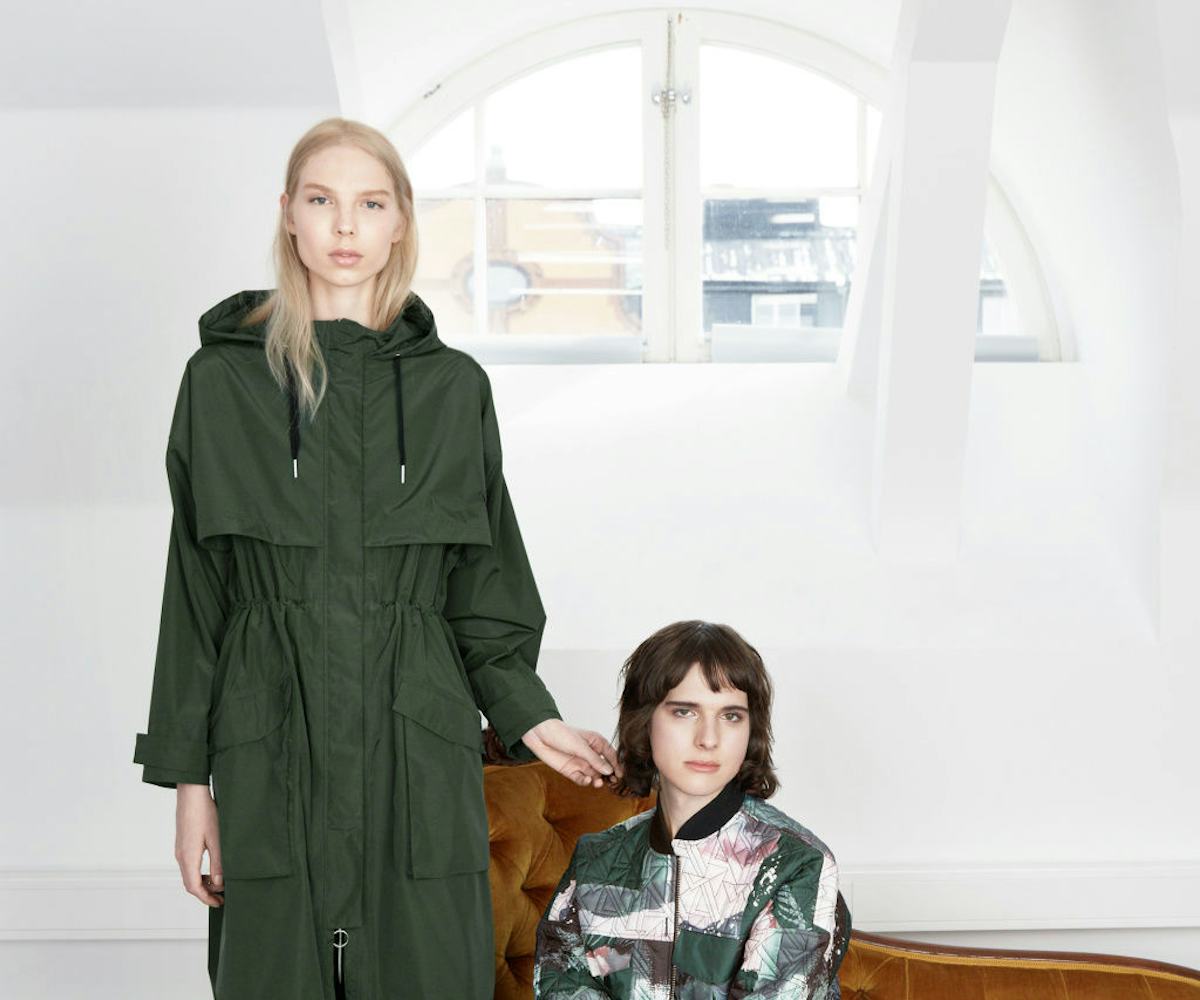 & Other Stories
& other stories features transgender models in new campaign
Following in the footsteps of Barneys and Make Up Forever, H&M's sister brand, & Other Stories, is featuring transgender models in their latest campaign. In addition to spotlighting Valentijn De Hingh and Hari Nefstylist in their photos, the brand also had a transgendered creative team behind the scenes on the shoot.
Amos Mac shot the campaign, while Love Bailey styled it and Nina Poon did the women's makeup. You can see a behind-the-scenes video of the process, The Gaze & Other Stories. The brand's creative director, Sara Hilden told WWD, "There's a lot of talk about transgender today, but for us, it was a lateral step to do [the campaign]." She further explains that shots can be seen as any other fashion campaign one might see.
Furthermore, model Valentijn de Hijn says regarding the "trending" of the transgender movement, "I think that the way things are moving right now, it's looking like even when the fad is over, there will still be awareness of our story and our issues."
Cheers to & Other Stories and the gorgeous models starring in their campaign.
We get the whole "The Gaze" thing.
Simple and stunning.
Valentijn de Hijn slays us with that face.