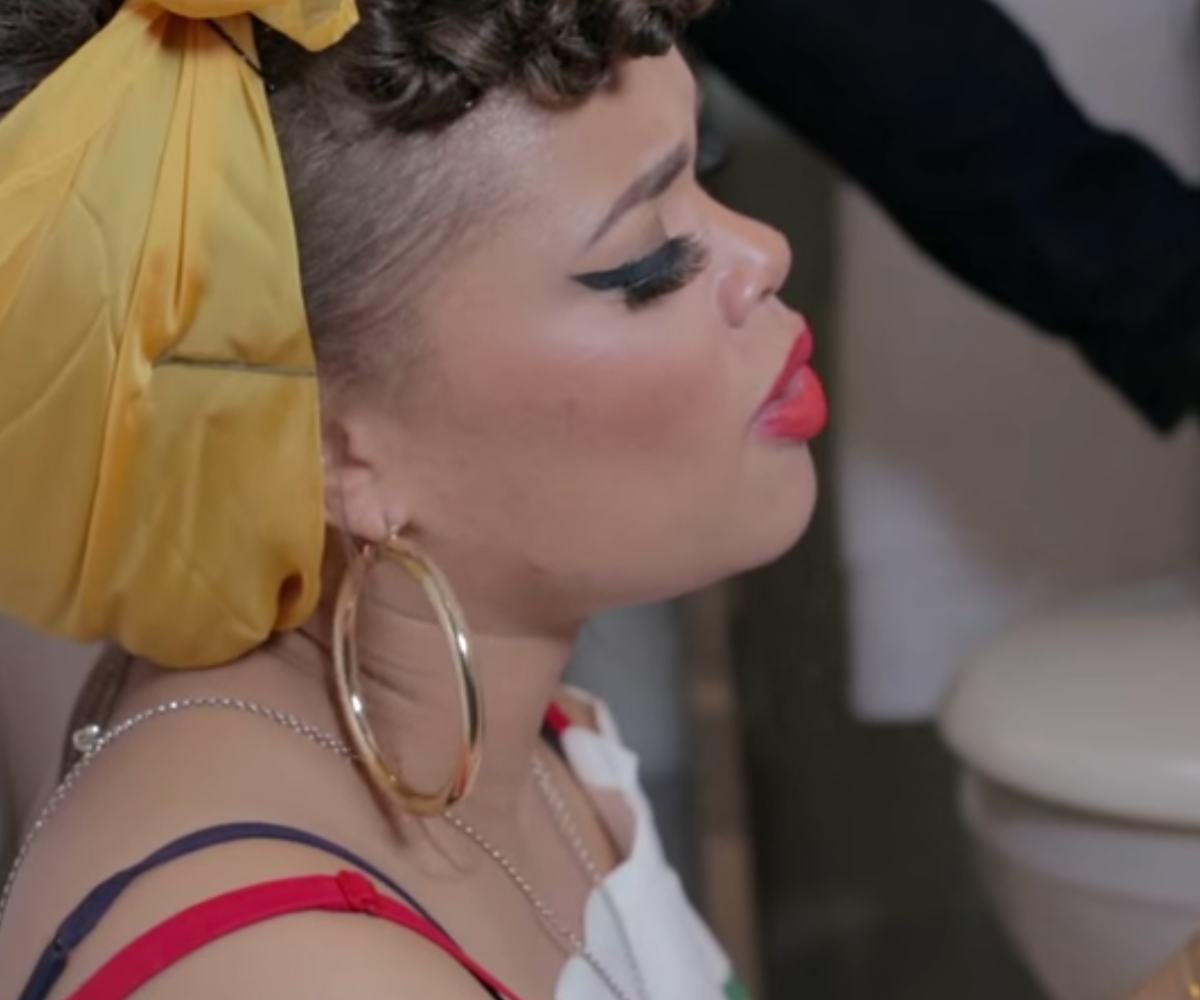 andra day sings in the shower
No matter how you know Andra Day—whether it's from her stunning, super-cool cover of Eminem's "Lose Yourself," or from her work with The Global Fund for Women and Unlikely Heroes—one thing's certain: Day is a huge presence. Influenced by the likes of Billie Holiday, Nina Simone, and Etta James, the singer has brought a huge dose of soul into the modern musical landscape. In anticipation of her upcoming album, Cheers To the Fall, we asked Day to perform her song "Forever Mine" acoustic in the shower. Watch her goosebump-inducing performance above.
Shot on location at Hudson New York.