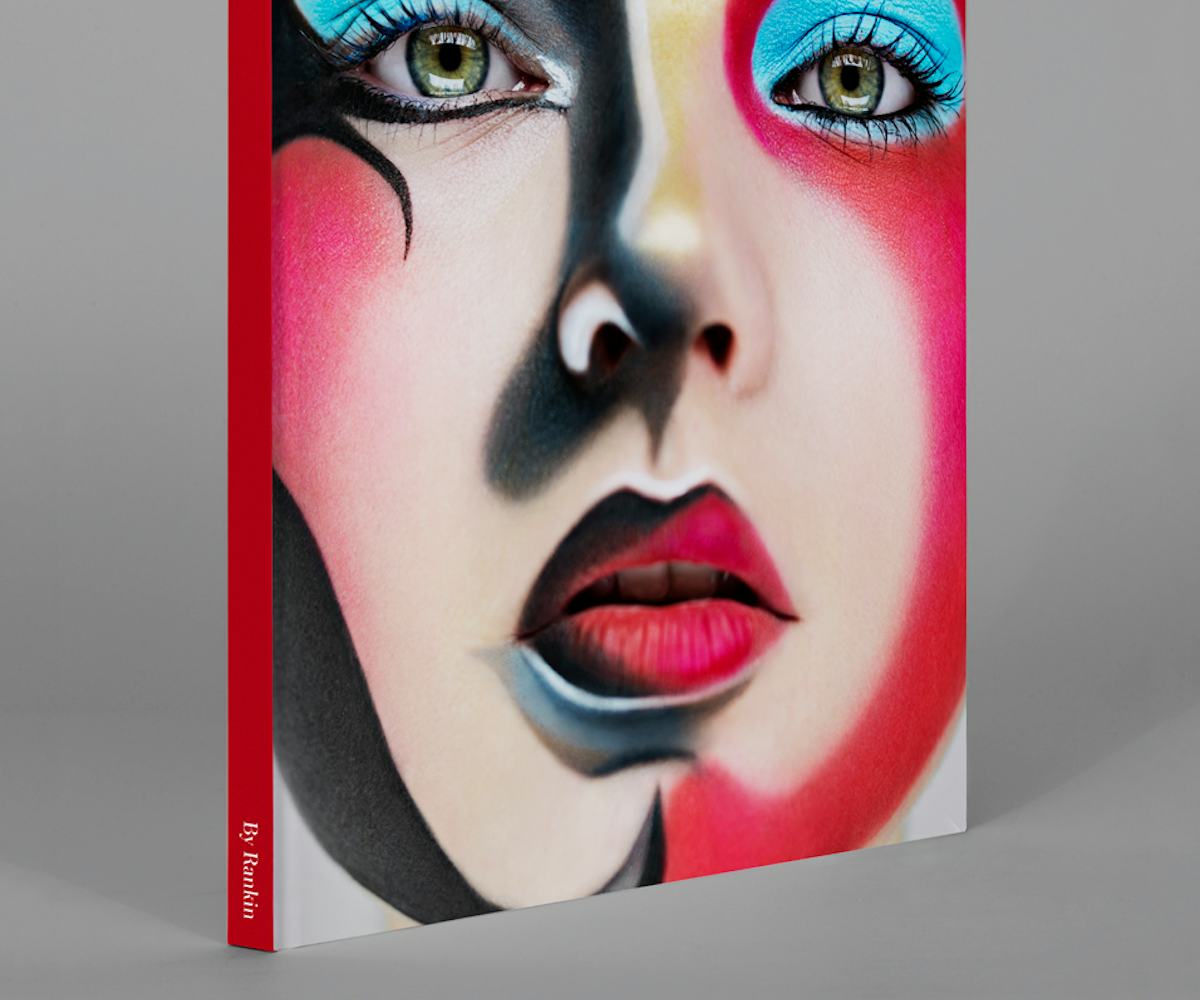 photo via Andrew Gallimore by Rankin
out of this world beauty inspo
for your alien-princess makeup dreams
If you want makeup inspiration for your everyday life, go to Pinterest. But if you want inspiration for your wildest alien-princess dreams, check out Andrew Gallimore by Rankin, the newest edition in Rankin's beauty book series. Every single page in the book features looks that are trippy, surreal, abstract, and impossible to look away from. It's just what we'd expect from this combination of talent: Makeup artist Andrew Gallimore, Hunger Magazine's beauty editor-at-large (who was recently named the UK ambassador for NARS), is known for pushing beauty's boundaries. Similarly, photographer Rankin has made a name for himself capturing images from all walks of life. 
Click through the gallery to check out some original images, and let us know if this just became your next coffee-table must-have. 
From the publisher:
Andrew
Gallimore
by Rankin
is the fourth installment in Rankin's beauty book series and features a range of compelling portraiture charting British history through make-up.This hard-back book is distributed in the UK by Boutique Mags, priced $60, available at Boutique Mags or via amazon.com.