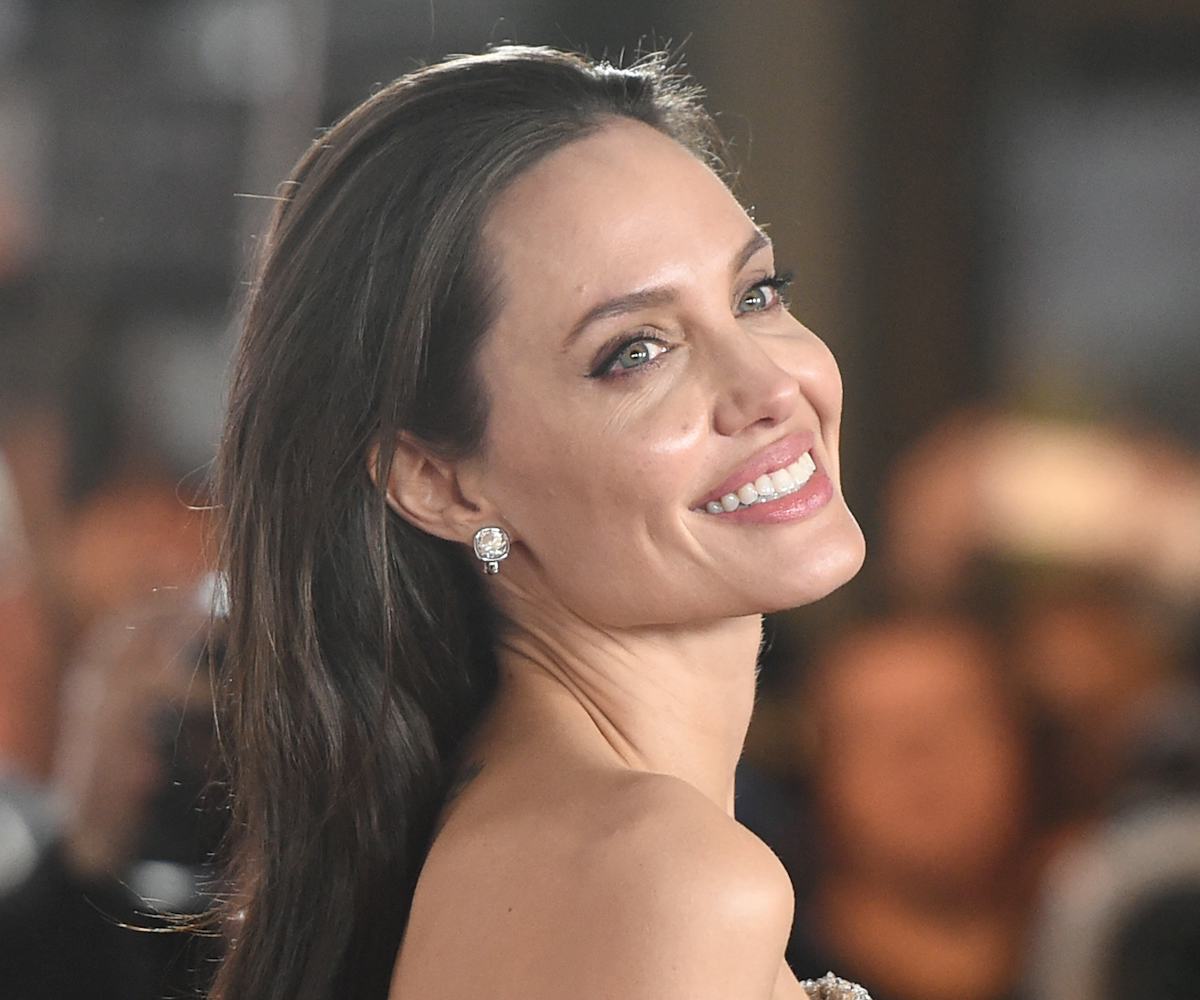 Photo by Jason Merritt/Getty Images
Angelina Jolie Is The New Face Of Guerlain Parfumeur
A taste of "modern femininity"
By now, you should know Angelina Jolie as many things—actor, director, activist, and humanitarian are just a few titles that come to mind. Throughout her 35-year-long career, Jolie has starred in a handful of campaigns. However, she hasn't done a major beauty ad since 2007. Now, Jolie is back in the game as the "new icon" of Guerlain Parfumeur's brand-new scent, Mon Guerlain.
According to British Vogue, the partnership was originally established back in December 2015 when Jolie was directing First They Killed My Father. In a press release, master perfumer Jacques Guerlain stated that the brand creates perfumes for the women they admire. Apparently, Jolie inspired Guerlain Parfumeur's team to create "notes of a woman." The scent is intended to elicit "the choices, emotions, and dreams that embody modern femininity." 
This collaborative effort is also a method of giving back to the community—Jolie is reportedly donating all of her earnings from the campaign to charity. (For the record, Jolie is the co-founder of the Preventing Sexual Violence Initiative and an active member of Special Envoy of the UN Refugee Agency.) The fragrance is set to debut in March.