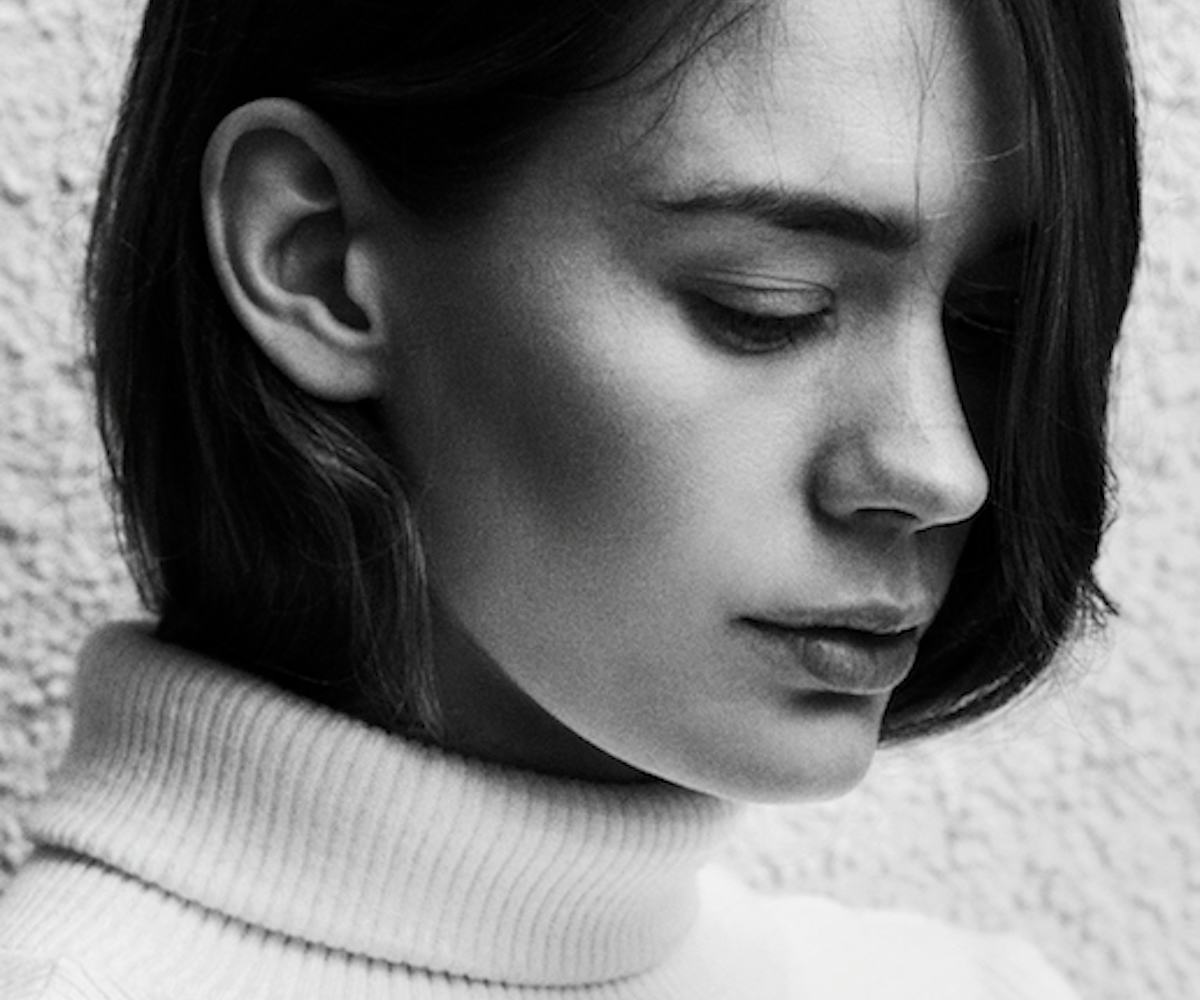 Photographed by Ida Fiskaa.
This Anna Of The North Remix Is The Best Thing You'll Hear All Day
it's ok to cry at the club
Anna Of The North has been on our radar for the past two years now. The Norwegian singer has an effortless way of crafting dark, chamber-pop music that carries us away into our deepest of feelings. Today, we're premiering the first remix of her latest single, "The Dreamer." In the music video, Anna takes us out and about in what we assume is Oslo with some of her best mates. Of course, there are scenes where she's tucked away in her bedroom and also wandering about in the wilderness, which depicts the settings in which this song appropriately fits. 
With Brisbane-based producer Feki on the beat, the song transforms from a slow song you'd listen to alone in your bedroom to a banger that will bounce you off the walls and out on to the dance floor. "'The Dreamer' is already a sad song, but I like that Feki's remix is darker. He makes it ok to cry at the club," Anna told us in an email. 
Bump the fresh track, below.