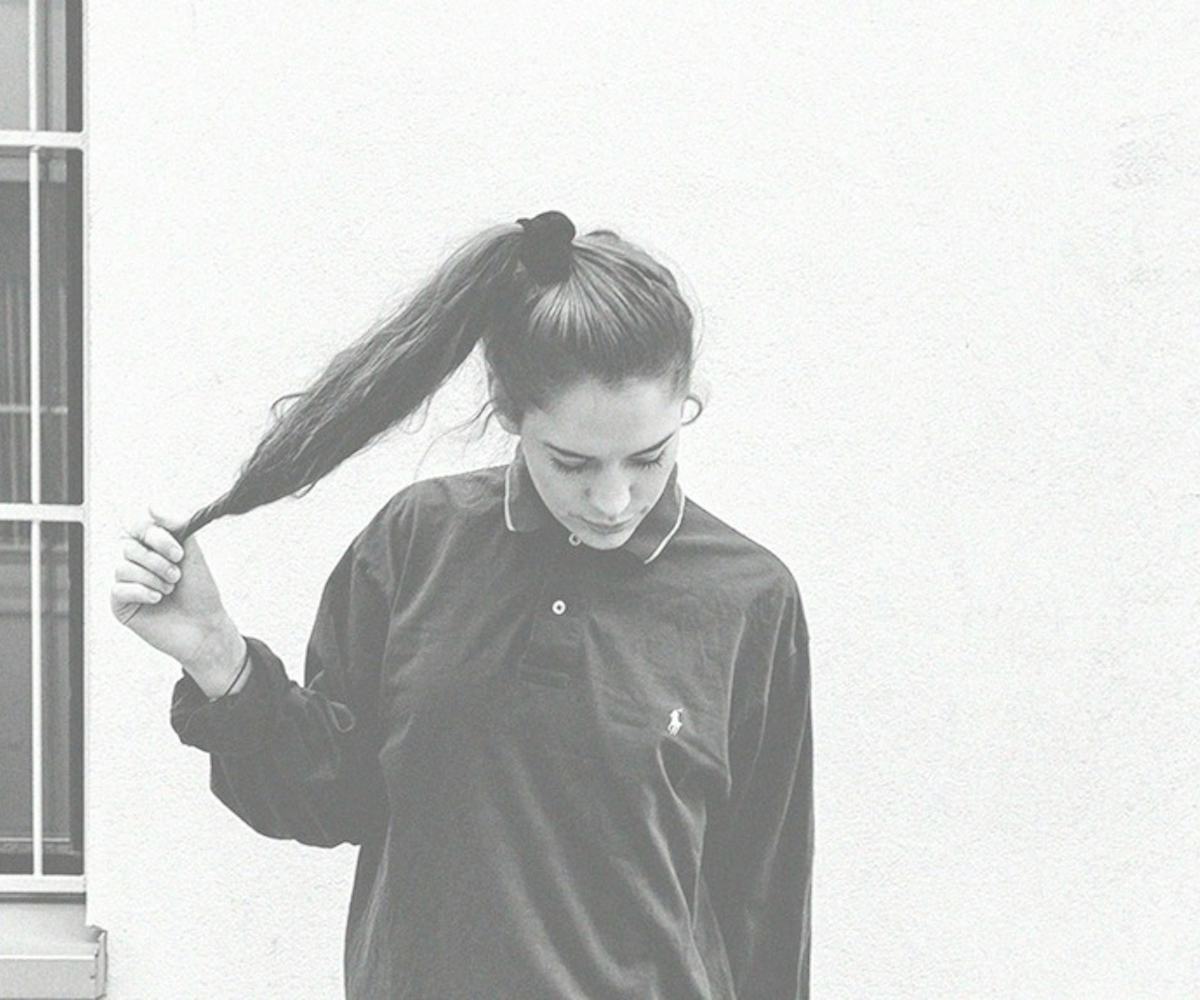 song premiere: anna of the north x st. lucia
sway along to this starry-eyed new remix.
We first crushed hard on Anna of the North's breakout single "Sway" several months ago, when the track burst upon the internet in a flurry of shimmery synths and dreamy vocals. And if the original version soundtracked your hot days of June and July, this rad new remix is everything you need to glide into fall.
The Norwegian chanteuse has recruited Nicky Paul and Ross Clark from St. Lucia to work their magic, offering a tripped-out psychedelic spin on the anthem--and if you can believe it, it's even more blissful than before.
With an electronic backbone, this clap-happy take is the type of sound you can have on repeat anywhere: driving in your car, walking to work, blasting during that 2 AM Saturday night haze. So check out a first listen at the Togetherness remix of "Sway" below, and yup, feel free to sway along. We'll be doing the same.