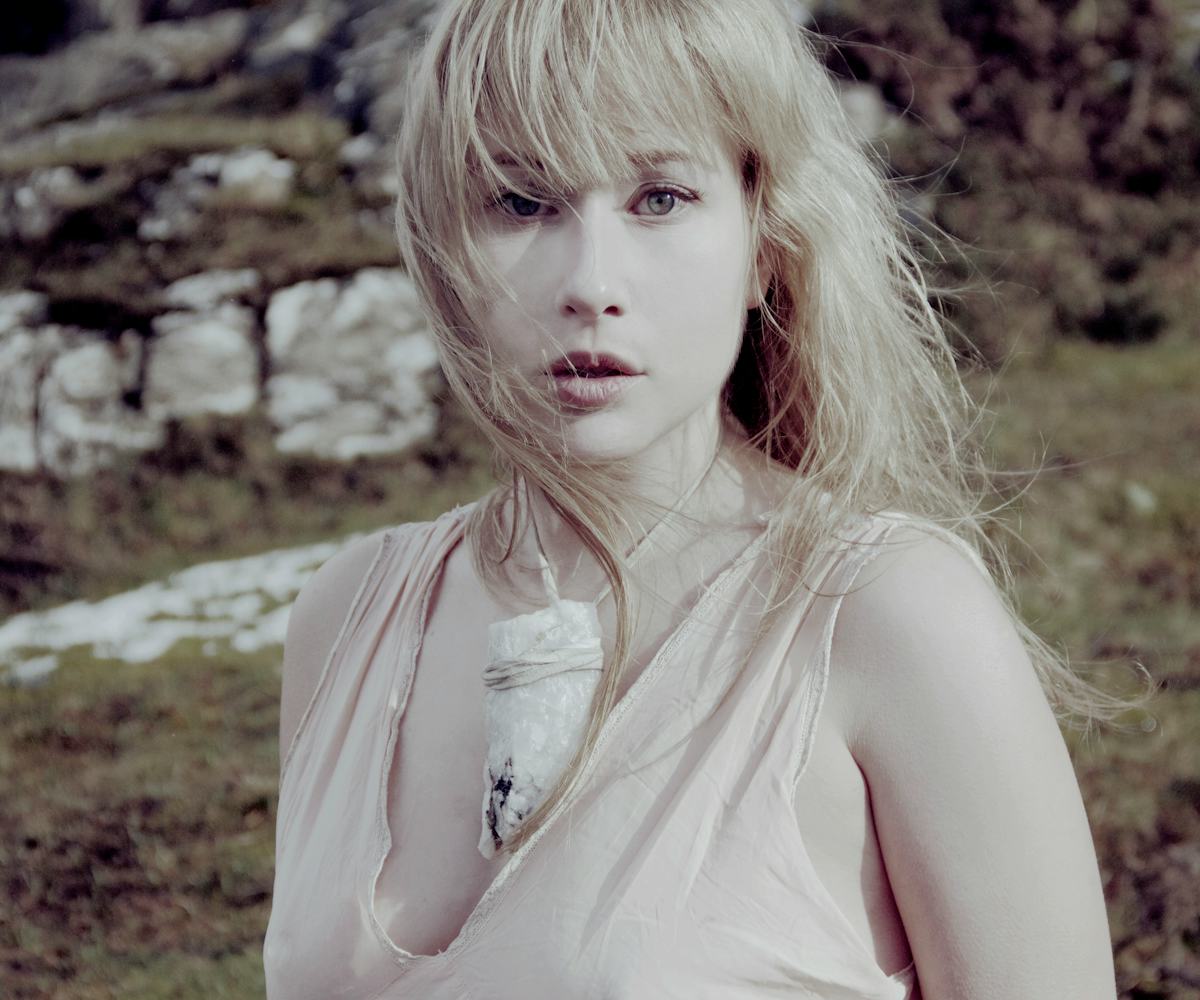 stream anna rose's new album!
chill out with some bluesy rock.
We first tipped you off to Anna Rose's gorgeous stripped-down bluesy sound a month ago when we premiered "Behold a Pale Horse," the title track off the New York singer's sophomore album.
With a raw, rock and roll backbone and haunting melodies, the song is incredible enough in itself. But now, we've got something even better. Yep, we're talking about the album! Behold a Pale Horse dropped this morning, and you can stream the record in all its soulful glory after the jump. Bliss out your Tuesday morning and press play here.