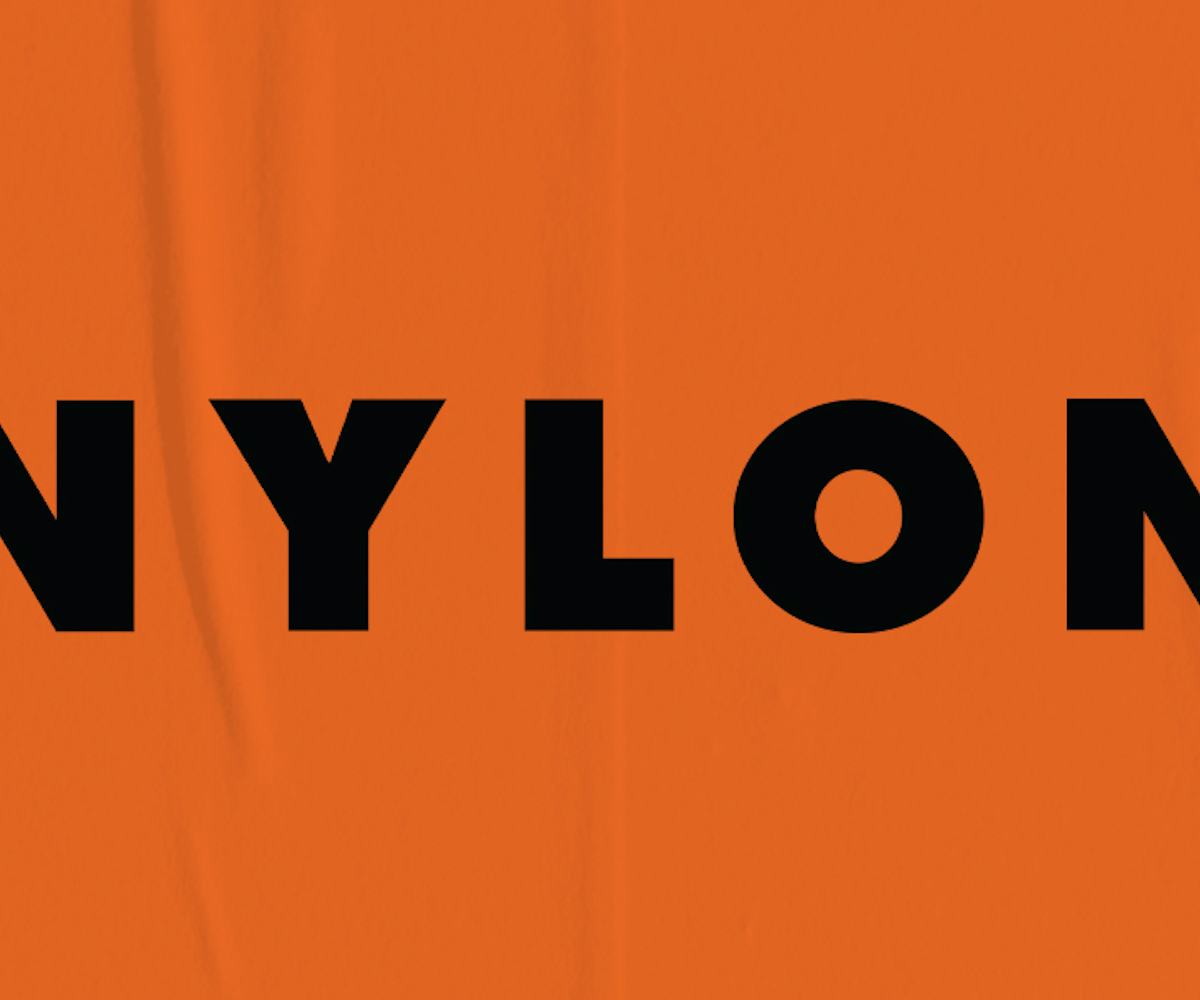 best dressed: annasophia robb
With the cold winter setting in, it's becoming harder to resist turning to your go-to sweats to fight the freezing temperatures. Instead of donning all your layers, take a note from AnnaSophia Robb with her cute and cozy winter outfit of dark wash jeans and a bold plaid jacket.
A patterned jacket is easier to wear than you'd think. It'll go great over your favorite holiday sweaters and craziest T-shirts, and will help you brace for the cold. So throw out those sweats and splurge on a bold jacket--you'll thank us later. 
MUST:
TRUST:
LUST: