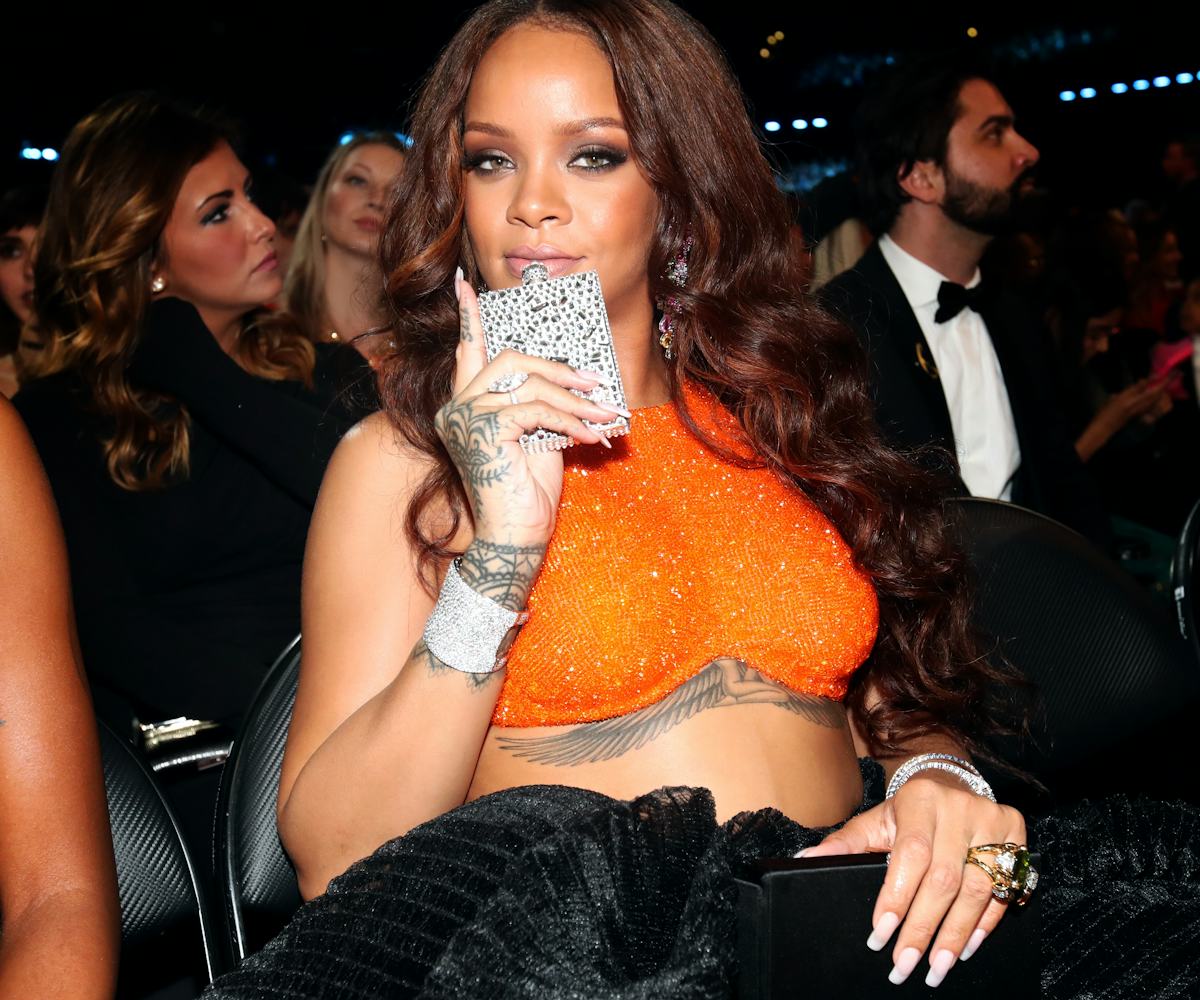 Photo courtesy of Christopher Polk / Getty images
Adam Driver, Rooney Mara + Rihanna Will Star In Amazon's 'Annette'
UPDATE 03/16/17: A new report from Variety confirmed that Rooney Mara had to drop out of the film due to scheduling conflicts, while Rihanna's rep also confirmed that she will no longer appear in Annette.
Every so often a cast comes along that's so good, it really doesn't matter what the project is. The sheer confluence of talent will make us watch even if the actors spend two hours watching paint dry. This is one of those times.
Entertainment Weekly has confirmed that Amazon Studios has acquired to distribution rights for Annette, a feature-length drama starring Adam Driver, Rooney Mara, and Rihanna. Before you pick your jaw up from off the floor, let us tell you a bit about it. According to EW, the film revolves around a stand-up comedian whose 2-year-old daughter "harbors a surprising talent."
While director Leos Carax has established himself as a cult auteur internationally, thanks to films like Pola X, Boy Meets Girl, and The Lovers on The Bridge, Annette will mark his English-language debut. Though not much else is known about the film—including what exactly that "surprising talent" might be"—we assume it might have to do with having the ability not to totally geek out while standing next to Rihanna.
Annette begins production this spring.