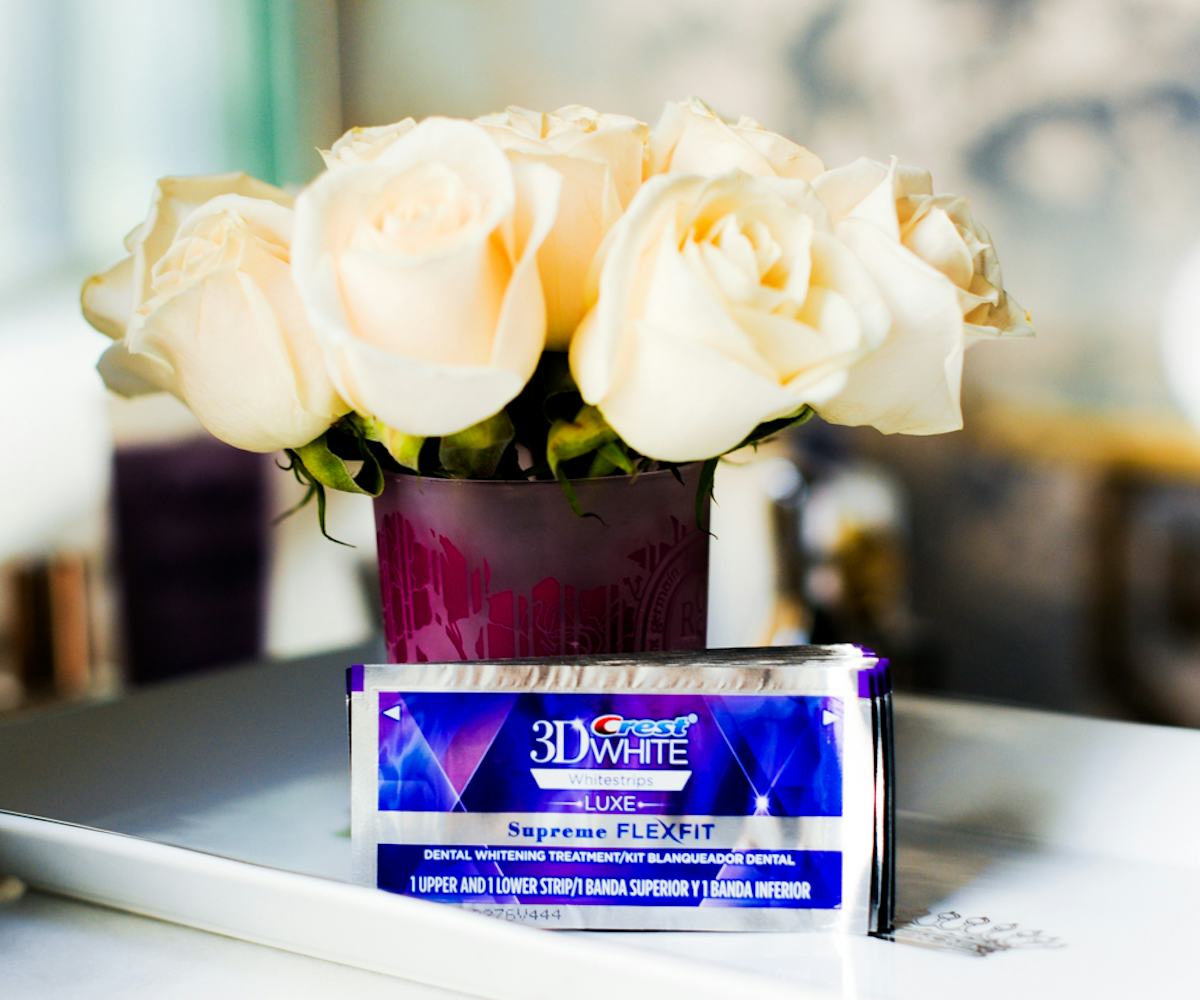 Photos by Madeline Wolf
model off duty: the essentials
annie atkinson tells us how to get that au naturel look.
Models epitomize grace, glamour and style. They are masters of garnering attention as they walk down the runway sporting the latest in fashion and beauty. While they are often recognized for their presence on the runway, it's that 'model off duty' vibe, complete with barely-there makeup, clothes that seem effortlessly thrown together and a brilliantly dimensional smile, that I'm obsessed with. You know the look I am talking about--clean, radiant skin, so luminous and dewy, maybe even a glossy eye, Proenza Schouler-inspired hair and teeth so white they are blinding. Perhaps some distressed denim, a slouchy top, and layers on layers of accessories to complete their laid back boho rockstar vibe. It's the epitome of chic.
Last season, I've spent a lot of time backstage, and I couldn't help but take note of each model's pre-show wardrobe and beauty sitch. In addition to plenty of water, green juice and eating organic, I discovered that, when these girls aren't working, they give their skin a much needed break from the heavy chemical products they have to pile on for each show opting for something au naturel. They also put special time and care into their pretty little teeth, using Crest 3D White Whitestrips Luxe Supreme FlexFit. In fact, whitestrips are every model's best-kept secret. Why not get your whitest white at home, because really, who has the time or the cash for a professional treatment? Whitestrips make sense, because drastic and professional quality results happen in only one hour! 
- Annie Atkinson, She's in the Glow
*This post was sponsored
rag & bone floppy brim fedora -- $175
chloe susanna studded leather buckle ankle boots -- $1345
gucci nouveau suede fringe hobo -- $2,250
isabel marant bradi leather biker jacket -- $1245
Ksubi Alberceque Distressed Denim Shorts --$180
alexander mcqueen floral print pashmina scarf $462
olay regenerist daily regenerating serum -- $19.00
cover girl + olay tone rehab 2-in-1 foundation $13.99
sk-II facial treatment essence -- $100